Investing in your peace and quiet is a critical step toward a healthy, happy home in today's hectic environment. If your home is subjected to noise pollution, a sound barrier fence may be the most practical solution.
Sound barrier fences do exactly what they say on the tin: they insulate your home and yard from street noise while not transforming your property into a silent refuge.
Are Soundproof Fences Effective?
While the term "soundproof" is a little misleading because soundproof fences do work and may be very successful at blocking sound if you choose the right sort of fence and install it correctly.
They're also known as sound barrier fences or acoustic fences, and they're fantastic for decreasing backyard noise because they provide a barrier against sound waves originating from outside your home.
Sound travels in straight directions until it encounters an obstruction. Some of the sound will pass through and the remainder will be deflected, depending on the surface it hits.
Hard, thick materials, such as sound barrier fences, deflect the majority of sound and allow only a small quantity to pass through.
When lawnmowers and traffic noises hit a soundproof fence, they are reflected back in the opposite way, resulting in less sound entering your home.
Why Should You Make Noise Reduction A Priority In Your Backyard?
According to a research, up to 20% of homes in various cities around the world were exposed to traffic noise levels much over the WHO's recommended levels. Due to the city's growing population, infrastructure improvements, and the residential housing boom, this percentage is anticipated to rise.
Noise, on the other hand, has been linked to our mental and physical health. It's been related to an increased risk of hearing loss, generalized anxiety disorder, stress, and disrupted sleeping patterns, as well as the possibility of a shorter lifespan. As a result, noise reduction can have a good impact on more than just your Sunday morning sleep-ins.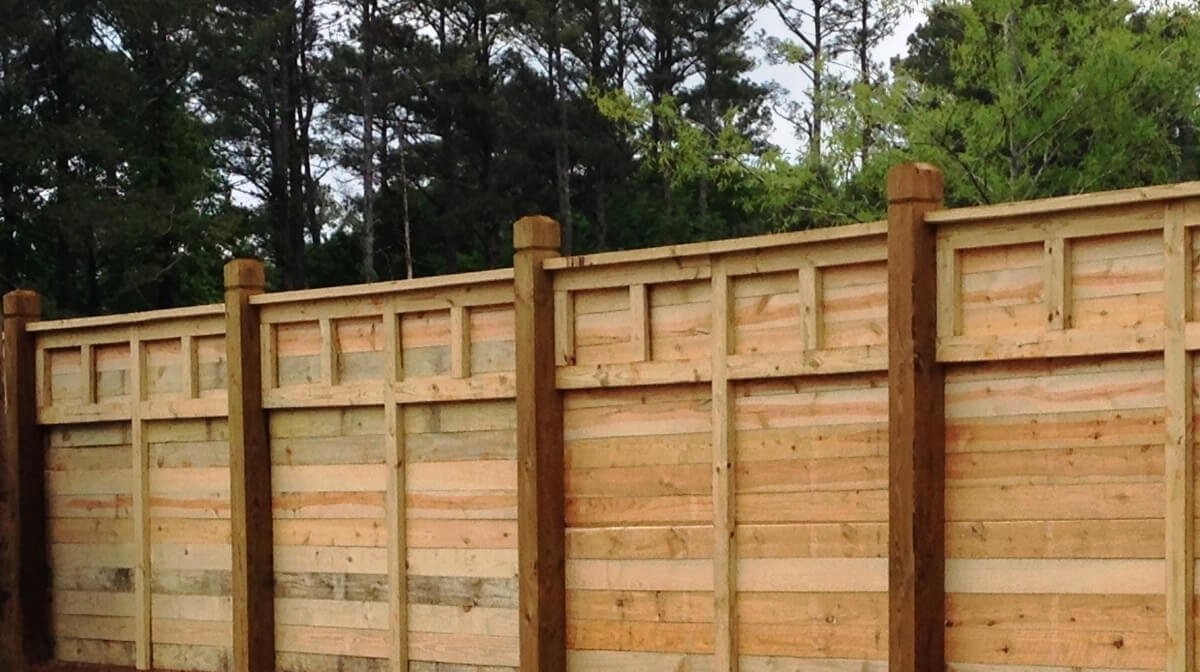 How To Properly Minimize Noise?
Understanding the source and kind of noise is the first step toward successful noise reduction. You'll be able to tell whether you need to absorb or reflect the noise this way.
Generally!
A road noise barrier is required to reduce traffic noise.
Acoustic fencing is an excellent solution for decreasing neighborhood noise (vocal noise from neighbors or animals, lawnmowers, and music).
An acoustic enclosure (usually sound absorbing) will be best for reducing low frequency noise like air conditioners or hot water heaters.
When It Comes To Soundproof Fencing, There Are A Few Things To Keep In Mind!
When it comes to sound barrier fencing, there are several factors to consider, including the type of sound you want to block out, the location of your home, and the distance between your home and the fences.
Each of these factors will influence the amount of noise they block, as well as the fencing's quality and strategic location.
Fence height
Fence density
Wind direction
Location
Noise sources