Car accidents are so common that we all can expect to get into one at some point in our life. That's why it's important to know how to react to a car accident so that you keep your cool in this stressful situation.
Whether the accident is minor or severe, the following tips will help you every step of the way. Keep reading to learn more.
Check for Injuries
The first thing anyone should do after a vehicle accident is to check everyone for injuries. Start with yourself and then move on to your passengers. After that, check in with any other vehicles involved in the crash.
Even small crashes can result in dangerous wounds, so it's vital to check on everyone involved before moving on to any other concerns.
If someone needs medical attention, call an ambulance right away. If it's a spinal or neck injury, don't move the person until the ambulance arrives. You might end up doing more damage than good.
Clear the Road
It's not always possible, but it's a good idea to move your car out of the way of other vehicles. It makes the entire situation even more frightening if you're stuck in the middle of the road the entire time.
Warn other drivers by putting on your hazard lights and setting out warning triangles around the area. This keeps both you and other drivers safe from another automobile accident.
Call the Authorities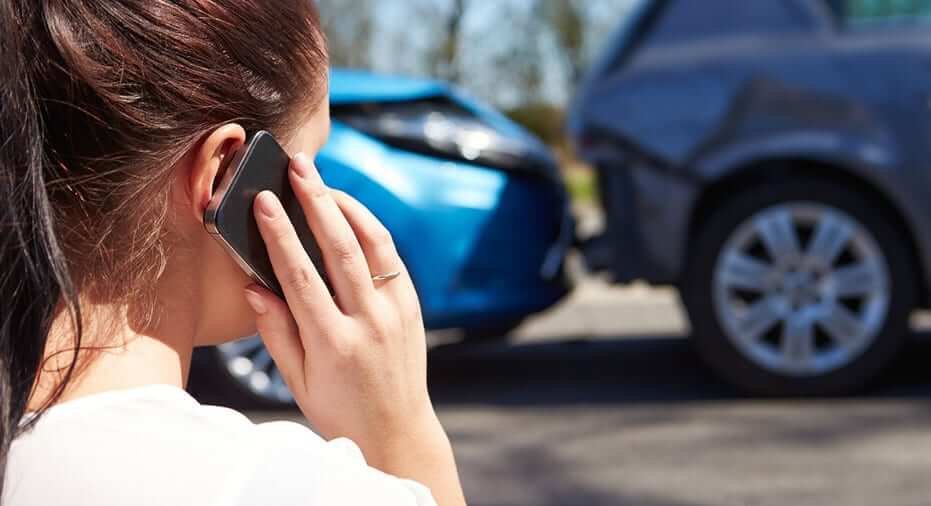 Many people aren't sure if they should call the police or their lawyer first.
The police will help guide you through the steps necessary to keep you and everyone else safe. They're a great mediator during stressful times. They'll keep everyone feeling calm as you all move forward from this accident.
It's better to call your lawyer once you've returned home since you'll have a better understanding of the situation by that point.
Write Down Information
If you're thinking of hiring a lawyer, there are several things you'll want to write down before you leave the scene of the crash. You'll need to get the contact information of anyone else involved, including their home address, license number, and phone number.
All of these things are key in making a claim with your car insurance. Without the proper paperwork, you might not end up getting the help you deserve.
Always make certain you take the time to understand which information your insurance company requires. This way, there won't be any surprises or mistakes if an accident occurs.
Understanding Car Accident Protocols Keeps You Safe
We all hope that we won't get into a car accident, but it's good to be prepared in case the worst happens. By reading through this guide, you're already taking the right kind of action.
Follow these tips to ensure that you're staying safe, both during and after a car crash.
Make sure to check out the rest of our blog for more advice on how to tackle anything life throws at you!