It's not always easy to find a roofing contractor. There are many roofers out there, and you're likely asking yourself "where can I find a roofer in my area?" It's important that you choose the right roofer for your needs so you don't end up with an inferior roof installation or worse – leaks! This blog post will provide top tips on how to find a good roofing contractor for your residential or commercial property.
Tip 1: Research Roofing Contractors In Your Area
The roofing contractor you choose should be local to you. You should look for roofers that are experienced, reliable and reputable in your area. Check their online reviews and testimonials before choosing one roofer over another. Make sure the roofer is registered with a roofing association such as the National Federation of Roofing Contractors (NFRC). Only work with a roofer that has an excellent track record for communicating well and providing regular updates on progress. Not only will this reduce stress but it may also save you money too!
Tip 2: Get Multiple Estimates From Roofing Contractors
You're likely to get different quotes when getting multiple estimates from several companies so it's recommended to have at least 3 roofing companies' complete quotes for your roof replacement. Make sure you get a breakdown of the roofing costs so you can compare apples with apples and don't be afraid to ask roofers to explain their roofing estimates and why they are more expensive than other roofers.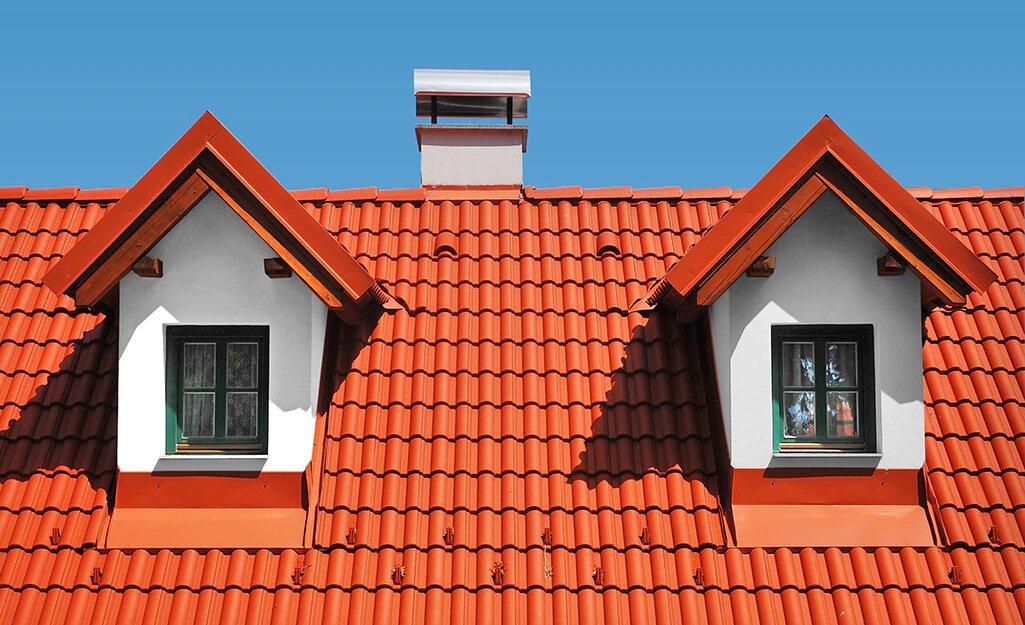 Tip 3: Check Roofer Licensing & Insurance
Before hiring any roofer, make sure they are fully insured (protects both property owner & roofer from liabilities) and have all the necessary licenses required to perform roofing work on your residential or commercial property. Ensure roofer workers are also covered by insurance in case of an accident while at your premises.
Tip 4: Get A Written Contract Between You And The Roofer
Ensure your chosen roofer draws up a legally-binding roofing contract before starting roof work on your property. Make sure you read over it carefully and have a roof attorney review the contract if necessary. It's important that you understand every aspect of what is included in the roofing contract, such as when payment is due and who covers costs such as removing scaffolding and hiring dumpsters after roof replacement quotes are completed.
Tip 5: Don't Be Afraid To Ask Questions During Roofing Estimate
Don't be afraid to ask some or all of these questions in order to get a full picture of how roofers plan on carrying out roof work at your premises. What types of materials will roofers use? How long will the roof installation take? Will old roofing materials be removed? How will roofers access the roof? Is there scaffolding required to get roofing work done?
Tip 6: Get Roofer References For Roofing Jobs They Have Completed In The Past
Your roofer should be more than happy to provide you with references of previous roof jobs they have carried out. If possible, speak to their customers that had roof work done at least 3 months ago and ask them if the roof replacement was successful. You can also ask if they paid on time and what their overall experience was like working with the roofers. Legion Roofing & Construction are the trusted Kissimmee roofers you'd want to hire for your residential roofing needs.
Tip 7: Check A Roofer's License With Your Local Better Business Bureau (BBB)
It's important to check your chosen roofer has no unresolved roofing complaints with the Better Business Bureau (BBB) or roofing association they are registered with. At the very least, roofers should be accredited with a good rating from these associations.
Tip 8: Look Up Roofer Registrations On Local Government's Official Website
You can also check to ensure your roofer is registered and compliant with any licenses required for roof installation work at both federal and state levels. For instance, roofers must be registered under The Department of Consumer Affairs in order to carry out business as roofers in California. You should especially check this if you're hiring roofers for commercial roof replacement.
Tip 9: Make Sure Insurance Is Current
If you're planning on hiring a new roofing contractor or roofing roofer, make sure they have roof insurance and it isn't out of date. If you are roofing roofer does not have sufficient roof insurance but is carrying out roof work on your property, they may be liable for paying for any roof damage that occurs during the roof replacement process. When you hire a roofer make sure they carry a reasonable amount of insurance to cover their liability in case an accident happens on your property.
Tip 10: Check All Potential Roofers' References Against Feedback Online
It's very easy these days to find customer reviews online so it helps check a roofer's previous customers are happy with their work before hiring them for roof installation or repair jobs. You can also post about your intended project and roofers who have experience roofing similar projects will contact you.
Tip 11: Don't Be Afraid To Ask Roofer For Photos Or Roofing Video Of Past Work They've Done
Just like with project management job posts on CareerBuilder, always make sure the scope of your potential roof replacement project matches what roofers are showing you so there aren't any misunderstandings once roofers start working at your property.