Everyone knows that in Dubai, and in general, the UAE has very strict laws, but now we will talk about the main prohibitions of this country and analyze which of them are really true, and which are just rumors. This article is aimed at those who are planning to buy flats in Dubai. Having carefully studied local laws, you will definitely protect yourself from various kinds of troubles in a foreign country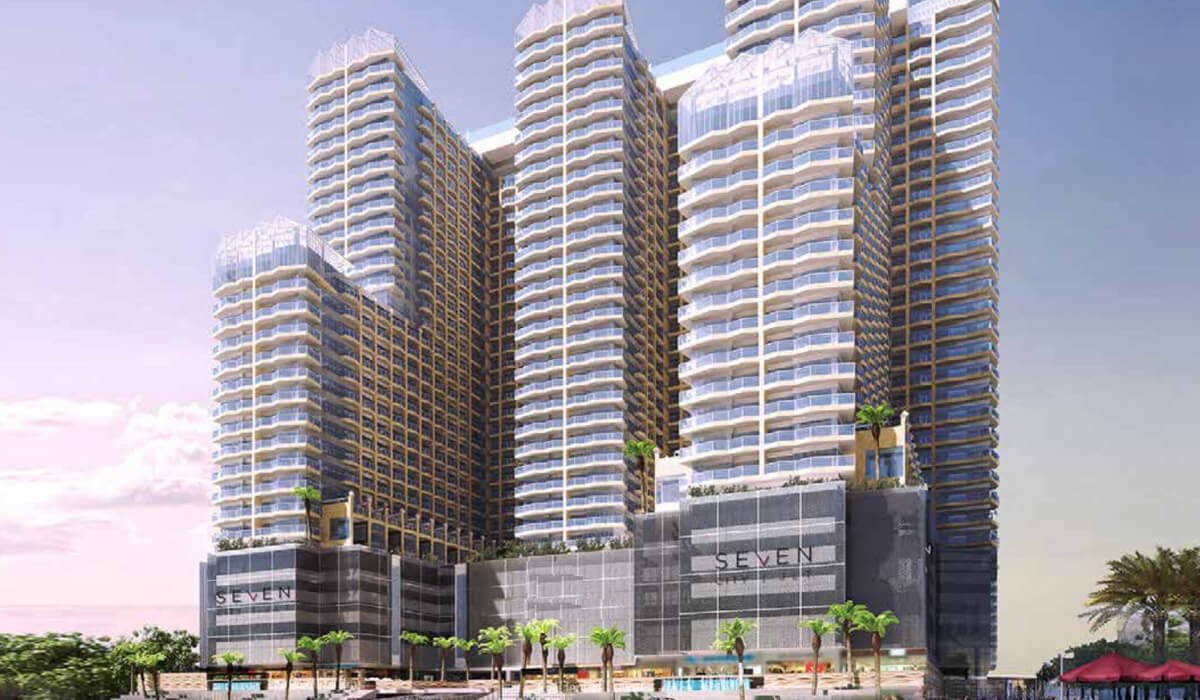 TOP-4 bans which make the UAE one of the safest countries in the world
Religion
The UAE is an Islamic country and Islam is a pretty strict belief. And those moving to Dubai, must respect it. For what? Even forthe fact they really follow their laws and live according to the rules prescribed in their country. Any criticism of Islam in the social media is punishable up to imprisonment! As an additional point, there is the fact that one cannot criticize the ruling elite, sheikhs, etc. In the UAE, there is even an Internet police that issues fines for violations of laws or can bring the situation to imprisonment or deportation. In other words, when arriving in a foreign country, do not forget to prematurely inquire about the current laws and its rules, respect the indigenous people and respect their religion.
Alcohol
The situation with alcohol in the UAE is twofold. If you are caught in a state of alcoholic intoxication on the street, and not in places strictly designated for this, you will be fined. Moreover, you can be fined if you do not have a license for a permit to drink alcohol (it is completely inexpensive). If you are caught driving drunk, you will be fined and there is a possibility of arrest. Such actions are allowed to be carried out at home or in specially designated places. And this is very cool, because according to statistics, 95% of crimes are committed under the influence of alcoholic intoxication. And here this issue is being resolved at the state level. That is why the security of the UAE and Dubai is very high.
Drugs and smoking
Narcotic substances are strictly prohibited in the UAE. Their use, distribution, storage is punishable. These actions can lead to imprisonment for 4 years, and then, of course, to deportation. And the sale of narcotic substances itself threatens with life imprisonment. Smoking is prohibited in zones of administrative and municipal buildings, public places and shopping centers. But, as with alcohol, there are specially designated places where you can safely smoke a hookah or cigarettes.
Fines on the roads and prohibitions while driving
Driving drunk is absolutely unacceptable in the Emirates. And if the police catch you like that, you may even go to jail. Talking on the phone while driving, speeding, racing, abrupt lane changes are also considered illegal. Surveillance cameras are deployed throughout Dubai that shoot you both from the front and from the back, they fix a huge distance, thanks to which any violation is monitored and the necessary measures are taken. Moreover, absolutely all passengers of the cabin must be wearing seat belts, otherwise there will be a fine! What more, you can get a finefor incorrect parking. By observing all the traffic rules, you can save a lot of money.
AX Capital will help you choose property in a safe place 
When moving to another country you need be aware of local laws not to find oneself in the wrong boat. AX Capital knows everything about way of life there. Check the website https://www.axcapital.ae/ and you will find the best property solution for yourself.