When it comes to trading, there are two main types: forex and futures. Both have their unique benefits and drawbacks, making one more suitable for different traders. Here we'll look at the key differences between these two forms of trading.
Forex Trading
Forex trading is buying and selling currencies. Currencies are always traded in pairs, so you are also selling another when you buy one currency. Forex is decentralised, meaning that there is no central exchange where all the transactions occur. Instead, buyers and sellers trade with each other directly over the internet. This makes forex very liquid; there is always someone willing to buy or sell any given currency pair at any time.
Futures Trading
On the other hand, futures trading is a contract to buy or sell a specific asset at a particular price on a future date. The key difference here is that futures contracts are standardised, meaning that all futures contracts for a particular asset are identical. This makes it easier to trade futures, as you don't have to worry about finding a buyer or seller who is willing to trade with you on your specific terms. Futures are also more centralised than forex, with all transactions on exchanges.
Which one is right for you?
Both forex and futures trading have their advantages and disadvantages, so it ultimately comes down to what is most important to you as a trader. If liquidity and ease of trading are most important to you, forex is probably the better choice. If it is most important to find assets with high liquidity and standardised contracts, futures trading might be best for you.
The risks of trading in forex and futures
Forex and futures trading can be risky endeavours, and it is crucial to be aware of the risks before getting involved. Here are some of the most significant risks to consider:
Market volatility
The markets can be highly volatile, and prices can move drastically in either direction. This can result in significant losses if you are caught on the wrong side of a trade.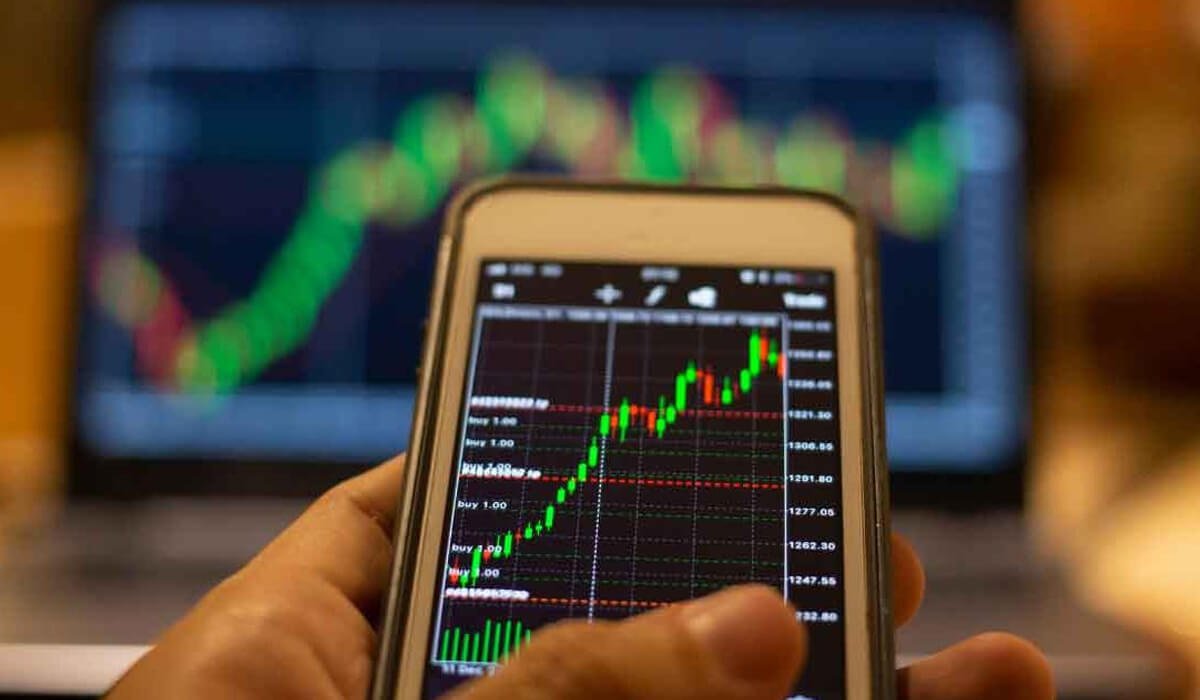 Leverage
Trading with leverage can magnify your losses (and profits) significantly. For example, if you use a 50:1 leverage ratio and lose 5% of your account balance, you will lose 250% of your initial investment.
Margin calls
If the value of your positions falls below the required margin level, you will receive a margin call and be required to add funds to your account.
Lack of liquidity
Small retail traders are finding it harder to find counter-parties for their trades, which can cause significant price slippage when they complete a trade.
Fractional reserve trading
Most forex brokers operate on fractional reserves, meaning that the collateral set aside for client accounts is just a fraction of the total outstanding positions held by its clients. Many brokers could have negative equity balances in client accounts if enough traders were to exit simultaneously.
Commissions and fees
Spreads can often be relatively wide compared to instruments traded on an exchange or direct market access, and commissions can add up quickly.
Psychological factors
Trading is a highly psychological endeavour, and it can be challenging to stay disciplined when you are losing money. Fear and greed can often lead traders to make poor decisions.
No guaranteed profits
Unlike investing in stocks or bonds, there is no guaranteed way to make money trading forex or futures. Prices can move in either direction, and it is possible to lose money on every trade you make.
Final Word
There is no one-size-fits-all answer when deciding which form of trading is right for you. It's important to consider your individual goals and risk tolerance and then choose the type of trading that best suits those needs. Forex or futures both have a place in the world of trading. It just depends on what you are looking for. Contact a reputable online broker from Saxo Bank for more information on options trading and start trading on a demo account today.