If you have lost your hair you can get them back in a magical way. There is a technique which can surely give back your young look to you. Yes, you read it right. Nothing is impossible in this advanced world of science and technology. Hair transplantation is a surgery in which your hairs can be restored.
The best part is this, hair transplant surgery is like magic. It doesn't leave any marks of surgery on your head which is great. This is what a blade man wants. Without wasting a minute, let's dig down the details of hair transplantation.
How does hair transplantation work?
Hair transplantation surgery can be done with various methods. Basically, in hair transplantation surgery the sergeants pluck out the hairs from the sides and back of the head. The reason for selecting the back and sides hair of the patient's head is that these hairs do not lose their natural pattern due to hormonal changes. Then these hairs go through the process of analysis, observation, and cleaning. After this, these hairs are ready to be transplanted on the empty area of the head.
However, there are different methods of hair transplantation. You should choose the method according to your health and age factor.  Here I am going to introduce the most effective and famous method for hair transplantation.
FUE method in hair transplantation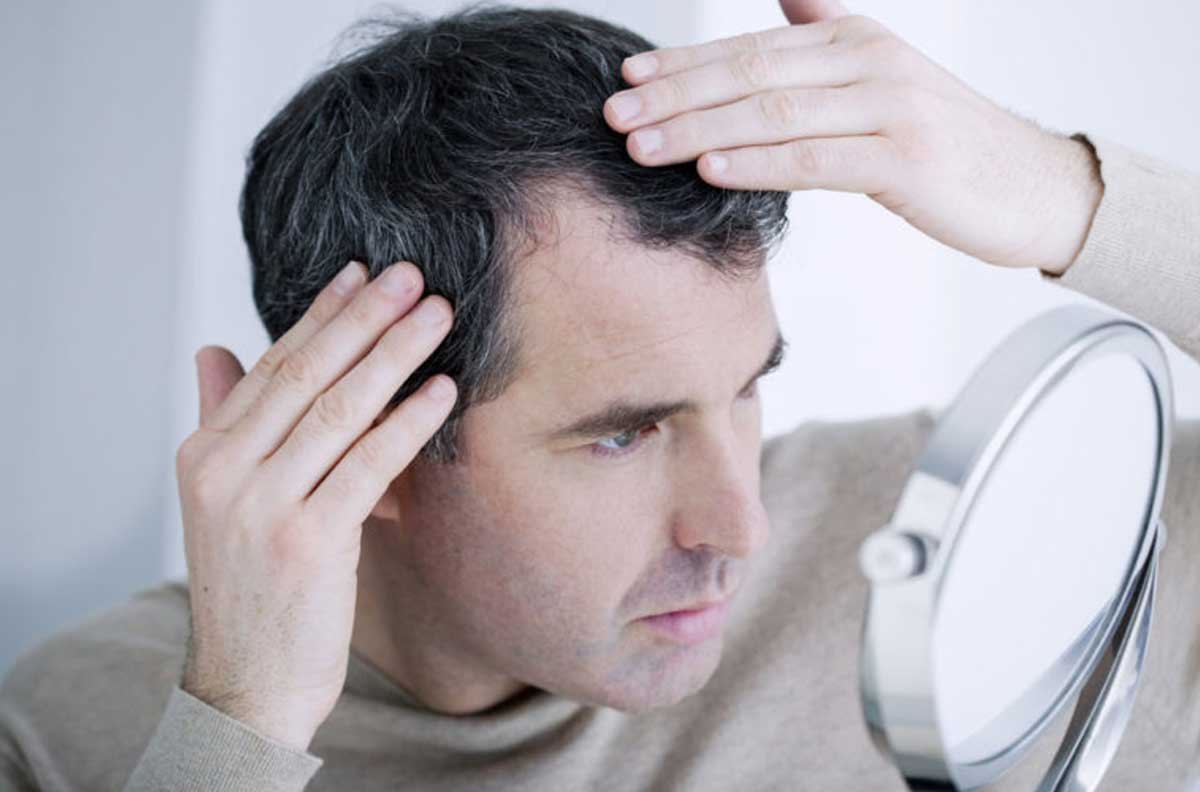 The follicular Unit Extraction method is the most advanced technique of hair transplantation. The first reason for the popularity of the FUE method is due to its magical results which do not leave any marks of surgery on your head. The second thing is that it's a successful and natural method to get your young look back.
FUE transplantation method
In this method, sergeants pluck the hairs up from the sides and back head. Then after the analysis process, they are implanted on the barren area. The implementation of each hair is to take place with great care on the exact place. This implementation of follicles takes place with the help of a needle of a diameter less than 1mm. The dead follicles are replaced by the new follicles and thus they begin to grow naturally.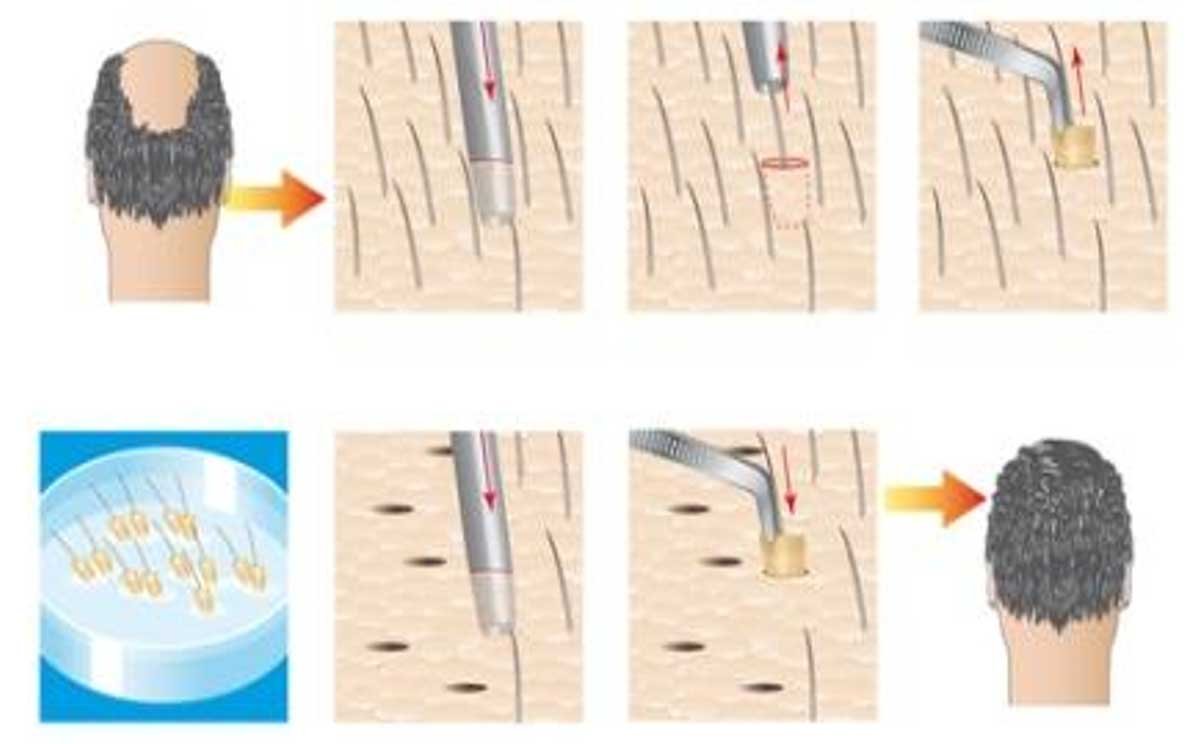 Benefits of the FUE method
FUE method is a permanent solution.
It's a natural method and your hair naturally begins to grow after the surgery with volume.
A patient will take less time in recovery with this method comparing to other methods
It is less painful.
It's not visible, it gives your natural hair back.
It does not create major complications for you
It's a successful method.
Side effects
The side effects in Follicular unit Extraction are minimum with a short period. The expected side effects are mentioned below:
After any type of surgery, infections are understood and common to occur. If you want to avoid infections, use prescribe antibiotics properly.
After the surgery, your scalp begins to heal and contract. It may cause itching on your scalp. One must not scratch the hair. Yes, it's challenging but you have to deal with it with patience for fruitful and long-lasting results.
After the long procedure, swelling can happen. In FUE treatment, doctors use such type of medicines which do not cause swelling at all. Swelling does not last for long.
 Hair transplantation cost
Hair transplantation costs may vary from place to place. In some country's hair transplantation is affordable while many countries offer expensive hair transplantation surgery.
How can you estimate the hair transplantation cost?
Hair transplantation cost can be predicted by the one most important factor. The factor is that how many grafts you need to transplant on your head. There will be an increase in cost with the increase in the number of grafts you need. Price of hair transplantion  depends on the quantity of grafts.
Now the question arises, what are grafts?  Hair grows in the form of groups. These groups are called grafts. One graft may contain 1-3 hairs in it.
Three countries that can save your money for the hair transplantation
London, Budapest, and Paris are the countries where hair transplantation surgery can be taken place with minimal charges. These countries are famous for high-quality hair transplant surgeries with pocket-friendly costs. You can pay your dues in installments also.
So, if you are a resident of one of these countries or you can go there for the surgery it would be great for you!