Are you looking for the best way to impress your guests with your style sense? If yes, then use these trending interior design tips to make a good impression on family and friends!
Creating an inspiring interior is something that every homeowner wants. It makes your rooms look beautiful and increase the beauty of your house. Also, your guests feel amazing and welcome to see your sense of style and taste.
#1 Use a Lot of Greenery
Green plants are something that never goes out of trend and brings freshness to every home. Also, they can enhance the décor of your rooms in no time. There are various types of indoor plants that you can buy for your home.
Choose different sizes and arrangements of pots for plants like palm, snake plant, zz plant, and many more. An indoor vertical garden with unique flowers or greenery adds a refreshing twist to your interior that guests will love.
#2 Plan a Color Scheme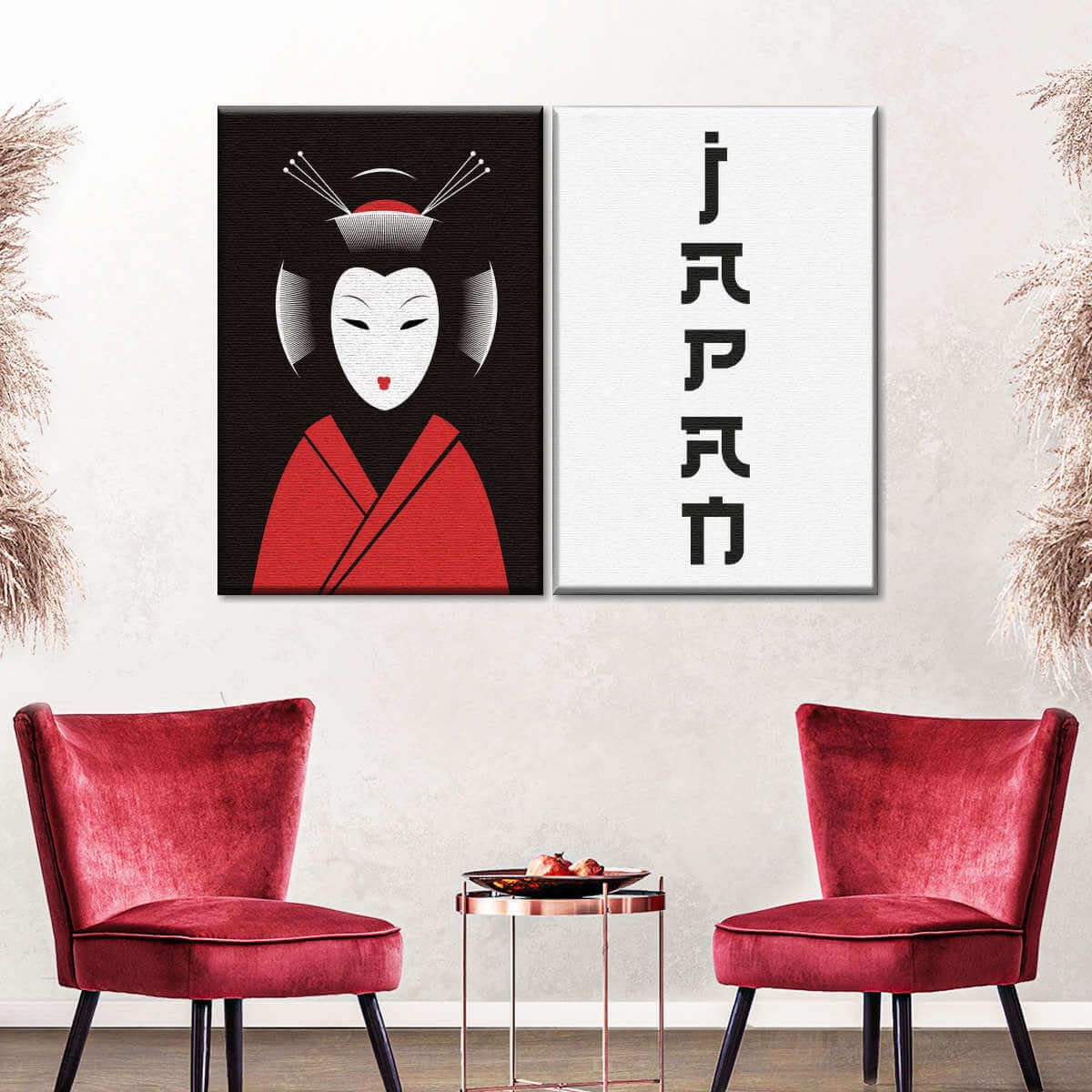 Selecting the right color scheme for every room in your home is important. Make sure you choose the colors that reflect your personality and style. The best rule is to choose warm tones that are unique and energetic to bring positive vibes to the home.
Also, you can go for white color as it will highlight all your décor items in the room. In addition to this, cool shades like pastels work great in bedrooms. You can choose two or three-tone shades to create a unique interior design.
#3 Design Stunning Bathrooms
One of the most important parts of every room is the bathroom. So, make sure the bathing area matches all other rooms in your home. Many guests will be impressed with your taste and style in decorating a bathroom.
You can add a wall-to-wall mirror, update a blank wall with trending wall art, and can invest in a quality vanity. Also, consider changing the color of the bathroom to make it look attractive, beautiful, and functional. Moreover, you can add some green plants to it to spread the freshness in the room.
#4 Invest in Buying Artwork
Wall art is something that can make your interior look interesting in no time. You can add trending wall art or wall paint to blank walls in your living room. For example, you can buy a beautiful painting from the flower wall painting collection at ElephantStock for your living hall or bedroom.
In addition to flower paintings, you can choose wall art of animals, plants, travel places, and many more to update your walls. If the wall is large, then you can either hang large wall art or can create a gallery wall.
#5 Pay Attention to the Kitchen Design
The kitchen is the place where you not only cook meals but chit-chat with friends while cooking. Also, guests gather around the kitchen to share food. So, it should be as beautiful as other parts of your house.
You can update the kitchen's interior in many ways, like adding beautiful cabinets, shelves, and wall colors. If you have an open kitchen, then you need to be very careful with the interior of your cooking space. This will amaze your guests with your sense of style and interior design taste.
#6 Go Black on White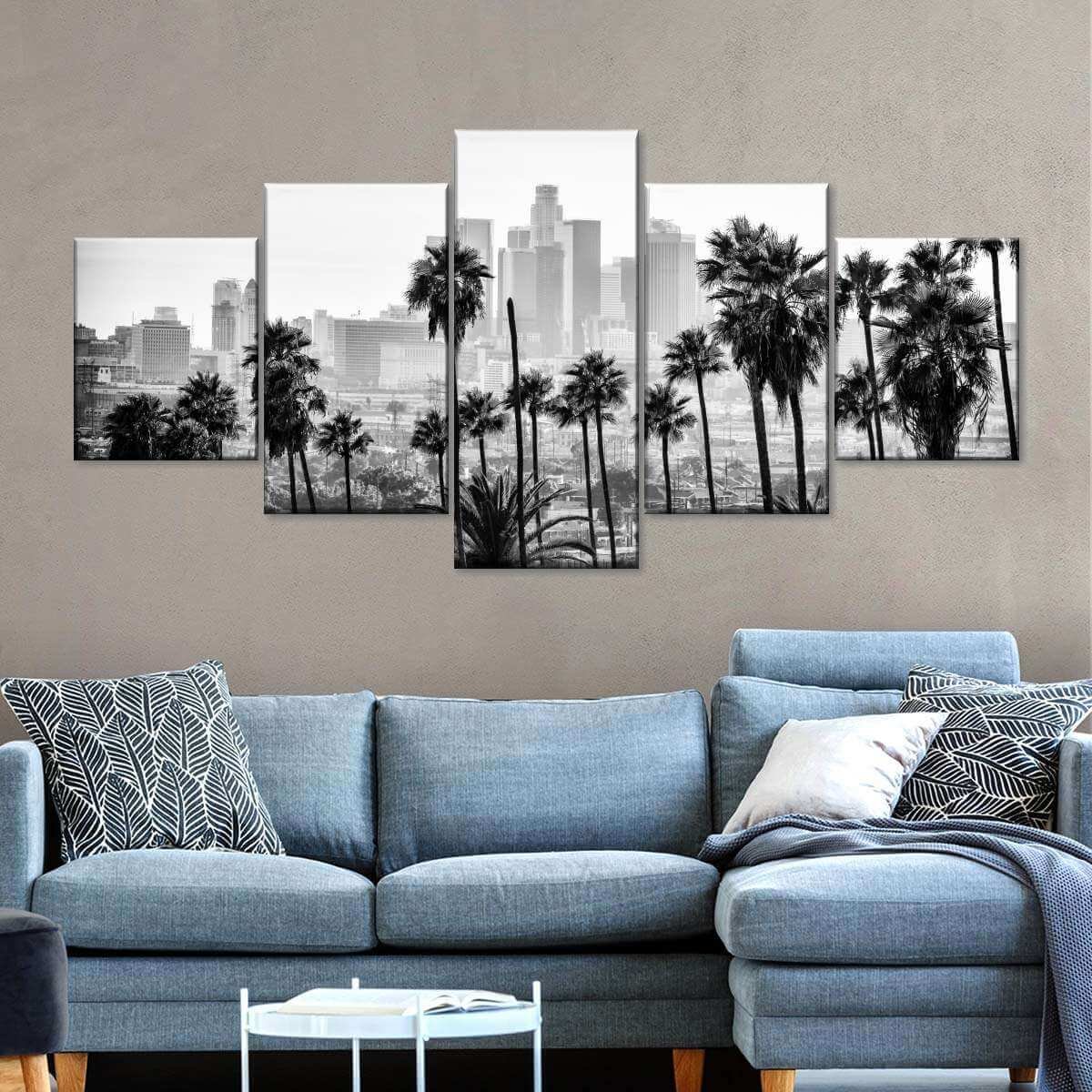 There is nothing better than a black and white interior. It is something that looks great in every room size and can go best with all interior types. No matter what your wall colors are and what your interior style is, black and white shades can match perfectly with everything in the room.
Now, you can give your home a new look with these amazing interior design and decor ideas.