Being a house owner can be quite exciting and overwhelming, especially if it is your first time acquiring one.
However, it is very important to understand all the processes involved in buying a home to make prudent decisions that will be best for your pocket and your family. In this article, we will be looking at several ways involved in acquiring a home.
Here are the 12 ways to buy a home in 2022:
Know why you want to acquire a home
Ensure that your credit score is great
Develop a housing budget
Create savings for a down payment
Be on the lookout for a mortgage
Engage the service of a real estate agent
Check out several homes
Make an attractive offer
Conduct a home inspection
Compromise repairs and credits
Ensure that your finance is secure
Carry out a final home walkthrough
Know why you want to acquire a home
Buying a house is a crucial decision that should not be made in a hurry. If you do not have a specific reason for buying up a property, chances are you might end up regretting why you did so in the first place.
It is always best for you as a buyer to define your personal and financial goals, such as knowing what you want in a home and where you want the ideal location to be.
Ensure that your credit score is great
When getting ready to buy a home, it is very vital to know your credit score, as it will go a long way in determining your financial choices. Money lenders often use a credit score to set a loan pricing for their customers, particularly those mortgaging their homes. The secret here is that the better your credit score, the more chances you will get at obtaining loans for mortgaging with the best terms and conditions.
Checking your credit score is very easy. All you need to do is visit your bank and inquire about access to your credit score.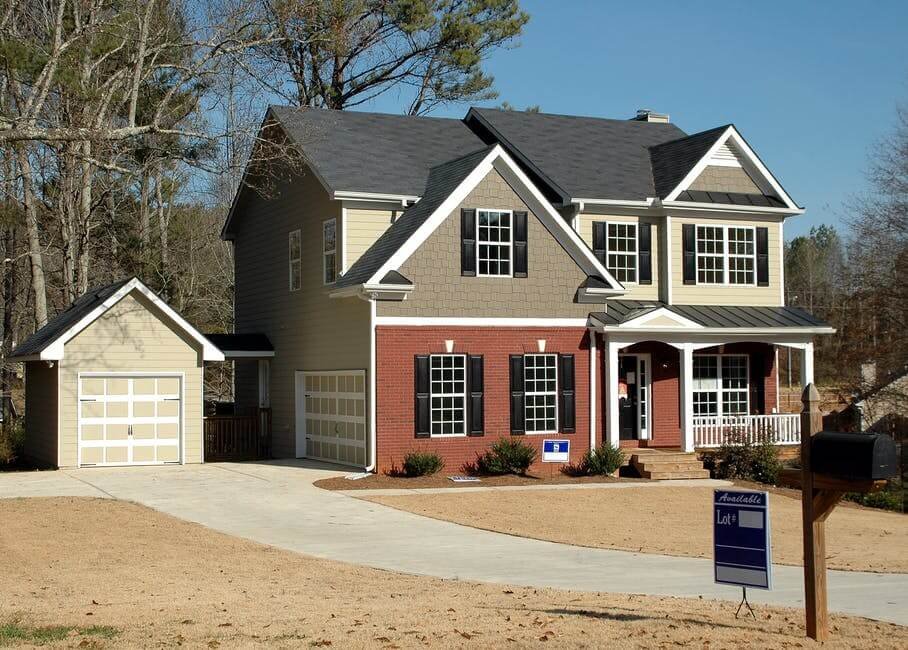 Develop a housing budget
It is a great idea to set a realistic budget for the cost if you plan to buy a home in Ireland or in any other place. This will only enlighten you on the amount you can afford or how much cost-in you will be willing to part with.
Apart from being able to afford the mortgage and down payment, other cost fees should be considered when buying a new home, such as homeowners' association fees and maintenance costs.
Create savings for a down payment
Saving about 20% of your new home purchase price for a down payment will help you prevent private mortgage insurance.  However, some lenders give their customers mortgages without private mortgage insurance and lower down payments, but eventually, their customers end up paying a higher interest rate.
Be on the lookout for mortgages
When you make an offer on the house and are preapproved right on time for a mortgage, it makes you have a good sense of how much you will be able to afford.
Be on the lookout for at least 3 experienced mortgage brokers to have a greater chance of obtaining a loan at lower interest rates.
Engage the service of a real estate agent
It is best to contact a real estate agent and have a one-on-one discussion with them on the type of house you want, as well as what you can afford. Engaging the service of an experienced real estate agent will not only save your time and money but will act as a mediator between you and the seller of the house by negotiating the house price on your behalf.
Check out several homes
It is always best to work with your real estate agent rather than just viewing a list of homes or searching online, having little or no information about the neighborhood and its amenities. This is where your real estate agent comes in, as they can help you to create a profile in the multiple listing service and as well as set up automatic searches that will suit what you want.
You might be lucky enough to get a house that checklist your amenity wishlist, but if you aren't, you must prioritize what's most important on your wishlist apart from the location.
Make an attractive offer
You will have an increased chance of having the seller agree to your price if you know how to make a mouth-watering offer that they can't resist. The moment you have found one that checklists your dream house, your real estate agent will help you create a complete offer package to give your seller.
Conduct a home inspection
It's always best to inspect a house before you acquire it to know the mechanical and structural problems attached to the house. Conducting a home inspection will give you an idea of how to close the deal on the house, ask the seller for repairs, and let you decide either to back out or go for the home.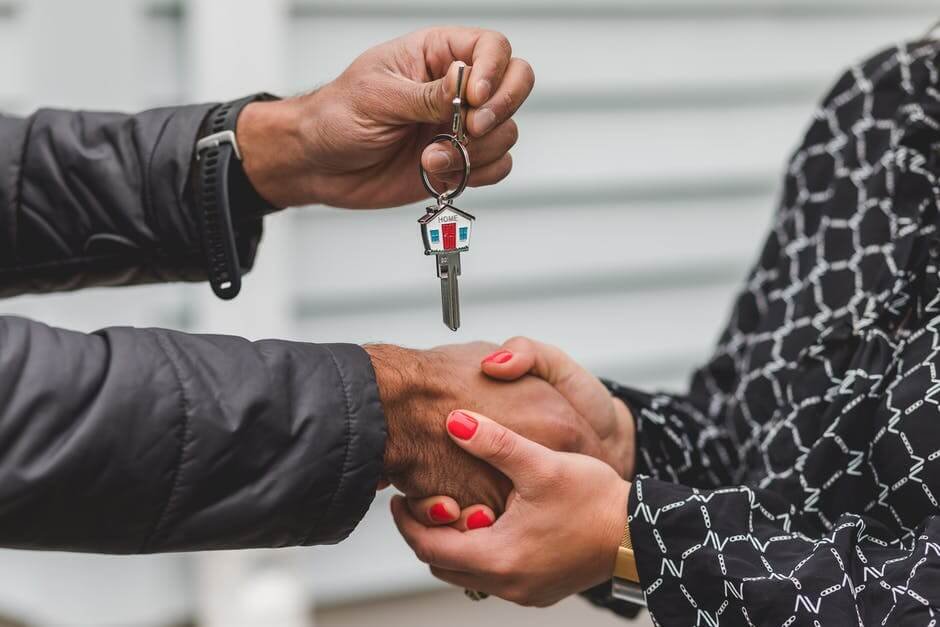 Compromise repairs and credits
After carrying out the home inspection, there might be some repairs to do on the house. Your real estate agent can help you negotiate with the seller to make those repairs. Remember that before any mortgage lender finalizes your loan, all the major repairs ought to have been done, while the minor repair can wait till after you have collected the keys to your house.
Ensure that your finance is secure
Obtaining a final loan from your mortgage brokers means that your finances and credit will be in check for underwriting to ascertain if you will be able to pay back as deemed.
Carry out a final home walkthrough
This is more like a final inspection of the home before purchasing it. You would have the opportunity to ask questions and address issues about the house before it finally becomes yours. If this house matches what you want, you can then close in on the house.
Buying a Home
Buying a home is a terrific milestone, so to prevent having buyer's regret after purchasing your new home, it will be helpful to follow some of the tips that have been discussed above.
Read more: real estate website developer