Did you know that Michael Faraday invented the first electric motor in 1821?
Since then, motors have made far advances, and now we have the DC brushless motor.
But what is this type of motor and what are the benefits of using it? Keep reading to find out!
What is a Brushless DC Motor
The DC motor is very similar to a traditional DC motor that does have brushes. The only difference is that this one doesn't have brushes.
This means that your motor is more reliable because you don't have to maintain as much equipment. This is also safer for your company since there are no brushes to cause a fire hazard.
However, there are many other benefits to owning a brushless DC electric motor rather than a brushed one.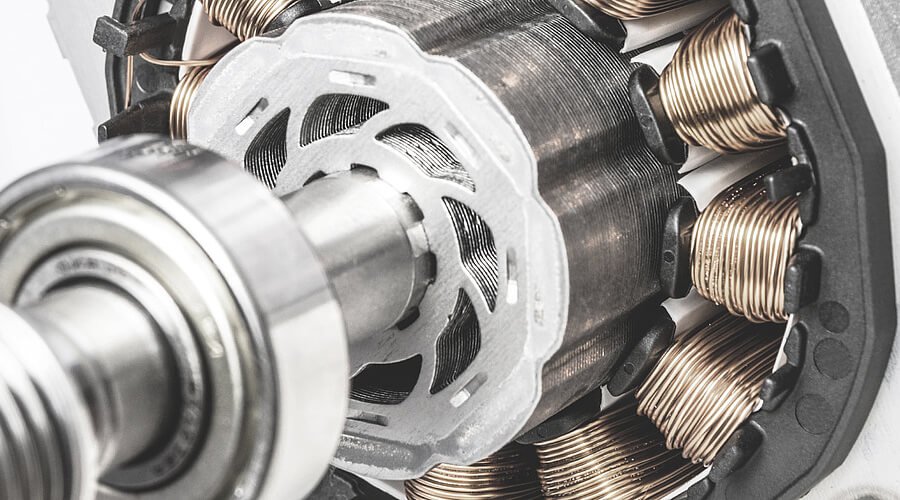 Efficient
These motors are very efficient because they can control the maximum rotational force or torque.
If you wanted a brushed motor to reach the same torque, then they should be using larger magnets. However, you can even have a small brushless DC motor reach that power in a smaller space.
Speed
Brushless motors have to be commutate electronically. This means that they have to be controlled and regulated by a mechanism.
This feature allows it to change speed quickly and efficiently. This means that you'll be able to increase your productivity and power when it comes to the output of the motor.
Because of how fast this motor can run, it's great to use in industries or for tools like lab equipment, heating, air conditioning, ventilation, pumps, or even electric vehicles.
Compact Size
While they can still give you a high torque, they're small and compact in size.
This means that they can fit anywhere, which is why these motors are great for robotic arms and legs and also for medical applications.
Control
You'll also be able to control the motors and deliver the torque and rotation speed that you need. You'll have more control over it, which will reduce the amount of energy the generator consumes as well as generate less heat.
If this motor is battery powered, the battery should last longer as well, which reduces your business's costs.
Maximum Torque
While other motors can only give maximum torque at certain points of rotation, this motor can give it continuously.
In order for a brushed motor to offer that kind of torque, it would have to be very big and use a lot more energy.
Discover More Benefits of a DC Brushless Motor
These are only a few of the benefits of a DC brushless motor, but there are many more to consider.
We know that trying to decide between motors can be difficult, but we're here to help you out.
If you loved this article, make sure that you explore our website to find more articles just like this one!