SaaS software providers have large sales teams to help them sell their products. However, they are not always able to service customers who need much more than the software itself. For this, they need software resellers who can provide additional services on top of reselling their software.
Even in cases where you cannot provide additional services, software providers still need you to help them reach a broader audience. No matter how you decide to go about it, software reselling is a very lucrative business. In this article, we are going to discuss how you can start a successful software reseller business.
Register Your Business
Many software providers who work with resellers require that your business is fully registered and compliant with local laws. For this, you need to reach out to the relevant authorities to register our business. While at it, ask about reseller licenses as some countries and jurisdictions do require them.
If you already have an established business and would like to add software reseller services, talk to the relevant body to see if there is anything else required. The other thing you need to do is update any registries where your services are published to add the new software reseller services.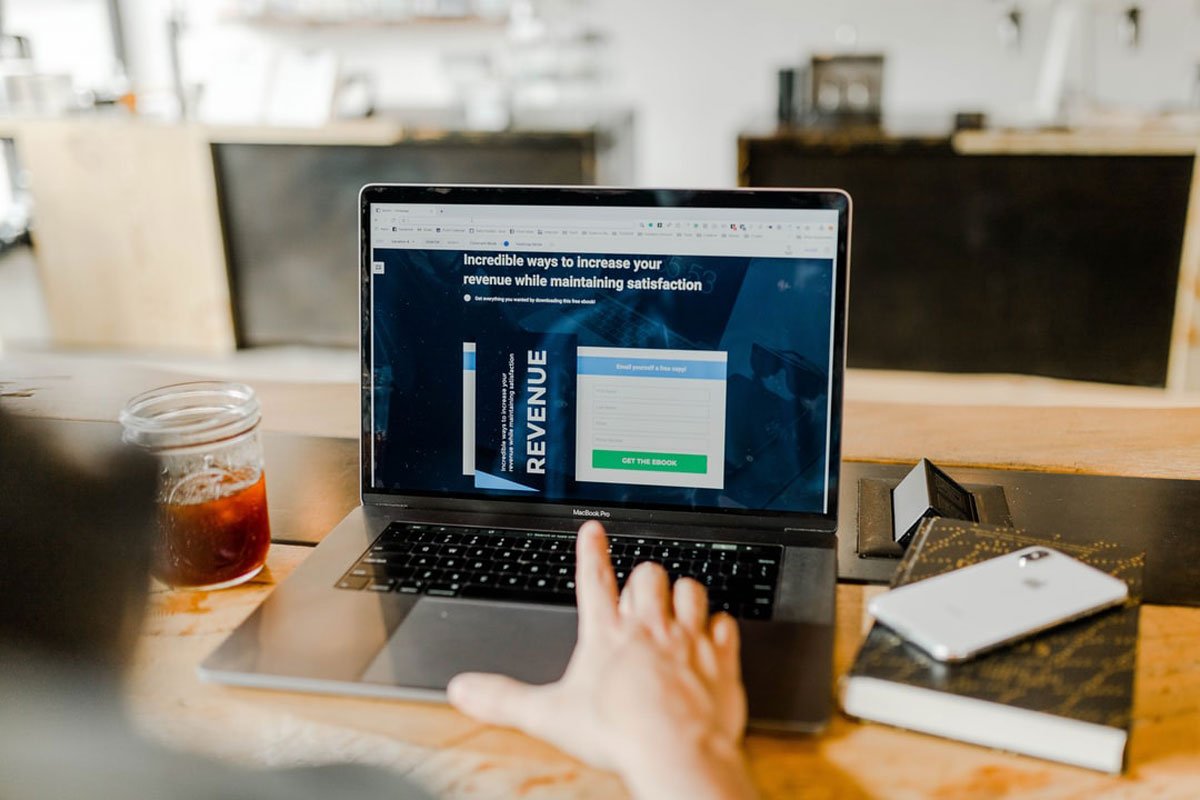 Choose a Niche
There are so many software niches that you can get into. While some might choose to help individuals with their software needs, enterprise software is a more lucrative option. This is because there are a lot more businesses that need paid software than there are individuals. Additionally, enterprises pay a lot more for software and might need more than one type of software, increasing your revenue in the process.
Lastly, enterprises will usually require a lot more than software; they might need installation, upgrades, general maintenance, or even training depending on the type of software you decide to resell.
You also need to understand the needs of the customers in your niche. By understanding the issues they have, you will be in a position to explain to them who the software you have is the solution to their problems.
Getting into a niche is also a great way to differentiate yourself. Do note that there may be more than one reseller of particular software in the market you are targeting and focusing on one niche increases the chances of being successful in that market.
Find a Software Provider
Ideally, you should be working with software providers within the niche(s) you have chosen and who are right for the types of customers you are targeting. One important thing to remember here is that most companies that develop software have a limited capacity for the software resellers they rely on. This means that you have to build a positive working relationship with different companies before they take you in as a reliable partner.
However, many software providers only require that you register with them, and they will outline everything you need to get started. All of these conditions will be spelt out in the software reseller agreement you sign with the software provider.
Some of the things you need to pay close attention to are the pricing model, as some providers might not allow you to set your own prices, branding, ability to consult and offer troubleshooting services, your obligations to your customers, and sales practices.
Perhaps the most important thing to look out for before signing software reseller agreements is the purchase and resell method. These include reselling as an affiliate, buying licenses upfront and selling them, or the company taking a percentage of your sales.
To better understand software reseller agreements, Vendr has a great guide that prospective software resellers should read. Vendr helps businesses buy and renew their SaaS software easily and without headaches. They also negotiate pricing and use historical data to ensure businesses get the best deal on the SaaS software they use.
Learn The Product
Because you will likely have to explain what the product does to potential customers, you must understand what the software does. Use the software yourself, even if it means using one of the licenses you need to sell. Look at it as investing in your business.
By using the product and understanding it, you will be in a better position to explain why it is the best solution for potential customers as well as provide the support they need should they need it. Using software can also help you gauge its limitations, so you know what to look for when looking for other software options to include in your portfolio.
Start Selling
The great thing about being a software reseller is that you do not need a physical location and you can start selling online. Creating a website should be the first step. Ensure that you explain to potential customers what you are selling, what problems it solves, how it would help them and why it is the perfect software solution for them.
You should also consider using social media to promote your new business. However, do check with your software providers about online branding to ensure you are not in violation of any branding clauses in your software reseller agreement.
If you decide to advertise or showcase your services outside your website and social media profiles, ensure the platforms you use match your audience. For example, if you sell cloud-based software solutions, your ideal customers are likely businesses, and so it makes sense to advertise on business-centric platforms and websites.
Add Additional Services
Software reselling can be challenging in a market where there are other resellers. This can affect your revenue, and this is why many software resellers list additional services on their portfolios. The most obvious additions include support, installation, maintenance, and training. All four can be a steady source of income.
You can also bundle software together to increase your revenue. For example, you can sell data protection, encryption, and DDoS protection services if you primarily focus on SaaS software.
Many software resellers also focus on hardware sales, especially if they work with small businesses a lot. These are the businesses that are least likely to have an IT department and because they have fewer IT needs, you can become their IT support, offering both software and hardware services and support.
Build a Team
While it may make sense to run the business alone when you are starting and growing, it is always best to build a team when you reach a critical stage where you cannot do everything yourself. This is especially true if you provide additional services that require you to be out in the field catering to client needs.
The right people for your software reseller business should have skills that you do not have, so they can also help you expand and include services you do not currently offer.
Starting a software reseller business is comparable to starting other types of businesses, but with some differences. While you do not need any coding or IT skills, you still need to know how to run a business and turn prospects into paying customers. You should also be interested in learning and using the software you decide to sell if you would like to offer support in the future.