Living in a small home doesn't have to feel cramped and stuffy—small apartments and houses can be transformed into quirky, efficient spaces with a bit of creativity and dedication.
One of the biggest concerns for those living in smaller spaces, however, is storage. Finding space to put your treasured items, clothes, and bulky devices can be a pain, but we've found some great ideas to help you manage your space to the best of your ability.
Verticality
When it comes to homes that lack sufficient floor space, try thinking outside the box and make use of the rest of the open space around your room. Overhead shelving units are live savers when it comes to freeing up more floor space. Make use of corners too to really make use of that seemingly unusable space.
You'll be surprised at how much you can store in these areas, just be careful not to place anything too heavy up high, or anywhere unsecure as this has a higher risk of causing injuries.
Combine Furniture
Using furniture that serves multiple purposes is a great idea for your small apartment. Chairs that contain storage inside them, couches that fold out into beds, and even quirkier ideas like under stairs storage. There are so many great ideas for multi-functional furniture so keep an eye on some of the smart ideas that people have had to remedy their tiny home problems.
You might find that this becomes an enjoyable and even gratifying experience figuring out ways in which to maximize your enjoyment whilst maintaining a clear and uncluttered feel in your tiny home.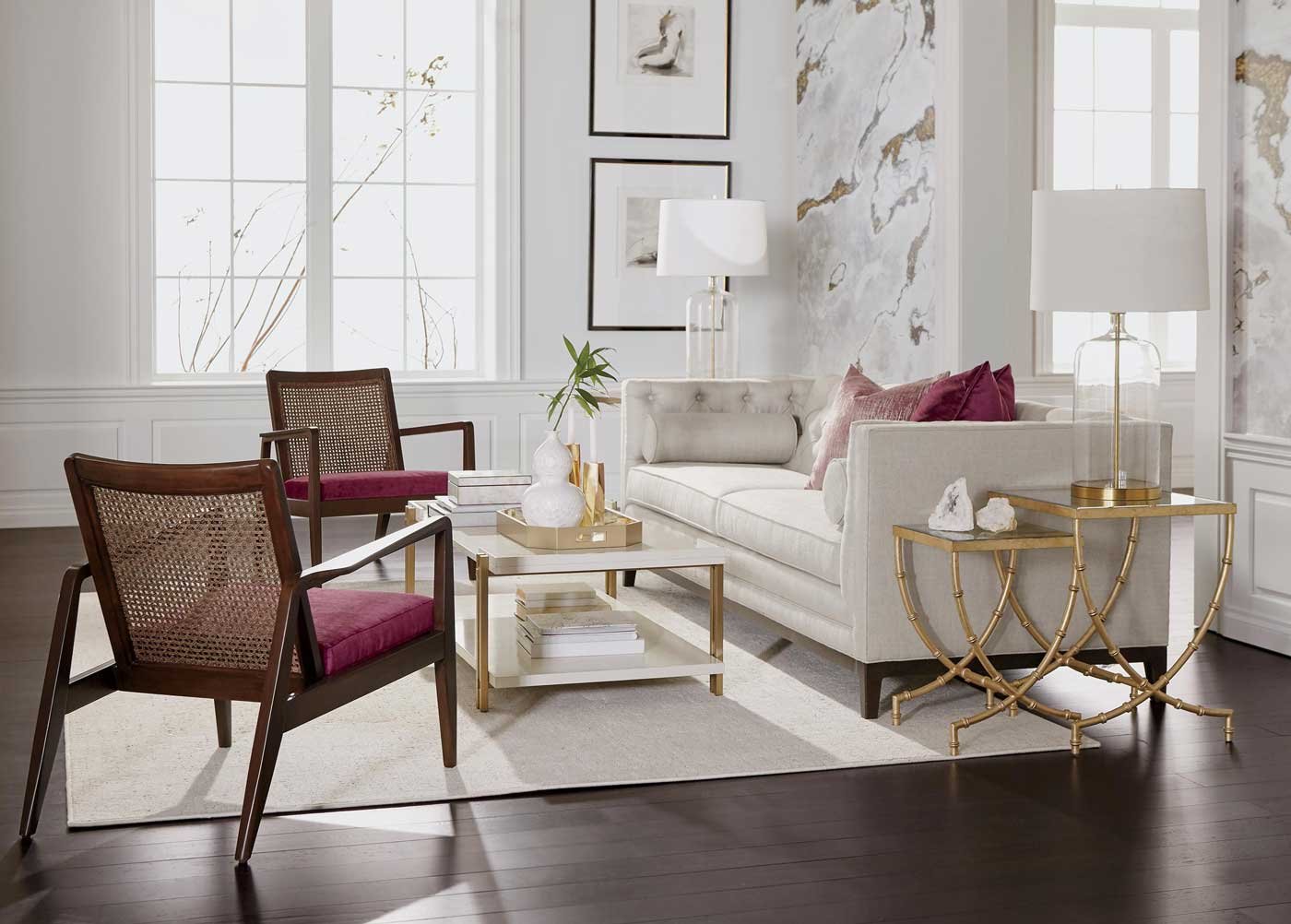 Floating Furniture
Simply put, furniture like this is basically shelving that serves the purpose of desks, tables, and even benches if secured correctly. These open up significant amounts of space both practically and visually, giving you more space which would otherwise be taken up by bulky units and legs.
This added space is perfect for giving the place and airy feel, or to utilize as storage space too. The lack of cupboard doors and stands, however, still makes the area feel much more open even if it is being used to store boxes and other items.
Bike Storage
Especially for those living in the city, leaving your bike outside is a clear invitation for thieves to take advantage of your carelessness. You may be under the impression that there just isn't any other options. However, you'd be wrong. Even in tiny apartments there may be ways in which you can keep your valuable transportation safe from chancers as well as the bad weather.
Leaving your bike outside isn't a death sentence for it, of course, as long as you are storing your bicycle properly. Velosurance has some great ideas for keeping your bike safe inside and out, and we really enjoy the idea of wall mounted storage, which can work really well by turning your bike into an ornamental addition too.
Door Storage
No, this isn't finding a place to store your extra doors, rather it's the idea of making use of all of that empty space that a door has upon it. Your doors can have everything from mirrors to shelving added to them, and this is even more perfect for tiny cupboard spaces such as utility closets.
Add some baskets to the door to store your washing detergent and fabric softeners or even hang your ironing board there. If you are storing things on doors, make sure the items you put there are secured as a moving shelf on the back of a door could cause some unfortunate breakages if you're not careful.
Under The Bed
Another brilliant decision for those looking for more storage space it to make use of areas such as under the bed or underneath wardrobes. This space is ripe for the taking and there are plenty of chests and crates that are specifically designed for this purpose.
Grab some wheeled crates, and even consider vacuum packing off-season clothes to store under here, ready for when you need them. This will keep your clothes save and clean and the compact nature of vacuum sealing will increase your storage space significantly.
Portable Furniture
Sometimes you'll just have to accept the fact that you'll have to move things around regularly to suit different times of the day. This doesn't have to be as awkward as it might seem though. Buying furniture that can be moved easily and manipulated without much effort is the perfect way to keep your rooms adaptable to every need.
If you're having guests over for a meal, slide out a foldable nest table which, when not in use, can collapse into a smaller side table. Or, if you need more kitchen space during a particularly busy cooking session, convert a cabinet into a movable kitchen cart which can then function as an added countertop and moved back into the living room when serving your guests. Choosing furniture with wheels will make this much easier, so be sure to find things that suit your needs, and don't forget to avoid bulky furniture too.