According to data from the CDC, over four million children have anxiety while about two million have depression. Children struggle with their mental health and need care options too.
Being stressed and anxious is a terrible feeling. As a society, we need to do more to help lower their stress. Several motivational apps are there that help them beat stress by giving them daily quotes from inspirational people which will inspire them every day to overcome their challenges throughout the day.
The app's daily activities and routines help to overcome stress and anxiety and live life with gratitude. There are also breathing exercises and meditation lessons for those who want to use them as an alternative form of self-care. Keep reading to learn more about them.
Spend Time Outside 
Exploration of the world is one of the best self-care activities for children and adults alike. Spending time in nature can help reduce stress and increase happiness.
Whether you plan a family camping trip or spend a weekend at the beach, encourage your child to spend more time outside and less in front of a computer screen.
Something as simple as spending an afternoon at the park playground can help your child feel better.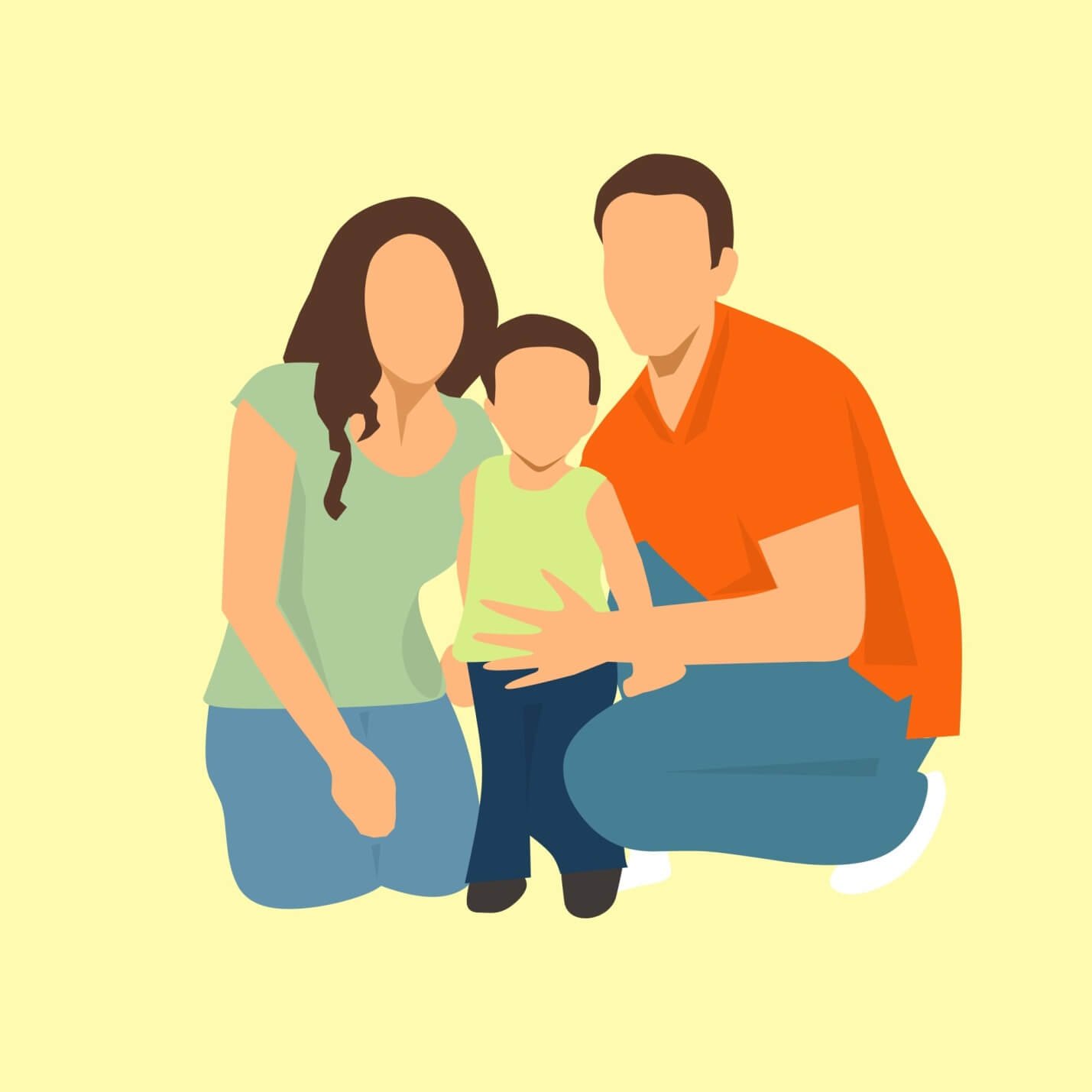 Watch a Family Movie 
Daily routines can become mundane and make life more stressful. Break from the routine by having a weekly family movie night.
Have your kids pick from a list of movies. Comedies are always best to help your kids laugh and have a good time.
Set up a concession stand at home like a real movie theater. Set up a fort with some pillows so your kids can enjoy the experience even more.
Try Journaling 
If you want your child to develop better communication skills, consider buying them a journal. Writing out how they feel about their day-to-day life can help your child sort through complicated emotions.
Journaling is a healthy way to cope with the curve balls life throws at everyone. Choose a guided journal for your child with different prompts for each day. This can make it easier to write if they have a theme to start with.
Draw a Picture 
Drawing is a great form of self-care. Art therapy has been used for a long time, and it can help your child through the harder parts of life.
Creative expression is another healthy way for your child to show how they're feeling and work through those feelings. You can have your child draw or paint on blank paper. Set up their art station somewhere they'll be free to make a mess.
You can also pick up a few coloring books for your younger kids. Coloring their favorite cartoon characters can be a relaxing activity.
Listen to Music 
Listening to music can also be a therapeutic activity. Listening to their favorite songs can help your child disconnect after a long day.
Instrumental music can help your child if they struggle with anxiety and need something to help them feel calm. Upbeat music can help your child release the pent-up energy they have as well. If you want calm kids, music can help.
You can also encourage your child to dance to build positive self-esteem. This is a fun way to express themselves and stay active too.
Take a Nap
Children can feel burn out too. This is a common occurrence for everyone these days.
The best thing to do when this feeling creeps up is to take the time to rest. If your child is feeling tired after school, let them nap for an hour before starting their homework.
Set up a bedtime routine for your child to ensure they get the necessary amount of sleep every night. Have them abstain from using electronics at least an hour before bed. Make sure they always go to bed at the same time every night.
Make a Meal as a Family 
Family activities are ways to participate in different forms of self-care together. Making breakfast or dinner as a family is a wonderful way to teach your children about the importance of delicious and nutritious food.
You'll encourage their creativity by coming up with new recipes together. Baking requires completing complex tasks, measuring out specific quantities of ingredients. This is a fun activity that teaches your child new skills too.
Play a Sport 
Playing a sport can be a form of self-care for some children. Being on a team encourages your child to build social skills, teaches problem-solving skills, and encourages physical activity.
All of these things can combat stress, anxiety, and depression. If your child hasn't found a team they want to join, you can play as a family in your backyard.
Help them find a physical activity they enjoy and encourage them to pursue this as a form of self-care.
Spend Time With Friends
Setting up time with friends can also help your child have a relaxing and fun day. Host sleepovers or pool parties at your home.
Make sure you're available to drive your child to their friends' houses so they can spend weekends with their best friends. You need a night out with friends to help you unwind, and so does your child.
Get a Pet 
Pets are some of the best companions any person can ask for. They provide unconditional love and support.
Getting a pet for your child can help them through difficult times in their lives. It can encourage them to spend time outside playing. It will also teach your child the importance of caring for another living being.
Spending time with a pet will make your child happier every day.
Self Care Options for Your Children
There are many self care options to help your children through their day-to-day life. Listening to soothing music can reduce stress, and spending time in nature can make them happier and healthier too.
Did you find helpful tips in this guide? If you did, make sure to check out some of the other blogs on our site. We write about wellness and many other important topics.