At the time of its inception, the world-renowned WordPress was nothing more than a mere blogging platform but as time passed by, it became the biggest CMS in the market. More than 30% of the websites on the internet are powered by WordPress.
However, WordPress has its fair share of pros and cons and the same will be discussed in today's blog to see if WordPress fits your SEO needs or not.
Pros Of Having WordPress as The CMS for Your Website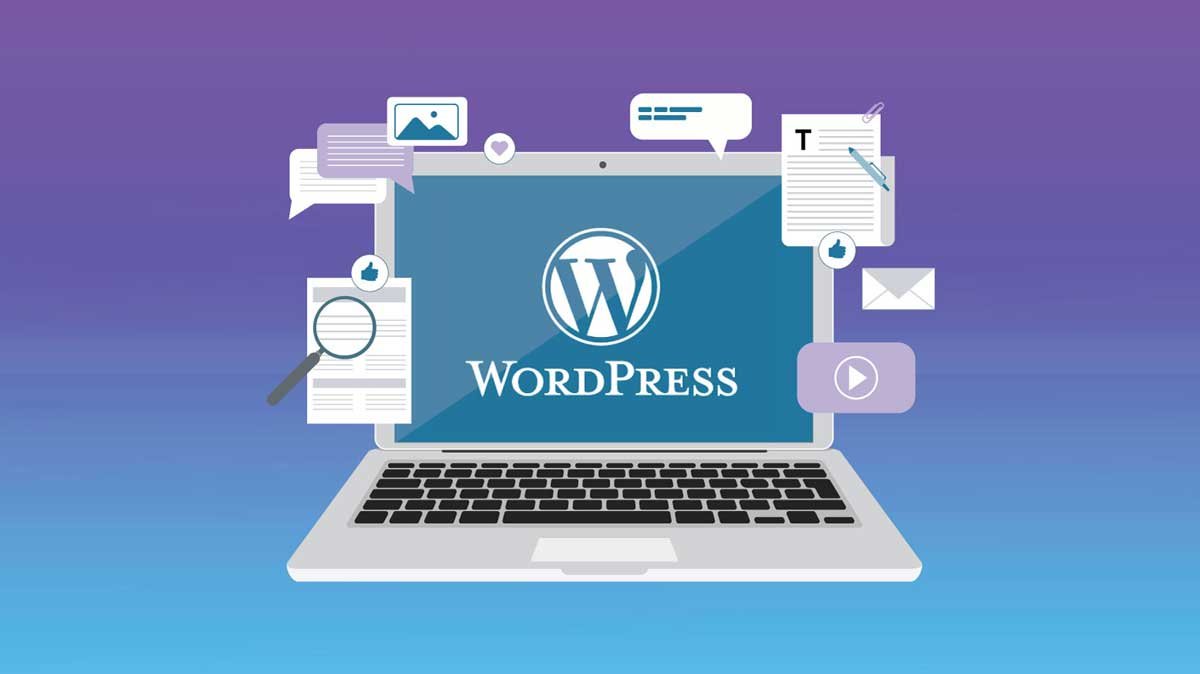 Due to the origins of WordPress being related to blogging, it makes it a strong management system, to begin with. An admin can very easily navigate through the backend of their WordPress website to edit pages and to upload new content. With the help of WordPress, organizing the content without having a lot of website management knowledge looks pretty simple.
Over more than a total of 54,000 plugins, both paid and free are available to the users of WordPress which further allows the users to customize and enhance any WordPress website. If for some reason, you want to make any specific changes to the functionality of your website, there is a high chance that there is a WordPress SEO plugin for that specific purpose.
Now more than ever, the significance of SEO best practices are at an all-time high. WordPress does a pretty great job of promoting these best practices with relative ease. Tons of SEO plugins are available for the users to help optimize the content, meta tags, keyword focus along many more. Everyone has their preference when it comes to plugins.
Once the user has access to these free plugins, it simply means that each WordPress website is SEO-ready. In terms of optimization, there is no better platform than WordPress.
Tons of thousands of themes are available on WordPress. Most of the time, these themes are pretty reliable when it comes to being a responsive web design. With the sudden increase in the amount of surfing being done on mobile devices, it helps the user experience brilliantly if you have a mobile-friendly website that is consistent across all devices. All in all, WordPress has done a good job when it comes to being responsive.
In general terms, WordPress is open-source software that can be used by anyone to study, change, and redistribute the source code. Using open-source software comes in handy when you are working with a third-party agency or partner to develop your WordPress website. This way you will have several options in the form of WordPress developers that possess the ability to support your website in case you ever think of switching partners.
Let us now take a look at the downside of choosing WordPress.
Cons of WordPress Being The CMS for your website
Updating and installing the latest updates is key for the health of a WordPress site, but it can lead to a mess if not done properly. Mostly, premium themes are updated regularly as they are quite important in maintaining the proper security on WordPress websites. There is also a possibility that the updates may bring all sorts of issues that can force you to move back to the older state of WordPress.
It is quite easily a target for potential hackers because it is an open-source platform. To decrease or nullify this risk, you should be very careful while choosing plug-ins and themes for the WordPress of your websites. So, the next time, you try to add a plug-in, make sure to check the quality of the plugin and install it with the utmost care.
It is often seen that a lot of themes contain generic codes, which can further decrease the speed of the site and may also cause slow load times. It can be pretty hard for you to understand the codes that you need and the codes that you don't in case you are a beginner. But this can be solved with the right consultancy.
These are the pros and cons of choosing WordPress as a CMS to make the most out of your website. You can simply decide for yourself by taking a look at both the pros and cons to decide if WordPress is what's best for your website.