Among the many things that we need in our livelihood is clothing, among other wardrobe-essentials. The funny thing about fashion keeps changing, and many people prefer having their wardrobe's essentials updated from time to time. 
For easy access to wardrobe essentials, you need access to specific stores like J Crew and other brands similar to J Crew.
J Crew is among the best stores that have been an expert of wardrobe essentials for 35 years. They bring together a wide range of cashmere, blazers, coats, and pants for women, kids, and men. J Crew offers all the wardrobe to you at affordable pricing and diverse designs.
10 Best Stores like J Crew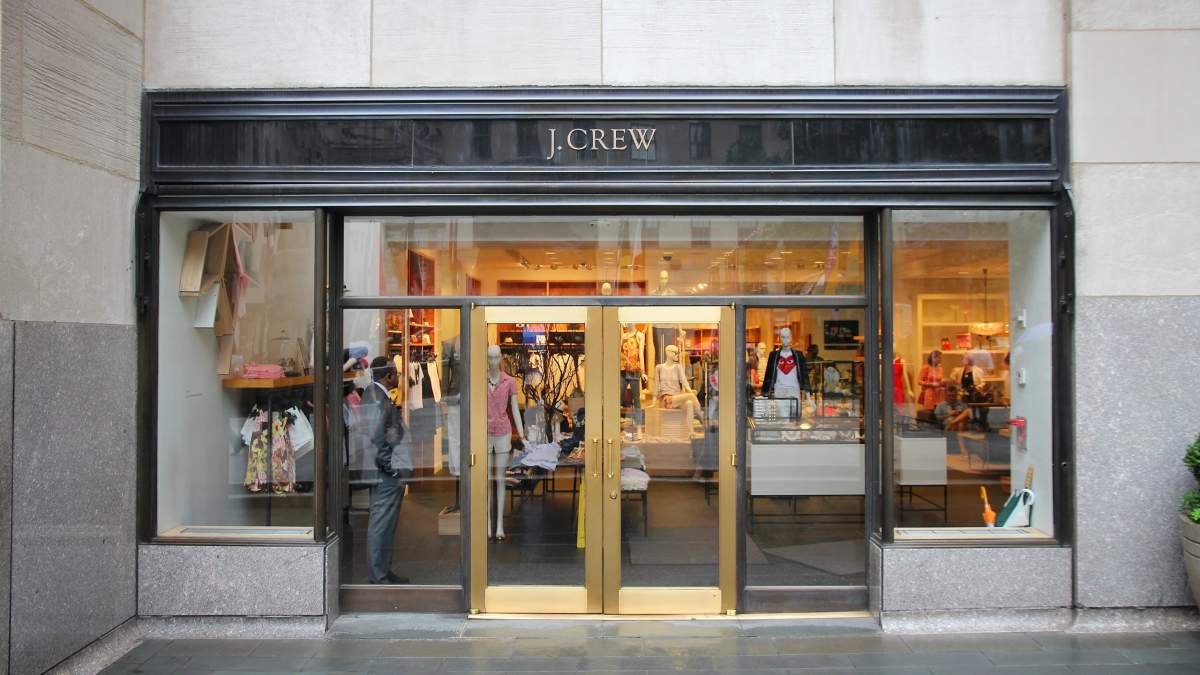 Even though J Crew brings you a wide collection of wardrobe essentials, there are other competitive brands that you can also trust. They include;
If you need to understand the meaning of classy, then you need to visit Nordstrom. It has brought together iconic clothing with polished looks and top-notch pieces under one roof.
With Nordstrom, you will frequently run real-deal promotions on different items. Their price is always fair, thus pocket-friendly.
This is a British brand that mainly focuses on trending fashions. Boohoo always does in-depth research and updates its stock with almost a hundred clothing items every single day.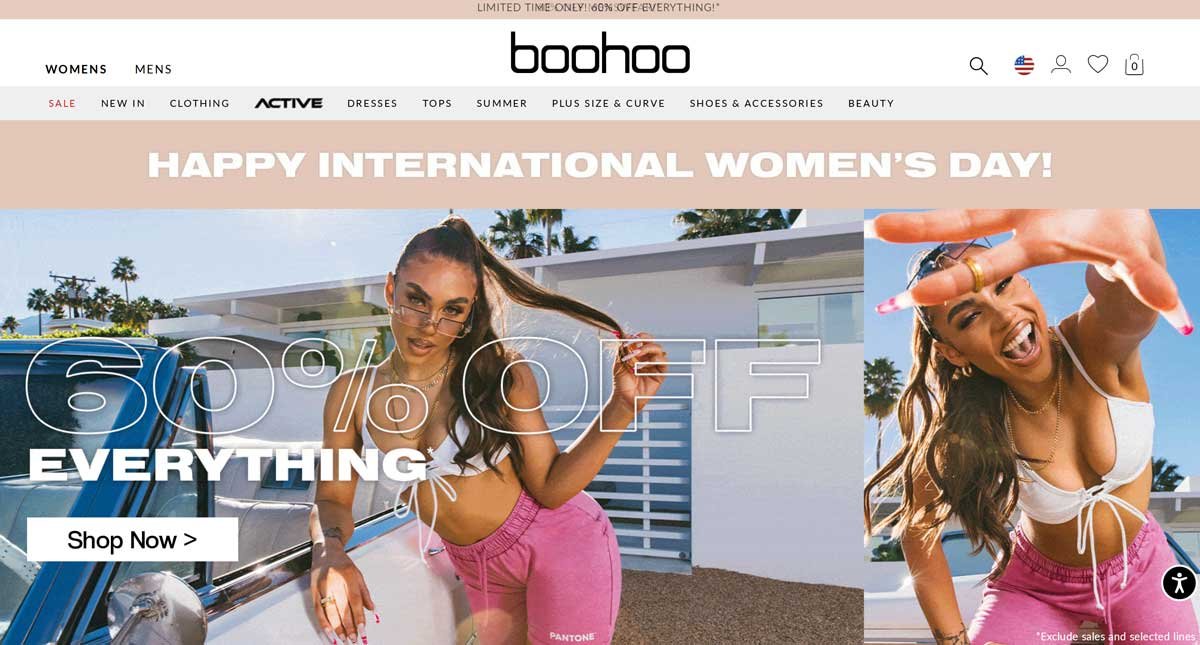 Once you make a purchase, you don't need to wait before you have your goods delivered. They offer a super fast delivery service, and if you are a student, you are guaranteed a special discount.
J. Crew actually owns Madewell, thus mimics the services of J Crew. It serves as a J Crew branch but with limited stock and a younger look than J Crew.
In the recent past, Madewell has performed well stocking up socially-conscious and multi-purpose items. It is a threat to J Crew.
Barneys has, for some time now, has been the top leader in the fashion industry. It always stocks the best brands and the most adored sun-brands among the world's adored brands.
Barneys is more similar to J Crew, but they have higher prices as compared to J. Crew. Even with a high price, its stock is always on the top with versatility and preppy styles, making it the best alternative after J Crew.
Polo Ralph Lauren is the best trendsetter employing classy and dressy concepts, thus placing it in competition with J Crew. Previously, Polo Ralph Lauren dealt with womenswear, but thanks to their efforts towards stocking on menswear line.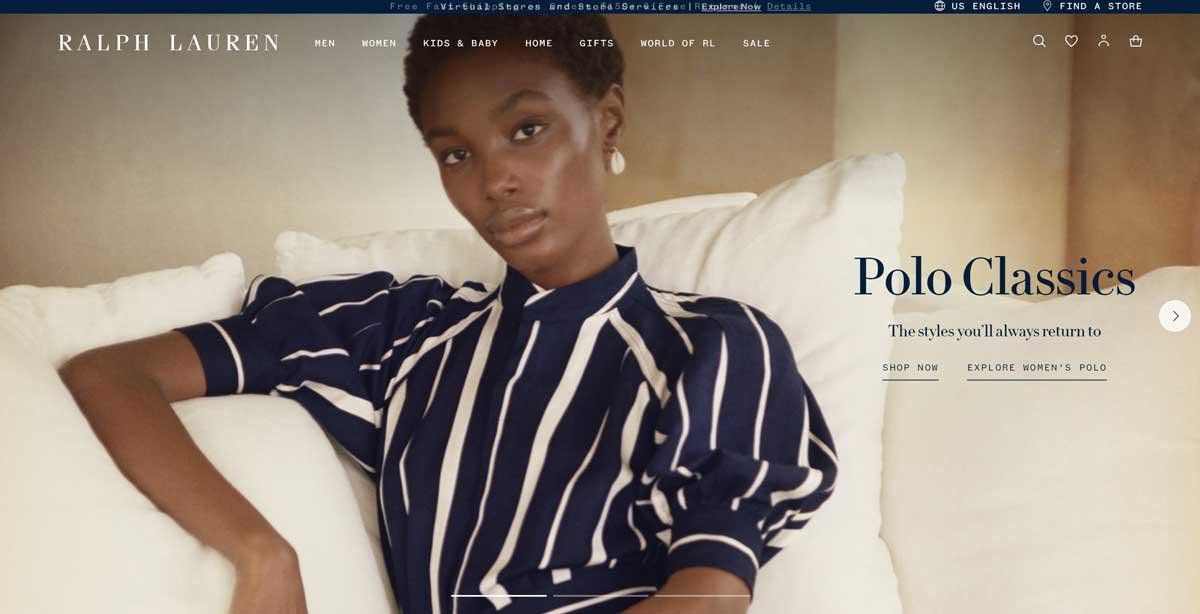 If you need ideas about your fashion repertoire, then you can easily make use of Polo Ralph Lauren's sub-levels, including denim and supply, RTX, chaps, and many more.
Alex Mill understands that womenswear tends to be bought more than other clothing and has majorly aimed in stocking more on women's clothing.
This store stocks easy-to-wear options that bring a new spin to your traditional staples. Just have a scroll through the Alex Mill page, and it will never disappoint. 
Topshop is the best store if you need appropriate apparel for work and sports. Considering the fabric, design, and price, Topshop can be a great competitor of J Crew. You will rank Topshop based on its sustainability and well-tailored clothing. This assures the durability of your clothing.
GAP is a close competitor of J Crew with its vast collection of clothing for males, females, and kids. This makes it to be referred to as the original queen of the pre-scene.
Apart from the fitting clothing, GAP has also stocked various sizes, including maternity sizes with powerful edges that make GAP stand against other stores. This is the only source that you can trust for new designs. 
Although GAP is available for online shopping, it has stocked clothing on over 3000 stores in 90 countries to make sure you access them easily. This also makes sure that they can ship your orders easily to your destination.
Pixie Market sells clothing and answers all your questions concerning your unexpected twist to your mix.
It makes sure it throws into stock the best collections in the market with classy designs throughout the year. When you compare J Crew and Pixie Market, their prices are almost similar in most aspects. At this store, you don't need to alter your budget to have your wardrobe sorted.
& Other Stories is owned by H&M and closely competes with J Crew offering you effortless essentials. You will enjoy a wide collection of stylish and colours on different modern trends in the clothing market.
Most of & Other Stories stocked apparel are simple in shape, but you would like their eye-catching nature.
Conclusion
The listed stores always compete with J Crew in terms of price, design, and various collections. It is always good that you have them to compare before deciding on the best to go for.