Instagram serves as a storehouse for future memories – photos and short videos that provide users a glimpse into their friends', communities', and worlds' lives. Instagram was created by Systrom and Mike Krieger with the basic purpose of assisting its founders in finding a means to communicate photographs of what they were up to.
But there is no future without a past so let's have a look at Instagram's evolution over the years.
A Short Trip Down Memory Lane
One of the fastest-expanding social networking sites is Instagram. It turned out to be a huge success straight away, exceeding a million users barely a couple of months after its inception.
Kevin Systrom along with Mike Krieger created Instagram in San Francisco. Systrom worked in marketing during the day and began doing engineering by night to delve into the subject of coding. He built a prototype for an application for a concept he originally dubbed Burbn, whose primary function was to allow individuals to update their mobile apps where they were. Instagram was nicknamed to reflect the notion that users were conveying a form of a quick telegram.
Instagram was started on October 6, 2010, and it grew almost instantly. It quickly grew from a few users to one of the top photography apps, with one lac users in a week and one million in 2 months. The software took just eight weeks to develop yet was the culmination of more than one year of labor. It was eventually purchased by Facebook with an amount of $1 billion in 2012. It currently has over 600 million users who are active and continues to grow rapidly.
So what does this magnificent platform's future look like?
What Can Be Expected In The Future From Instagram?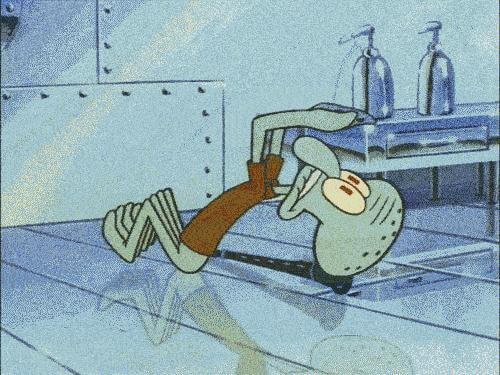 New Analytical Tools
Instagram has released a flood of statistics reports already. They're all contained under the new Insights function. That's a terrific place to start for both content providers and companies looking to develop their communities. However, as these Insights are only scraping the surface, there is plenty of space for development.
As a result, Instagram may concentrate on developing tools. Consider extended data collecting periods (currently, Insights only gives 7 days of analytics), data history, result interpretations, hashtag monitoring, top-performing posts, and so forth.
Complete Shopping Experience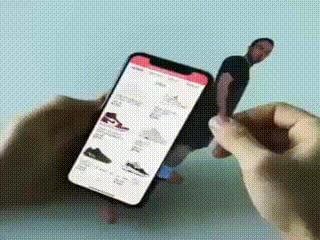 Instagram has made it difficult for users to quit the platform from the start. There was only one way to communicate with the outside world: a bio link. The founders imagined a freestanding universe in this social media channel where users could spend hours immersed in the visual sense of artists, celebrities, companies, producers, and publishers.
In today's edition, Instagram shows no indications of altering its character. Its creators are still committed to maintaining its autonomy. As a result, we may see more safeguards against leaving Instagram too quickly in the future.
A new purchasing experience that takes place entirely on Instagram might be one of the future retention methods. In other words, the photo-sharing software may become an online store. The current Instagram purchasing experience is time-consuming, involves at least two platforms, and is littered with unknown facts.
Instagram may be aiming to provide a streamlined buying experience on a single platform. Users won't have to abandon their preferred social media platform in the end. There are several alternatives Instagram may try to get users to remain longer. With AI becoming more powerful, the day will come when bots will automatically tag goods in any post using Visual Recognition. All of this happens without human intervention.
Marketers Will Be More Inspired By Micro-influencers Than By Celebrities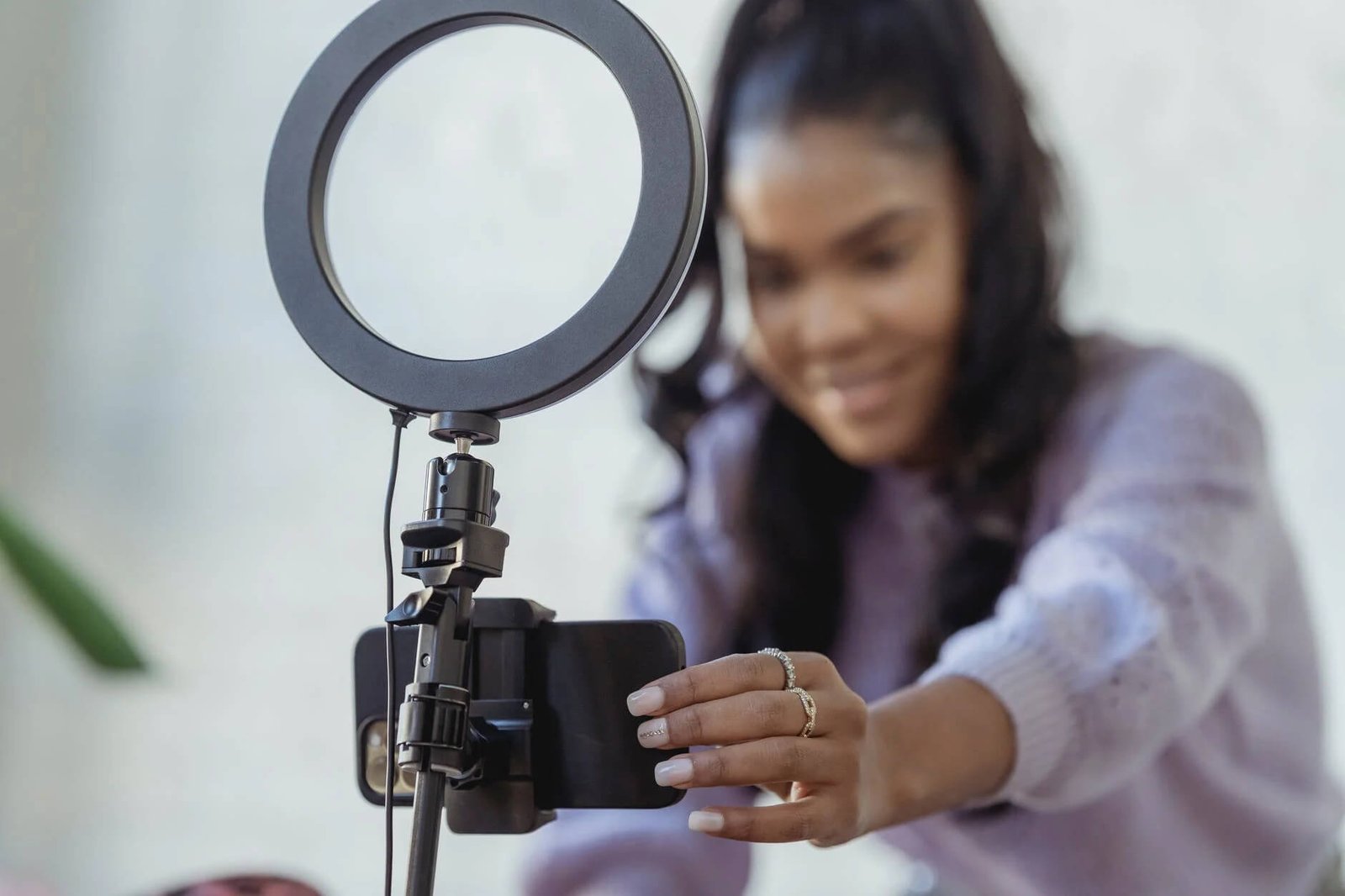 Active content providers with fewer than 10,000 followers are revealing their genuine worth to advertisers. Although their society is smaller, it is denser. Influencers keep their fans interested by posting inspirational messages and true-to-life stories on a regular basis.
Micro-influencers are ready for conversation 24/7, unlike superstars who grin on TV and answer a few questions every show. Users may ask questions about every vlog, blog, post, Story, or tweet that their favorite content providers produce. Influencers are usually better at building relationships with their followers than celebrities. It is not easy to gain followers or likes on any social media platform but there are many sites available to help in this arena.
Furthermore, tailoring material for a small group is simple, resulting in a better satisfaction rate. When a large percentage of your community has a few common interests, your engagement rate rises. Addressing a million people and hoping they all get the same message, on the other hand, appears to be a significant difficulty.
So, these were just some future projects Instagram might work on to cement its place in the social networking industry but let us now look at some reasons why it might just stick till 2025.
5 Reasons For Supporting Instagram's Survival In The Future
1.   Instagram Has More Engaging Content Than Other Platforms
The greatest method to engage with your followers is through visual material, and Instagram focuses completely on providing a high-end visual experience. It is the most effective medium for engaging audiences and marketing with hundreds of millions of daily active users. Instagram is a popular choice among both ordinary users and influencers because of its high engagement rate.
2.   Hashtags on Instagram Have a Greater Impact
Hashtags are a great method to build your account and reach new people. The most interesting and high-quality posts make it to the top of your hashtag search results. If used strategically, hashtags can result in a greater degree of likes. Because Instagram has a larger user base than most other platforms, hashtags can generate higher audience interaction.
However, you must keep the hashtags related to the message or you risk losing trust. Instagram, unlike other applications, lets you add hashtags to public stories. When people are searching for a certain hashtag or place, your post will appear alongside others. As a result, this unique Instagram function is a great way to stand out. Hashtags among other features can help influencers gain followers on Instagram.
3.   Instagram Advertisements Are More Appealing And Less Intrusive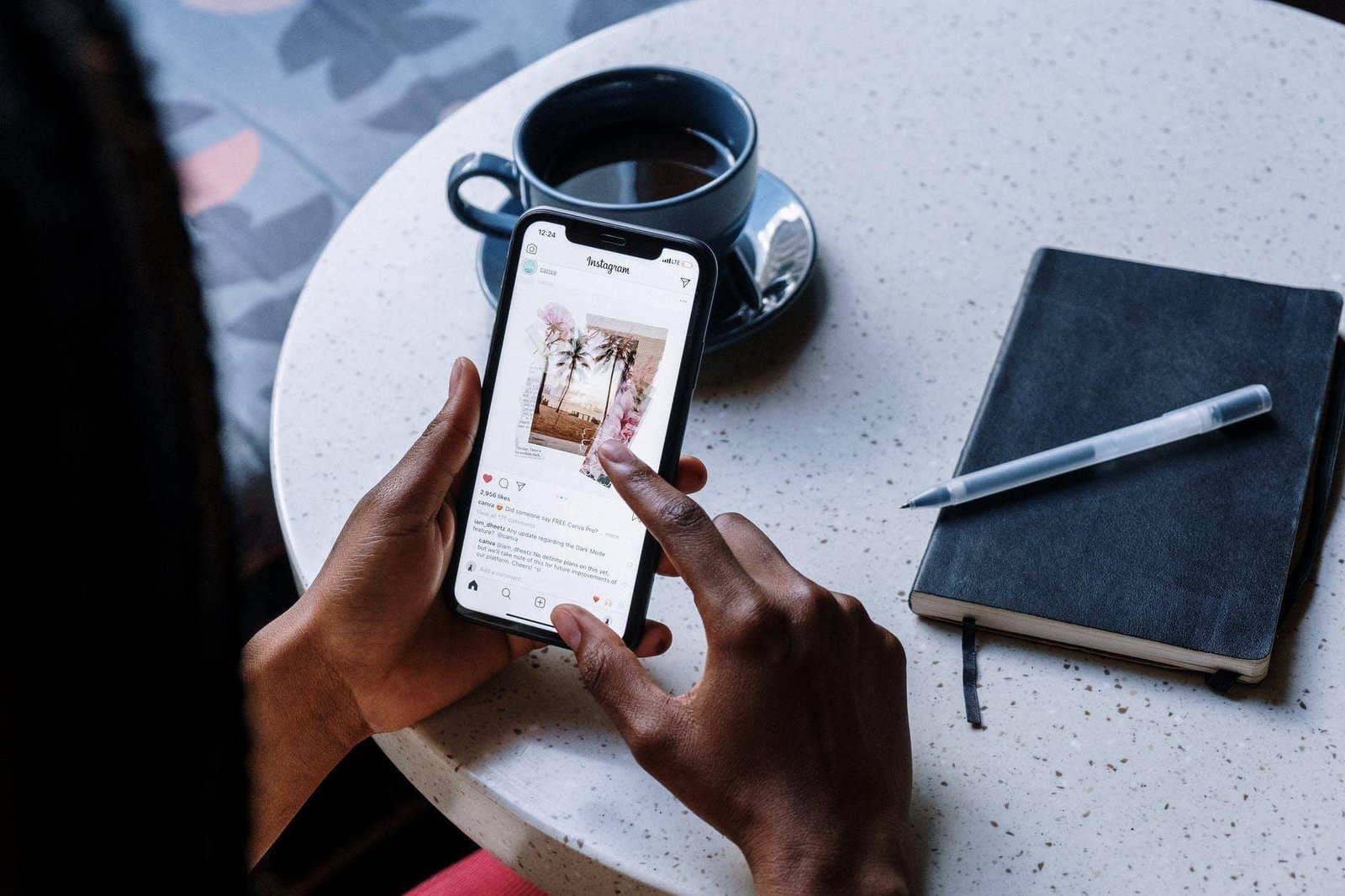 Instagram is a visually appealing website with few advertisements. Instagram advertisements appear amid posts as you navigate around the feed or even while watching stories. While watching a specific piece of content, however, Instagram's ads are the least invasive.
Instagram advertisements are only displayed after you've seen all of a profile's stories. This continuous experience keeps you interested and entertained. Instagram offers a distortion-free experience to its users, which can help to boost engagement and keep people interested for longer.
4.   Instagram Lets You Cross-post To Other Social Media Platforms
Connecting and submitting the same shots on other networks is not an issue if Instagram is your preferred app for uploading images. Because Instagram is possessed by Meta, it is linked to Facebook. You can also share your blog articles on Twitter as well as Tumblr. Material makers who wish to distribute the same content across many platforms would appreciate this capability.
People may use this strategy to simplify their social media activity and establish an interactive network of social media sites. It becomes easier to build all of your channels at the same time after all of your pages have been updated.
5.   Instagram Is Constantly Adding New Features
Instagram was created with the intention of publishing square-shaped photos and 10-second videos. However, since those early days, the app has gone a long way. You may now make use of a variety of features.
This commitment to constant improvement has made Instagram stand out as a unique social media platform that is irreplaceable. Thus these distinct features of Instagram are making it survive the tough competition in the social networking market and guarantee its future existence.
Conclusion
Thus from this article, we can easily gather that Instagram is not going out of business any time soon, however, influencers and users alike must keep in mind the potential up-gradation that might take place in the platform while making their marketing strategies. So don't be shy to use the available opportunities to build your marketing career on Instagram.