Today, we are exposed to the sun for a long time, this in the medium term can generate many skin problems, some cases accelerate the signs of aging and some are more serious than others, so it is always important to stay informed and know all the risks related to this topic, it is necessary, that when we go to the shopping store, the appropriate products are chosen, especially when we talk about a good sunscreen makeup base, which is of quality and fulfills its work and meets our expectations as consumers of makeup products, it is necessary to have a base with sunscreen, especially at times when there are high temperatures and the sun is shining like never before, it should be noted that this is when radiation is most dangerous and harmful to the health of our skin.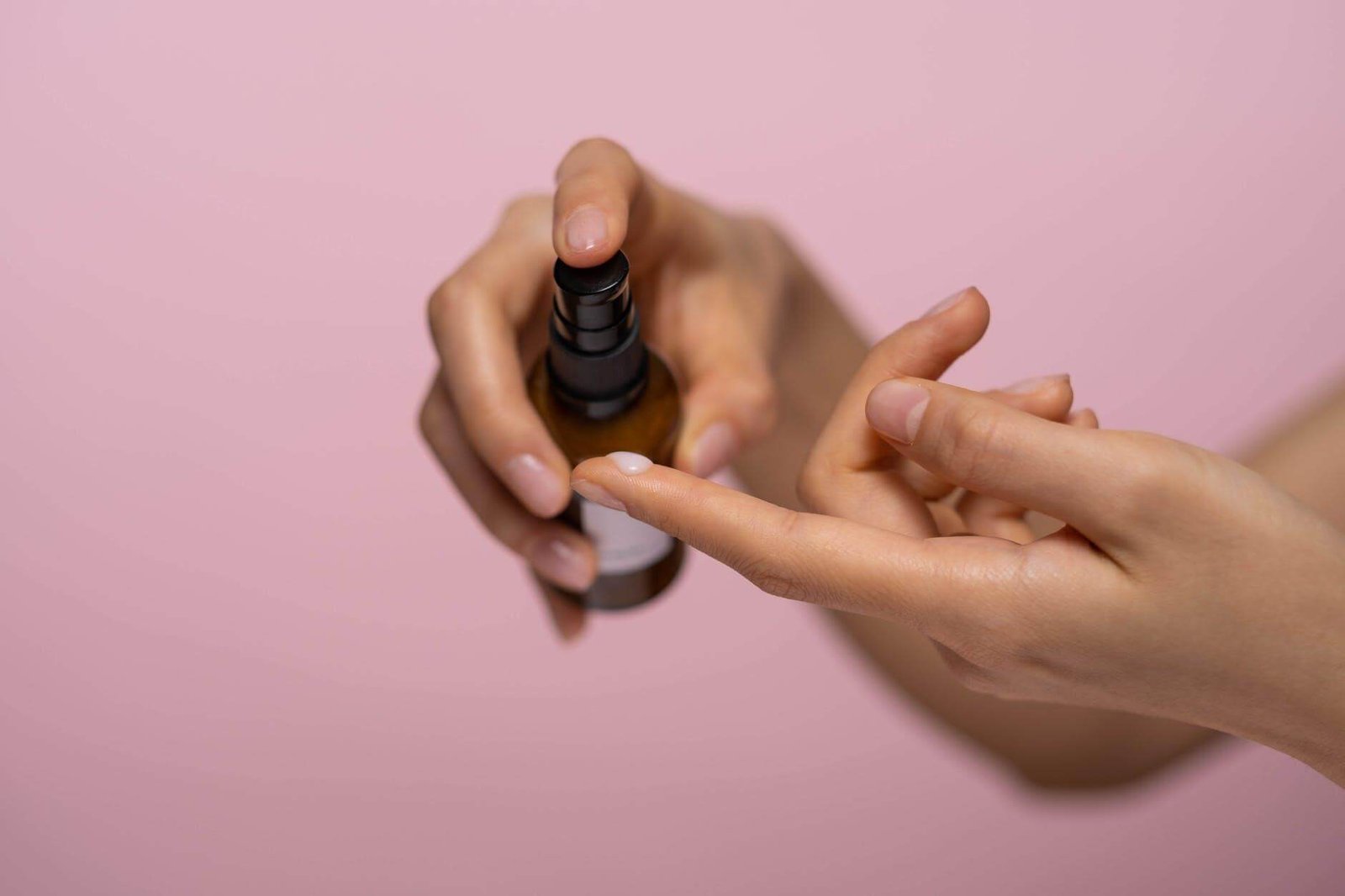 People who are constantly exposed to UV rays must know that in general, they are prone to show signs of aging on their skin more quickly than normal, that is why we must use appropriate health products of our face, that goes hand in hand with the time of year and our daily routine, that is why it is important that when it is time to buy, especially the product that we will use as a base, it contains sunscreen, which contains filters and the proper protection for UV and UVB rays where the SPF is present to protect your skin adequately from exposure to the sun's rays.
Now, getting more into the topic of products and how to choose a base, it should be noted that regardless of the brand they are miraculous products that fulfill several functions that are important to protect our skin, beyond ultraviolet light, too, most act as a makeup base, with a light consistency that doesn't clog your pores and with a light finish for a smooth and delicate makeup for the day.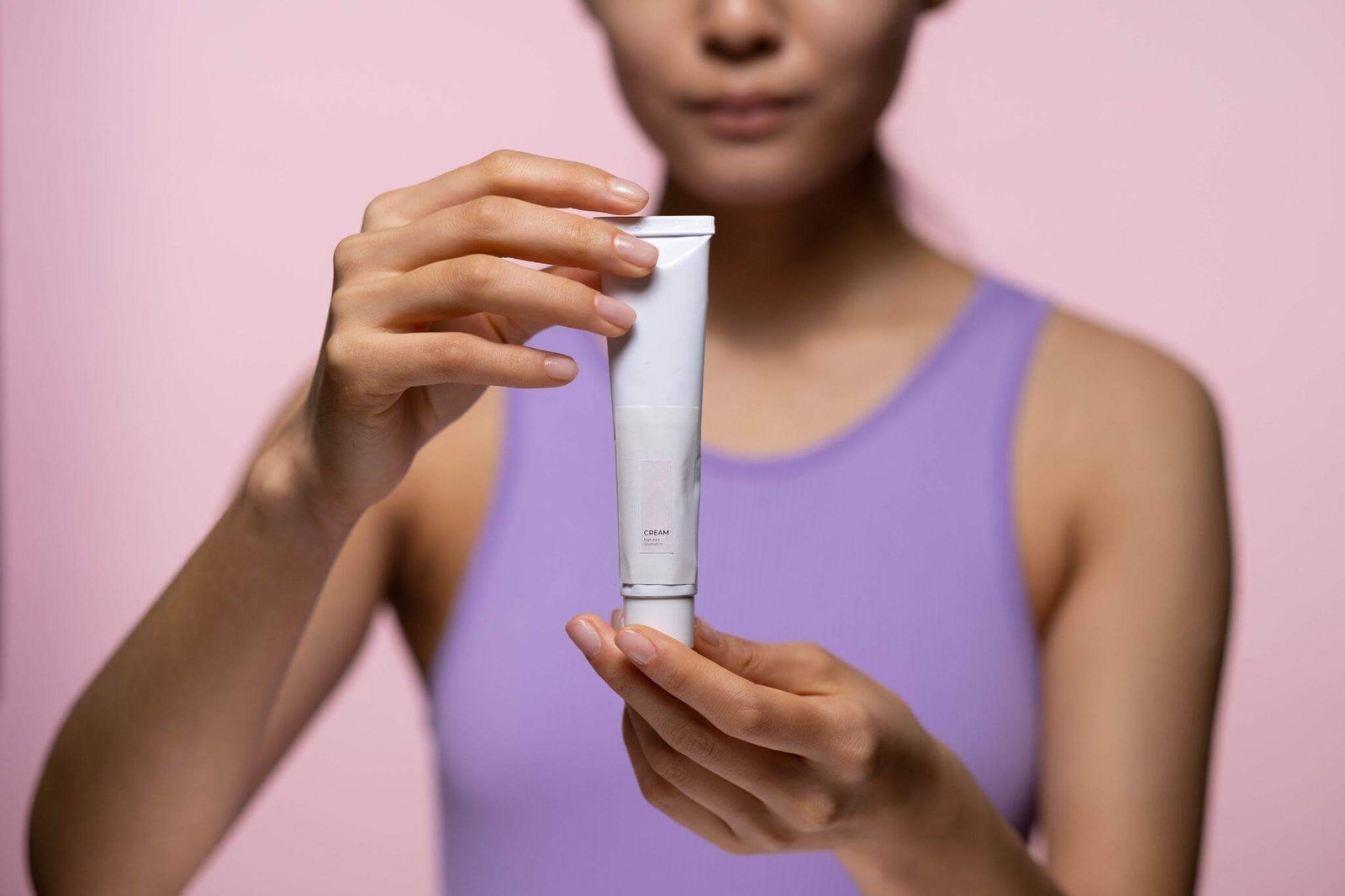 In the case of F BRIGHT UV BASE, this product was created with a special formula that contains SPF 44 PA +++, which is verified by specialists in skincare, therefore it is ideal for the care and for maintaining the health of our face, in addition to providing defense and maximum protection against UVA and UVB radiation, thus helping our skin to stay young and delay the signs of aging of our skin, this product is ideal for people who are exposed in the sun for a long time, with outdoor work or for people who want to be made up during the summer and thus be perfect at pool parties or on the beach, in addition to the F BRIGHT UV BASE, it is the perfect fusion of a sunscreen, which helps and promotes skincare while you are properly made up and presentable for any occasion with a light result on your skin, which is a sunscreen makeup base that is suitable for all the people with any skin type and any user skin tone, and its price is acceptable, and it is worth having in our makeup kit.