One of the few constants in the field of web design is change. The Internet and the websites that inhabit it are constantly evolving and improving. Trying to predict the future of web designing gets more and more difficult the farther into the future you go.
Even experts, like what you might find at a good SEO audit service company have difficulty in such an enterprise. However, if you look in the near term, there a few educated speculations you can make. And applying these lessons to sites geared toward the United States, which is usually at the cutting edge of Internet technology, you can reap tremendous gains.
Who Said Website Design Is Dead?
One thing that is certain is that no one really thinks the field of website design is dead. On the contrary, there are a number of exciting developments just on the horizon. The key is to identify them properly, prepare for them, and then leverage your knowledge for maximum benefit when they arrive.
These developments are coming in several categories. All require the acute businessman's attention:
Technological Development: like smartphones before them, new technologies will likely alter how we access and interact with the Internet. Website design will, naturally, shift to accommodate these changes.
Consumer Preferences: the aesthetics of a website are a critical component of website design. Unfortunately, tastes and preferences in that matter change and fluctuate over time. The business that keeps up to date will enjoy an enormous advantage in the market.
World Events: from the horrors of war to the emergence of cryptocurrency, world events can impact website use and development in many different ways.
For the purposes of this post, we will focus on the first of these developments and limit our discussion to how technology will impact website design. So, let's dig in.
Incorporating AI into Chatbots
One area likely to see major growth is the integration of AI and chatbots. Chatbots provide a means for users to engage with your website. As such, they can serve as a remarkable marketing tool to grow your brand and guide consumers into your sales funnel.
Current AI improves that ability enormously and the benefits of AI are only going to get more pronounced over time. Indeed, AI controlled chatbots are becoming more and more prevalent on the Internet. The goal, and it is quickly approaching, is to replace most or even all of the normal slew of human customer support agents that major companies require with AI-controlled chatbots.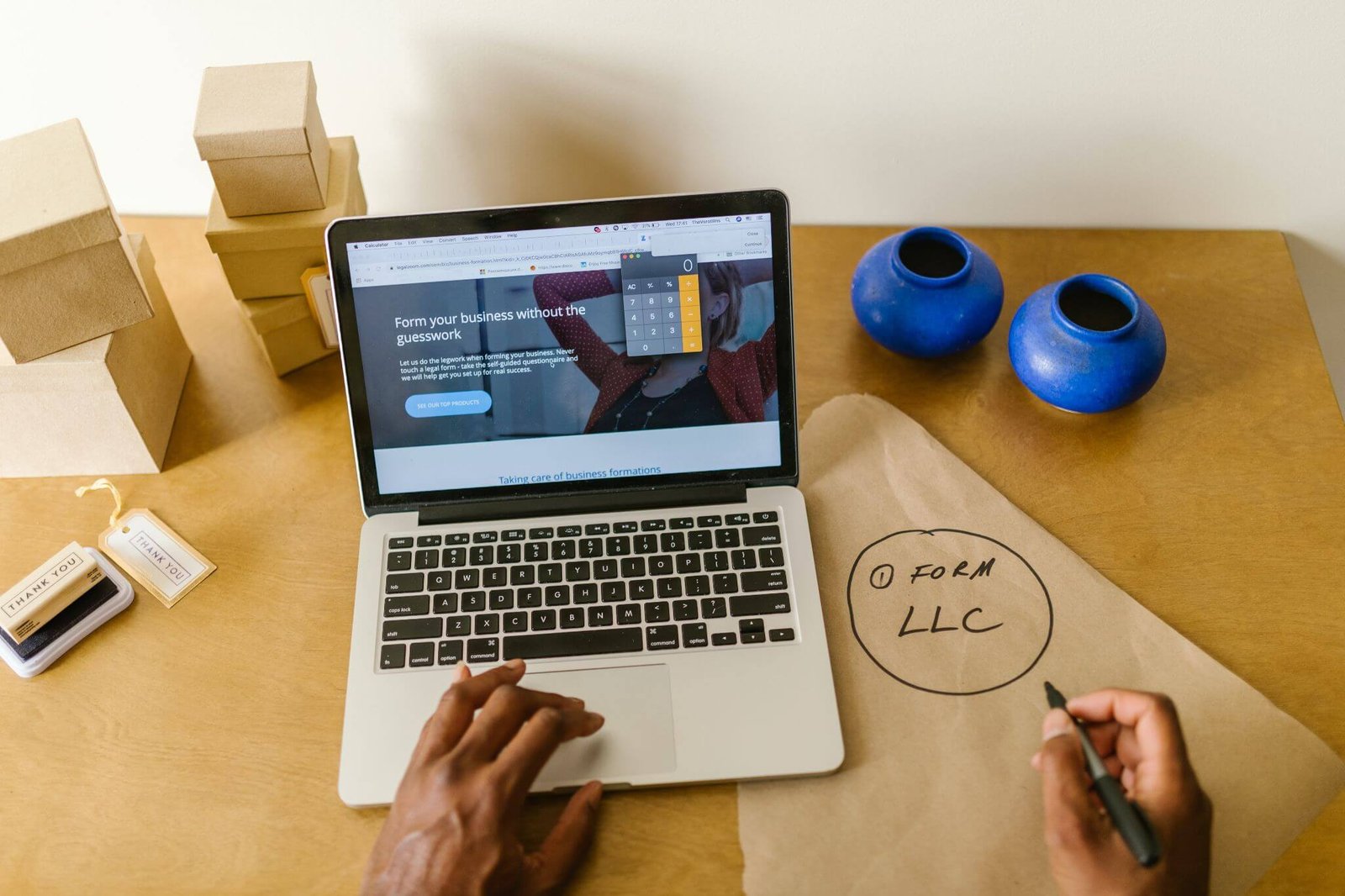 Their key benefits include enormous scalability and tireless 24/7 support. Machine learning will also play a role here making the AI more versatile and resilient over time.
Using Powerful 3D Visuals
Smart web designs of the future will incorporate exciting new technologies for graphics and videos such as 3D visuals. This will be an essential component of VR (Virtual Reality) technology that is on the cusp of coming into its own.
Regardless, incorporating 3D on your site allows you to cater to the crowd that has a taste for high-tech and delightful new visuals. It will keep your site current, and your skills honed—both of which will help your reputation and brand.
They provide a great tool for enhancing your site and marketing your product. Indeed, 3D visuals have already hit the scene and look to have a promising future.
Providing the Best User Experience with the Internet of Things and Communication of Connected Devices
Another technological development that is starting to take off and also has a bright and promising future is the "Internet of Things" or IoT. The IoT, basically, refers to the connection of more and more devices to the Internet. The "T" in IoT includes just about everything; from mirrors to refrigerator, glasses to thermostats, and everything in between.
There are already tens of billions of devices that are connected to the Internet. This number promises to only grow as the types of things that connect diversifies and expands. All of these devices will interact and engage with the Internet and its websites in exciting new ways. And web designers will have to respond.
Who said web design is dead?
Using Augmented Reality in Marketing
According to Webxolution.com, "Augmented reality (AR) and virtual reality (VR) have been foretold as total technological game-changers." To date, they've been a little slow taking off, but their time is surely coming.
Major companies, from Google to Microsoft, think the same and are investing serious money in research and development of these technologies. AR provides a snippet of a virtual experience while not disconnecting you from the real world entirely. As such, it offers new marketing opportunities for the savvy businessman.
Smart-glasses that project an Internet image could also incorporate marketing for an optician's services in a clever way. And more examples abound. The possibilities of AR combined with the other developments impacting the Web are virtually endless.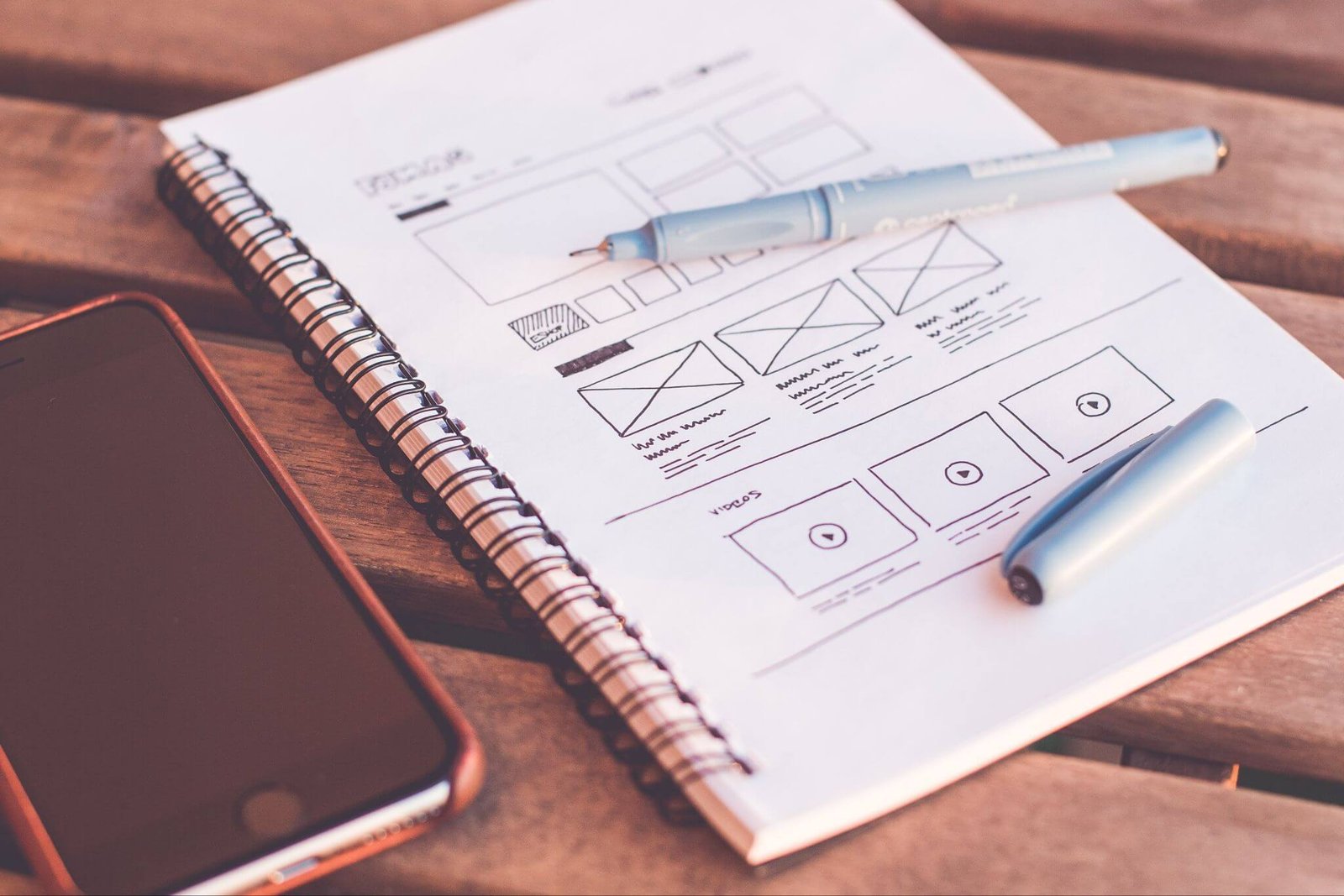 Websites Lacking Pages
The future of web designing will likely incorporate the concept of the single page website. This is already beginning to happen. There are a number of distinct advantages to collecting all the necessary information onto one-page instead of scattering it across many.
These advantages currently include:
Users scroll instead of clicking (exposing them to all the marketing on the page)
There are less elements
The layouts are more streamlined
The site is more effective for screens on mobile devices
There is no need for menus which can clutter the screen
They are more focused and straightforward
Fast load times as a result of using JavaScript
There are, of course, other benefits and, surely, more benefits yet to come.
The Rise of Voice Interfaces
According to Solwininfotech.com, "Today, more than 55 percent of teen and over 44 percent of adults use the voice search feature daily." Whether it's Google Assistant, Siri, or some other system, voice search is beginning to replace search by text query.
Smart web designs will have to take that fact into account. Used intelligently, a voice interface on your site will improve its responsiveness and, theoretically, its results.
Using Dynamic Storytelling
The best-designed websites of the future will incorporate all these elements into a complete whole. By leveraging the various aspects of multimedia–from advanced audio elements, to 3D, to even full-blown VR—these websites will be able to incorporate dynamic storytelling to engage their audiences more fully.
This will increase traffic and activity on their site. This traffic and its data can be studied and analyzed to detect patterns. This, in turn, will increase the business' bottomline.
What is the Future of Web Designing
Hopefully, this article resolved your concern about if website design is dead. Clearly, it is not. Especially not here in the United States. But like everything else, it must adapt and evolve to meet the changes of the future.
If you are further interested in the matter, a good place to start is with a SEO audit service company. They'll have the skill and expertise to answer all your questions. In the meantime, brace for change … it is one of the few constants.