A credit card aims to make your life convenient. Whether it is travel or shopping, or an emergency, a credit card can be your financial backup for any need. Taking a step forward, RBL Bank presents to you their new offering — YOUnique credit card. It gives you a host of handpicked benefits tailored specifically for your needs. While credit cards usually come with many offers and discounts, most remain unused at the end of the year due to their low relevance to your lifestyle preferences and needs. RBL Bank plans to fill this gap between offers available on credit cards and their significance to end-users with its new credit card and provide you with benefits that you need. But how does the bank know about your interests?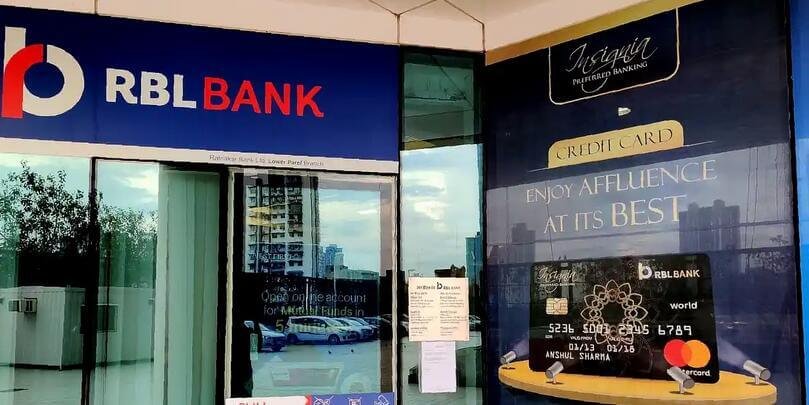 Well, the bank does not choose any benefits for you. Instead, freedom lies with you to select these benefits yourself.
Design Your YOUnique Credit Card
RBL Bank understands and acknowledges your uniqueness. Hence, it gives you the complete freedom to dive into your interests without inhibitions. RBL Bank YOUnique credit card gives you the assistance you need in doing so. You can design your credit card with RBL YOUnique credit card benefits in two simple steps:
Check your eligibility
Choose your benefits
When you apply for a YOUnique credit card, you only pay for what you choose. Once your eligibility for the RBL credit card is confirmed, you are directed to a page where you get to select unlimited benefits. This page has a list of offers and discounts on shopping, travel, F&B, lifestyle, food apps, and so much more. You can pick all, make an eclectic mix, or choose none. There is no upper or lower limit. It is up to you to decide how you want your credit card to support you.
Each benefit is designed to maximise your convenience and purchasing power. You can take your time to go over these benefits, view their offers, ensure that they fit perfectly into your lifestyle. Add them to your cart in your own time. Each benefit comes with a price tag, eligibility, and a set of terms and conditions. The amount you invest in each benefit multiplies extensively throughout the year.
As you add your benefits, the sidebar, showing the total amount in your cart, changes in real-time. The total amount is what you pay as your annual fee.
You can checkout to let the bank process your card without any benefits, and yet, you are still eligible for the introductory RBL credit card offers, such as:
One reward point on every Rs 100 spent (except on fuel)
Fuel surcharge waiver of up to Rs 100 every month (on transactions between Rs 500-Rs 4000)
However, with a wide range of exclusive benefits and offers available on the cards, you will likely find deals that match your lifestyle needs.
If the vast array of benefits is confusing to you, you can take your time and come back to finalise your card within 90 days of beginning your application. Simply log in to your account and proceed from where you left.
Rebuild Your Card Every Year
You don't have to stick to the same RBL YOUnique credit card benefits for the entire span of your credit card's usage. RBL Bank allows you to rebuild your card every year from scratch. Every year, you can choose the same benefits, pick completely new ones, or make a unique mix.The benefits are subject to availability and may change every year.
RBL Bank's Younique credit card offers you the liberty to design your credit card according to your convenience and budget. Therefore, make the most of your investment on the credit card and live a life from any inhibitions.