Effective Enterprise Content Management is important in all organizations considering managing their company information development from commencement to disposal and everything else that would happen. In simple terms, ECM is a system solution that is aimed at managing an organization document.
These include unstructured information like word documents, PDFs, Excel spreadsheets and scanned images stored and can only be accessed by the right people. By eliminating the dependency on paper documents, organizations will find it easy to work effectively.
The services of enterprise content management are usually outsourced from companies that specialize in this field. In Singapore, various companies provide these services, and to get the best; you should look for a well-reputed company. We have put together the best Enterprise Content Management Companies in Singapore; take a look.
Best Enterprise Content Management Companies in Singapore
Below is a list of the Enterprise Content Management Companies in Singapore to meet your organization ECM needs.
Konica Minolta ECM solution
Konica Minolta is among the well-known Enterprise Content Management Companies in Singapore. Konica Minolta is a digital workplace service provider that helps its clientele unlock and identify their potential digitalization to reach a high level of digital maturity in their organization. It creates relevant solutions for its clients and helps them solve the issues they face.
Konica Minolta ECM solution is the ECM services provided by this company; it works by enabling a company to lessen their organizational risks by providing a visible process of information and documents organization at a reduced cost and increased productivity.
Konica uses bizhub Extended Solution Technology (BEST); this is an open interface technology that is already incorporated into Konica Minolta machines and is used as a shared platform to enhance the working environment. Its users can quickly move information; all they need to do is scan and then leave it to the system to do the indexing, filing, automatic capturing, and initiating workflows either for approvals or processing.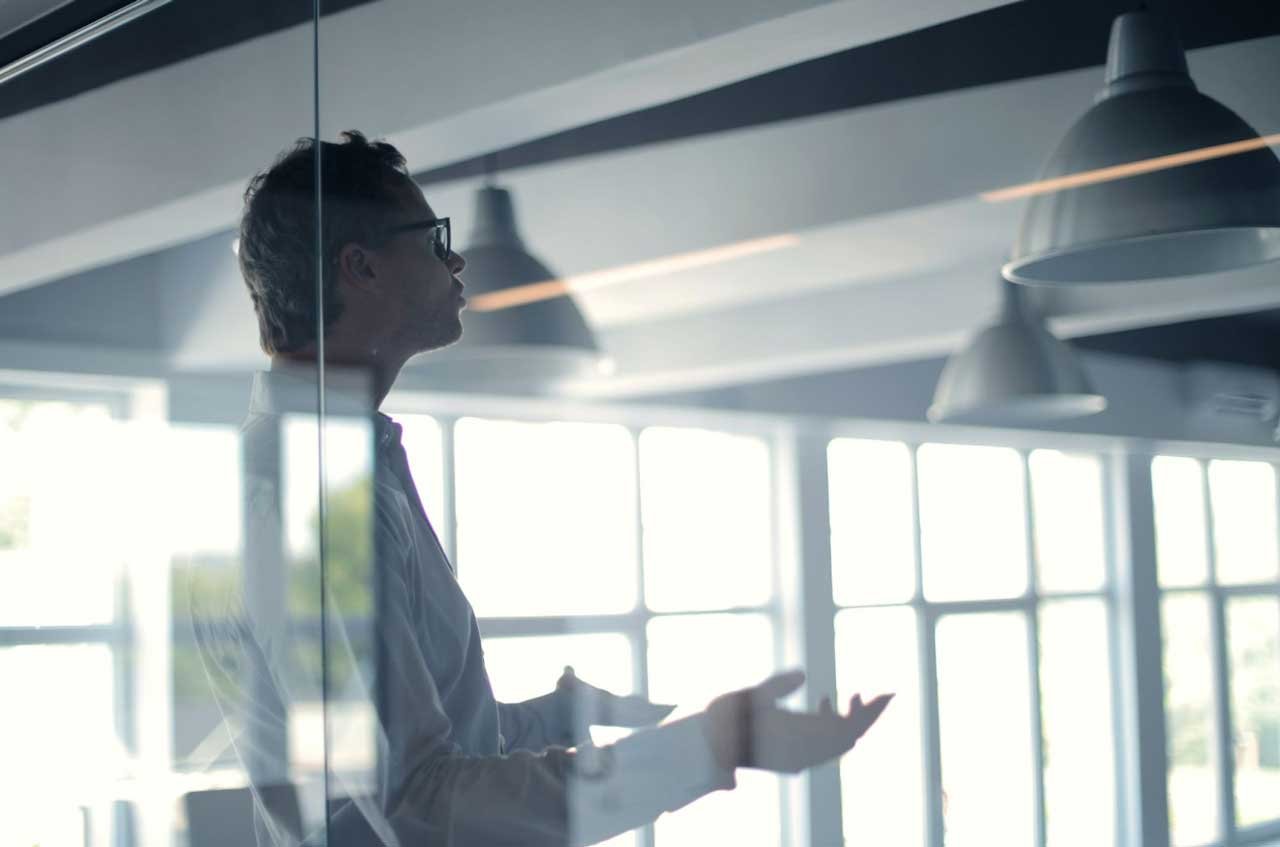 Protiviti's Enterprise Content Management (ECM)
Protiviti is an award-winning Enterprise Content Management Company that helps its clientele to maximize their investment in technology by providing solutions that will give real value to businesses. Protiviti client benefits from a competitive cross-functional team with a unique blend of professional technical expertise and utmost business acumen.
Their team is made of business analysts, creative designers, and information architects responsible for delivering stunning designs, business solutions, and an excellent user experience while also considering risk, regulatory, and compliance requirements. This company's leading ECM Solutions include; Office 365, Microsoft SharePoint, Kentico, Sitecore, Salesforce.com, Azure,.Net and SQL Server Suite.
Niyati Tech Enterprise Content management
Niyati Tech enterprise content management company started its operation in 1999 and specialized in advertising, communication, marketing and internet technologies. The company has evolved over the years with the changing dynamics in technology.
ECM is among their specialties as they provide a smooth enterprise platform to process, manage, measure and integrate their client content and critical system. This will enable the organization to work faster and smarter because the content will be organized and put on the organization cloud or premise. The company organizes their client information allowing for a smooth flow across the organization while ensuring well-defined policies.
SAI Innovations Enterprise Content Management
SAI Innovation Enterprise Content Management Company is also an ECM solution provider; it works first by assessing its client's current business and then provides a structured approach for tailoring an ECM roadmap. SAI delivers ECM through their SharePoint Interface, which takes advantage of integration and Collaboration capabilities with Office tools.
The solution is provided by SAI Enterprise Content Management and Page light. The company implements strategies and deploys SharePoint to their client's system to manage, capture, preserve, deliver, and store content related to the organization process.
Avensys is a professional and consulting service provider and one of the Enterprise Content Management companies in Singapore. They work by using FileNet, Documentum as their major enterprise content management solution. Having provided this service for a while, they have extensive knowledge and experience of content management projects, primarily in the three ECM technologies.
These are just some of the Enterprise Content Management Companies in Singapore. If stuck on where to start searching for these services, the article above will give you a heads-up.