LET'S HAVE A GLANCE AT AMAZING EID SALWAR KAMEEZ FOR 2023
Eid is an important religious event for Muslims around the globe, and what makes it so special is the good food and beautiful outfits involved. Everyone gets ready and wears their best clothes on the holy occasion of Eid. All women get glammed up, wearing the best traditional outfits to celebrate Eid. One popular choice for many women is the salwar kameez. Eid salwar kameez is something that everyone needs to try once. It is the perfect combination of elegance and comfort, style and relaxation, which is why it is such a popular outfit for Eid every year. You've come to the right place if you're looking for intricately crafted Eid dresses to look your best while enjoying the festival events this year! With such a large variety of Eid salwar kameez available in many fabrics, colors, and designs, you will find what you love.
GET THE BEST COMFORT BY WEARING THIS LIGHT FABRIC EID SALWAR KAMEEZ
This year, you're not required to wear only traditional Eid outfits like abayas, kaftans, and futans. You can look stylish and lovely by wearing one of the gorgeous collections of designer salwar suits made of Georgette, Silk, Chiffon, Velvet, and other comfortable materials. As mentioned, the salwar kameez is the perfect blend of comfort and style. This is the reason behind the immense popularity of the salwar kameez. Whether you wear a simple cotton salwar kameez in sober colors or a highly embellished salwar kameez, you will feel comfortable in both. This makes it perfect to be worn at festivals when sometimes a lot of work and celebrations are involved. So, wearing a comfortable and stylish outfit definitely makes it easier for you.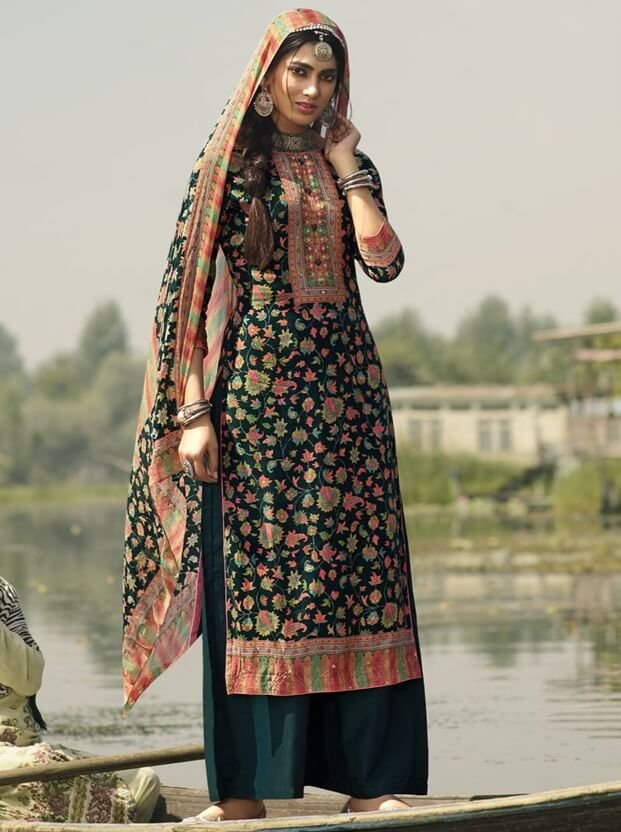 ON THE AUSPICIOUS DAY OF EID, WEAR A SALWAR KAMEEZ WITH CONFIDENCE
Traditional clothing like salwar kameez has an overwhelming magnificence, making it look lovely and amazing. The Pakistani suit is a piece of clothing ideally suited for every woman for this Eid because of its fine embroidery, various Indo-Western patterns, and lovely embellishments. The comfort and elegance you get from wearing a Pakistani suit will help give you a lot of confidence. This confidence will ensure that you look your best in the outfit. The Pakistani suit is also suitable for all body types, so anyone can wear this bold outfit with a lot of confidence without worrying about their body's shape or look. You can also opt for subtle designs and patterns if that is your style. There are also a variety of colors available, so you can choose the color that makes you feel the most beautiful and confident.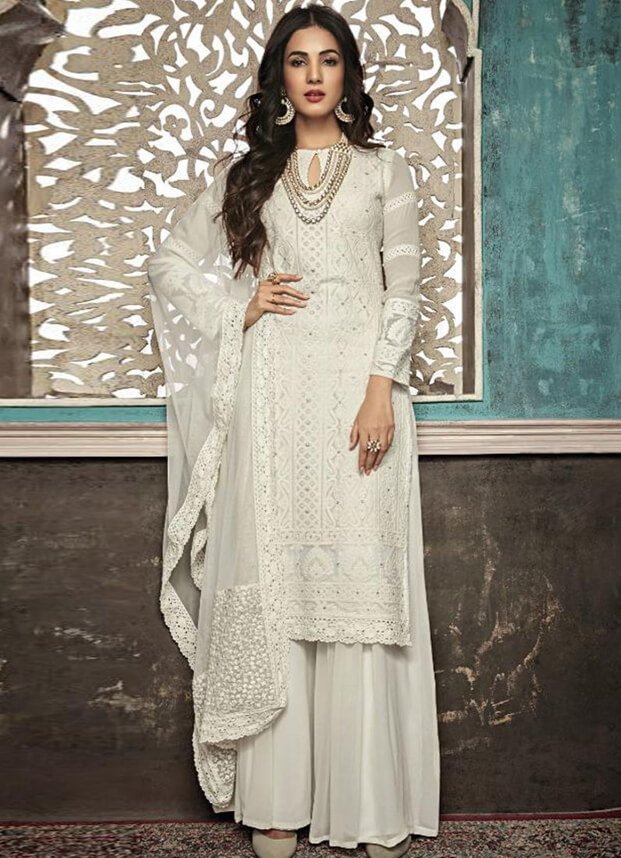 DON YOUR EID SALWAR KAMEEZ WITH THE RIGHT ACCESSORIES
Without jewelry and accessories, any traditional clothing would be incomplete. A passa is one of the most beautiful jewelry pieces you can adorn on an Eid Pakistani suit. Diamond passas or gold passas with vibrantly colored gemstones embedded in them are a popular jewelry option. As for necklaces, gold Kundan choker necklaces are extremely beautiful. Polki necklaces are also a good luxurious option for big events. You can also wear elegant dangly earrings that would go amazingly well with the rest of your outfit. Another good earring option is big gold jhumkas, which would be the perfect amount of pomp and glam for your outfit. Diamond and gold bangles are another great addition to your outfit.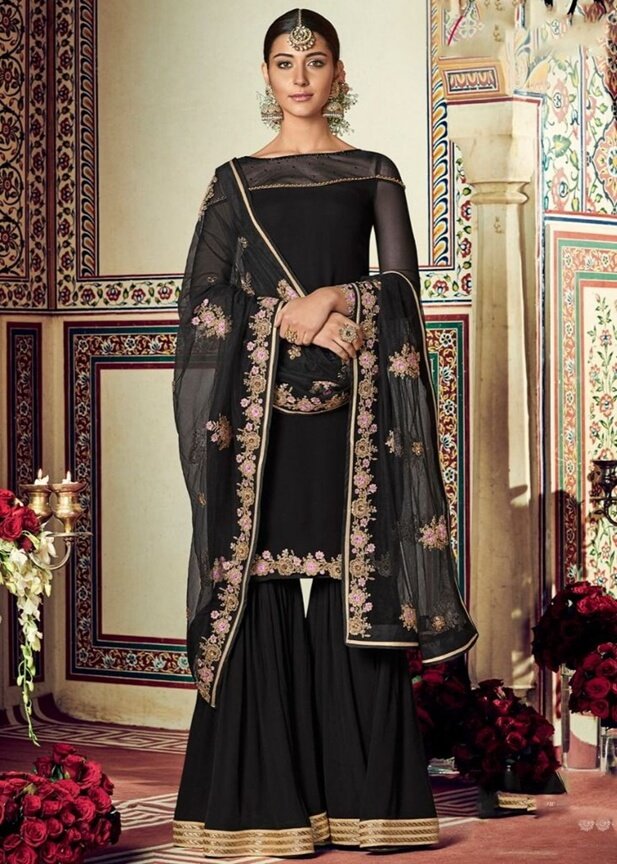 BUYING EID SALWAR KAMEEZ ONLINE
Buy Eid clothing online to save time, effort, and money. You can select the dress you want to wear this Eid, thanks to the variety of clothes that are offered online. Several salwar suit designs are available, such as Eid Pathani Suits, Pakistani Suits, Punjabi Suits, Jackets, Slit-Cut Suits, etc. Buying your Eid outfit online gives you many advantages. There is a lot of variety available online that you might need help finding in your local store. While perusing websites online, you can buy salwar kameez consisting of designs from various cities in India. Hence, you are not just limited to the stock available in your city. Instead, you can buy designer Pakistani suit from any city in India. You can also get great deals and discounts online, which will help you buy your Eid outfit within your budget.
Thus, an Eid salwar kameez is one of the best outfits you can wear this Eid. Various designs, colors, and styles await you while you go looking for your perfect Pakistani suit for this Eid.