There are no problems with luxury accommodation in Dubai. But if you want to live in the emirate with minimum cost, you will have to understand the local geography.
In addition, it is important to choose an area in Dubai depending on the purpose of your stay. If you come to the UAE with family and children and want to spend much time at the beach, then settle as close to the coast as possible. Do not think that you can walk "any" 30 minutes to the sea. In the Emirates, and in Dubai in particular, the average temperature is 50 ℃ in summer. It is not surprising that the locals mostly travel by car. Associated with this is another inconvenience of walking in Dubai – the lack of sidewalks. The main thing is to settle closer to the metro:
It doesn't matter where your property is, it matters where the metro station is. Distances in Dubai are long, taxis are ruinous, but metro more or less covers main attractions.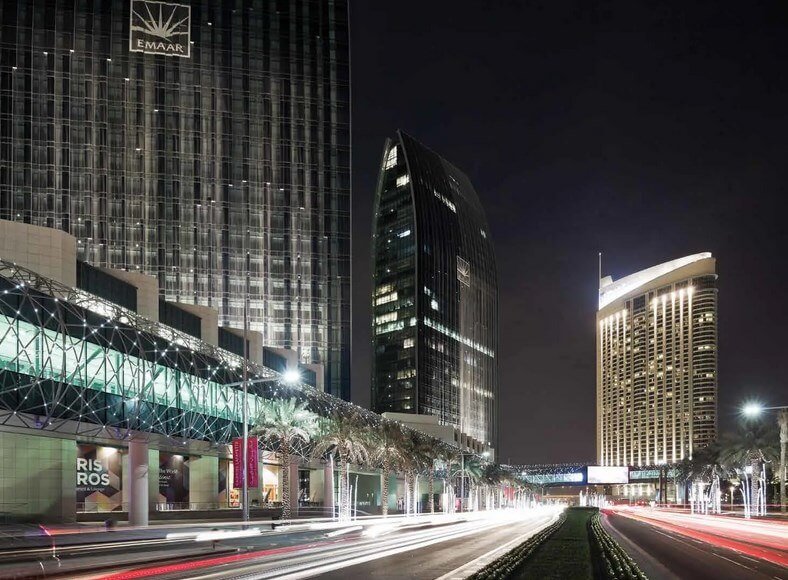 Budget areas
On opposite sides of Dubai Creek are the inexpensive areas of Dubai – Bur Dubai and Deira. The oriental flavor is still felt here. Before the oil boom, these two areas were Dubai, but now everything has changed:
This is an area where you can stroll along spacious modern streets with beautiful, eyes pleasing buildings and get into the narrow streets of the neighborhoods from which, practically, Dubai began, but where you will not find indigenous people at all. For them, according to one fur-coat seller from Iran, to live here is "over the top". On the other hand, buying apartments in Dubai for expats is very attractive here because the price policy in this district cancels all the disadvantages.
Deira
Many tourists stay in this area:
Prices are low here
There is Al-Mamzar beach, which is not worse than the promoted Jumeirah. Formally, it belongs to a different area, but is located at the very border with Deira.
The oriental flavor has been preserved:
you can wander around the authentic markets. The most popular ones are with gold and spices.
take a ride to Bur Dubai on an abra Arab boat. When the ship is fully loaded (which is 20 people), such a boat trip will cost only 1 dirham.
Immigrants from India and Pakistan settle in Deira. There are many Indians here as well, thus, you will see many Indian restaurants and even Indian cinemas in the area.
Moreover, there are a myriad of shops selling inexpensive clothing, footwear and appliances in Deira. Of course, all the famous brands here are fake.
Despite the pros, bloggers advise against staying in Deira for a vacation:
The so-called historical quarter of Deira has long ceased to be as such: all visitors from the Middle East and Asia live there, it is very dirty and sometimes scary (there are practically no women on the streets). If you want to travel to Dubai, do not choose Deira: you will ruin your vacation. There are cheap hotels, cheap and questionable eateries, narrow roads, rush hour traffic and thousands of shops – this is Deira. If this does not scare you, you can look at housing in Deira at AX Capital. If you stay as a tourist you may choose 4* Flora Grand hotel. It is with a swimming pool and jacuzzi on the roof. The price is low because it is located in Deira.
AX Capital will help you buy property
Deira is not the only one budget area in Dubai. Follow AX Capital website https://www.axcapital.ae/ and find out what other budget areas exist in Dubai. Moreover, we will describe other areas which are considered to be luxurious and elite, and you will be able to make the right choice of your future property in Dubai.