Owning a business means having several day-to-day responsibilities. However, if you have basic knowledge of all the aspects of running a business, it can go a long way in helping your business grow.
Every passing year brings in new challenges for business owners. As an entrepreneur, you need to get the best out of your struggles to ensure you achieve something more significant in the coming years.
Below is a list of 8 essential skills you need to run a small business in 2021 successfully.
1. Leadership Skills
Leadership skills are essential for every business owner. Leaders can develop a vision and inspire others. They help their employees stay focused, set clear goals, communicate well, and give feedback.
Moreover, they motivate their employees to do better and achieve greatness. This can hugely impact their business's performance. Therefore, business owners need to make sure their employees are engaged, acknowledged, and happy.
Outstanding leadership is essential for any business to grow. Without effective leadership, your small business can't expand and grow. To succeed, a business needs a clear goal and direction. Great leaders can motivate their employees by giving them goals they can aim for.
A survey by the Australian Institute of Management showed how most Australian leaders have a severe skills gap in this arena. For example, 72% of employees left their jobs because of poor emotional intelligence, communication skills, and poor leadership.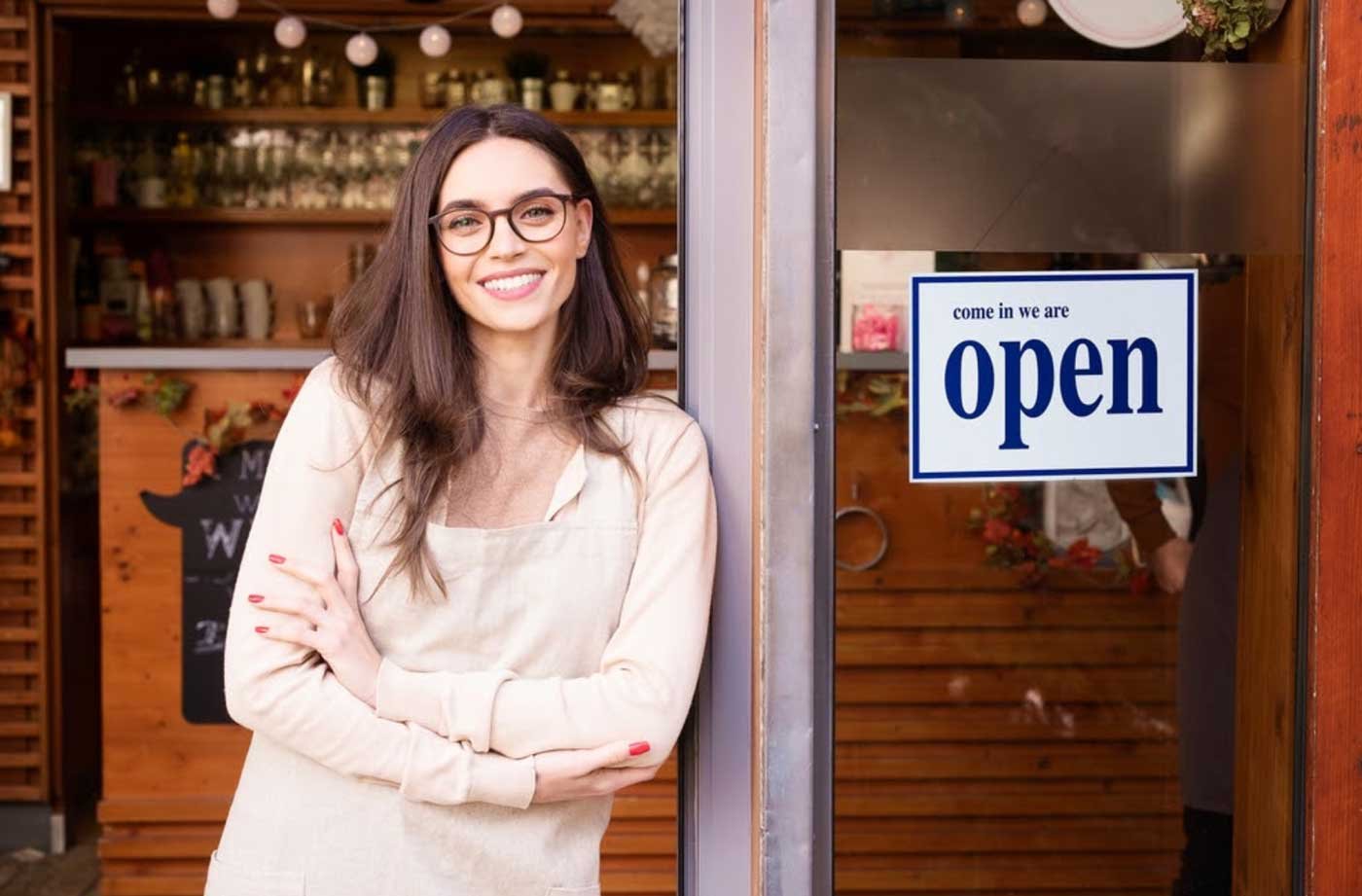 2. Great Communication Skills
If you own a business, good communication skills will give you a leg up. Lack of communication can be a massive weakness for small startup organisations. As a business owner and a leader, you should instil a culture based on open, active, and honest communication. This is because communicating with the employees about the problems they face can be very beneficial. You can take feedback from your employees when making decisions.
Lacking these skills can spread negative sentiments throughout the organisation. This will eventually affect employee motivation and impact other aspects of the organisation as well.
As humans, we heavily rely on interaction. Therefore, interacting and engaging with one another is a critical component of running a business successfully. Your employees must be able to communicate effectively to ensure a smooth, hassle-free working environment.
3. Good Creativity Skills
As an entrepreneur, relying solely on rigid work rules and standard operating procedures will do nothing. Business owners face several unique and bizarre situations. As a leader, you must have strong creative skills to develop the most unique and best possible solutions to tackle your organisation's problems.
With exemplary creativity skills, you will be able to solve problems much quickly and efficiently than before. In addition, you will be able to develop creative and unique strategies to keep your clients and employees engaged.
This can provide several growth opportunities for your business. With exemplary creativity skills, you will be able to turn problems into opportunities. Creative thinking can help companies create products and services that differentiate them from their competitors in a unique way.
4. Critical Thinking Skills
As a business owner, you may have wondered, "what makes a company grow?". Well, business owners require strong problem-solving and forward-thinking skills to help their business flourish. But, of course, this only comes in handy with good critical thinking skills.
Critical thinking allows entrepreneurs to make sound decisions, think faster, cooperate, collaborate, and perform several tasks simultaneously. But, first, you must know how to analyze and assess the information that comes from your customers.
Your business may face some operational issues, and this is where critical thinking skills are helpful. As a leader, you must determine the possible reasons for a problem and ways to work them out. Moreover, analyzing and improving day-to-day operations is a great way to create value.
If you have ever thought about running your own business in the future, learning these skills can be very helpful. A certificate iii in business will nourish your communication skills and turn you into a leader in no time.
5. Time Management Skills
Entrepreneurs are in charge of every part of their business. As an entrepreneur, you must understand what tasks come first and how much time you should allocate to each one. With good time management skills, you can focus your productivity on achieving your business goals. If you start planning today, you will eliminate extra stress and pressure and save yourself time.
For any business leader, time management is a very crucial skill. As an entrepreneur, you will coordinate with your team and ensure they complete all tasks on time. In addition, you must understand the various personality types of your team members to ensure they maintain efficiency while managing all the tasks and completing them timely.
6. Good Customer Service Skills
Good customer service skills include actively listening to your clients, being empathetic towards them, helping them with their queries, and maintaining good communication with them. As an entrepreneur, you will get tons of customers, but they will never stick around if you don't have a good customer service strategy in place.
Acquiring new customers takes a lot of time and money than retaining the ones you already have. If you own a small startup, you must know how to provide good customer service. This can include learning how to deal with negative reviews and feedback, calming down angry customers, and responding to their queries promptly.
Once you know how to accept the feedback you receive, your company will go a long way ahead. In addition, you can opt for certificate iii in business online to hone your customer service skills.
7. Proactivity
As a small business owner, you need to solve problems proactively. It will help if you have solutions for potential issues beforehand. Anticipating what could go wrong early will get you further ahead of that issue.
As a proactive business owner, you will be less likely to get caught off guard. Moreover, solving problems after they arise will be a waste of the limited resources your business holds.
Hence, practising a pro-active attitude will help you resolve issues right before they hit you. To polish your proactivity skills, getting a certificate iii in a business online course will help you start making informed business decisions right away.
8. Digital Marketing Skills
Digital marketing has become very important for small businesses in Australia, as there are more than 22.3 million active internet users currently present. Thus, your target market heavily relies on search engines to help them find useful information around the topic they are most interested in.
Therefore, as a small business owner, you must have a solid understanding of SEO, online advertising, and social media marketing to help your business grow.
In addition, you should have good digital marketing skills to help your company come up with solid strategies. Your digital marketing skills can bring in great growth opportunities for your business. It can lead to higher exposure and bring in more sales.
You can use PPC, social media, SEO, video marketing, email marketing, and content marketing to promote your services.
Final Thoughts
The skills listed above are crucial for business owners to survive in today's fast-growing world. Your business needs exposure to a broader audience for continuous growth. Honing these skills may sound daunting initially, but if you take the time to learn about them, you will see that they provide ample room for your business to flourish.