The popularity of anime and manga in western countries is undeniable. People are loving these unique forms of entertainment for the fun and entertainment that they have to offer. Anime shows and manga are finally getting the recognition they deserve in the entertainment industry.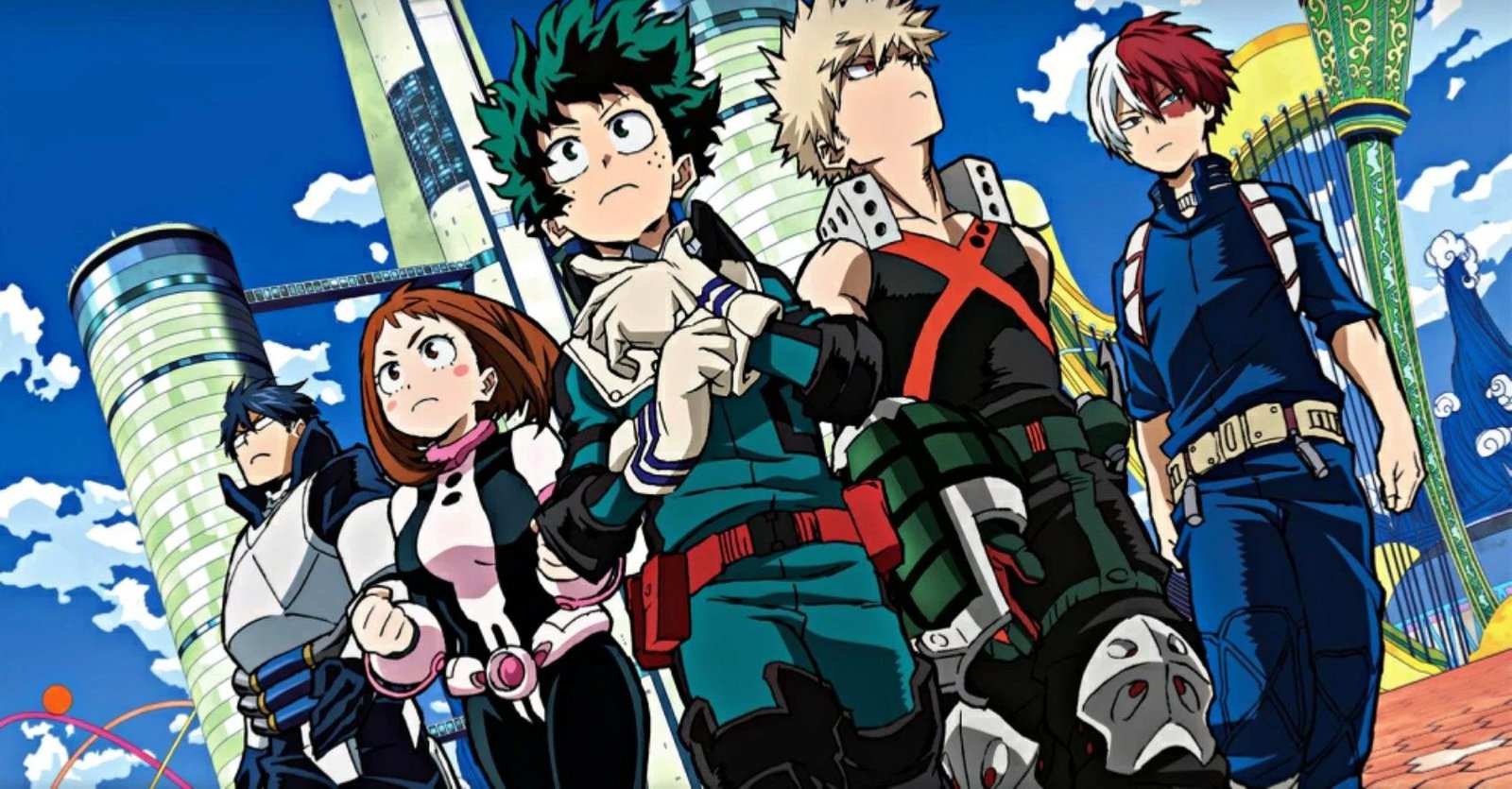 The biggest reason why anime and manga are so well-known is, you can easily get access to these types of content online. Kissanime and similar services for manga and anime have made access to these content formats extremely simple.
In this article, we are going to review the best sites for anime and manga. Most of these sites offer both anime and manga so that you don't have to look for separate sites for both types of content.
Without wasting any more time, let's get straight into the review
Crunchyroll:
Crunchyroll is a paid website for anime and manga content. Although there is also a free version of this service that you can use, the free version comes with ads. The membership plan of this site is quite reasonable. Although the site is not free like Kissanime, it offers features that are way more impressive. We recommend Crunchyroll for a hassle-free anime streaming and manga reading experience.
9Anime:
9Anime is a website for anime and manga that is free and doesn't require registration. The only problem with this site is the huge number of inappropriate ads that you get here. We don't recommend this website for kids because it can expose them to adult content. You can use this website with an adblocker to watch anime and read the manga. This would remove a lot of the ads for you.
AnimeFreak/MangaFreak:
AnimeFreak and MangaFreak are both sites by the same company. Both sites have the same user experience and almost the same number of shows that you can find online. Visit AnimeFreak to watch the latest anime and visit MangaFreak to get the latest updates for your favorite manga shows. The site is quite nice in terms of how easy it is to use.
MangaHere:
MangaHere is a dedicated site for manga. It doesn't have anime but still, we are talking about it here because it is supposedly the best free site for reading manga in HD quality. MangaHere is quite like Kissanime. The only difference is it features manga instead of anime. Other than that, the layout approach, as well as quality of services of both these sites, is quite similar.
Funimation:
Funimation is the leading website for dubbed anime and English Translated manga. This website is not available in most regions and you would need to use a VPN service to access it in the regions where it is restricted. Funimation also has a massive archive for the latest and classic manga with HD quality prints.
GoGoAnime:
GoGoAnime is a website for anime and features a massive collection of the latest manga that you can access through the links from this website. GoGoAnime is a wonderful platform for streaming anime shows and reading manga in the best quality. Like Kissanime, you can also download the content that you like. The download features are what make this site stand out from the rest.
MangaPlus:
MangaPlus offers its users access to the latest Manga in English Translated format. This website doesn't have anime but offers access to manga for free. Since it is a free site, you won't have to pay anything when reading manga here. MangaPlus is an awesome option for people who like to read manga and follow manga updates monthly. This site offers a rich mobile web app version which makes reading manga simple and easy.
Final Words:
Anime and manga sites make it easier for their audience to watch and read the shows that they like. You can learn about such platforms at Plasticrypt. Instead of ordering the content online or waiting for their release on TV Cable, use these sites to watch anime and read manga whenever you want to. These sites offer 24/7 access to subbed and dubbed anime as well as manga for everyone. Check out these sites and let us know what you think about these platforms in the comments.