We all want to get more done each day. Whether you're studying, working your way up the corporate ladder, or hustling on your own business, the way forward is to increase productivity. Yet it so often seems that there just aren't enough hours in the day.
It doesn't have to be a struggle to boost your productivity, though. There are a ton of ways you can level up the amount of work you get done each day.
Read on, and we'll discuss five things you can do right away to boost your day-to-day productivity.
1 – Make a To-Do List the Day Before
The biggest way we lose productivity is by not knowing where to start. You can tell yourself "I'm going to sit down at 9 am and start working", but it's much easier to actually get things done if you know exactly what you're working on.
If you have a to-do list, it's easy to sit down and check off each item, which results in real productivity – not imagined productivity, like when you just sit at a desk for 9 hours without achieving anything.
You can also do little psychological hacks with to-do lists that help you increase productivity even more. For example, break down tasks into smaller items on your to-do list. This makes it a lot less scary to get started and gives you a boost of motivation whenever you complete an item, which snowballs positively over the course of your day.
2 – Get Enough High-Quality Sleep
Your productivity is only going to be as good as your energy levels. And probably the biggest thing that affects your energy is your sleep.
Most of us regularly don't get enough sleep, or at least not enough high-quality sleep. That leads to low energy, brain fog, and low motivation – all the things that make you decide to flip on the TV or start browsing Facebook instead of getting work done.
There are a number of things that are important for getting your sleep on track, such as:
Sticking to a consistent sleep schedule
Avoiding bright lights late at night
Exercising during the day
Controlling the temperature of your bedroom
Minimizing alcohol intake
Not drinking caffeine within 8-10 hours of sleep
Meditation or relaxation techniques close to bedtime
The list of things you can do to improve sleep hygiene is extensive, so there's a good chance there's some way that you can improve.
If you get a good 7-9 hours of sleep each night, you'll definitely see the benefits on your energy levels and productivity the next day.
3 – Morning Sunlight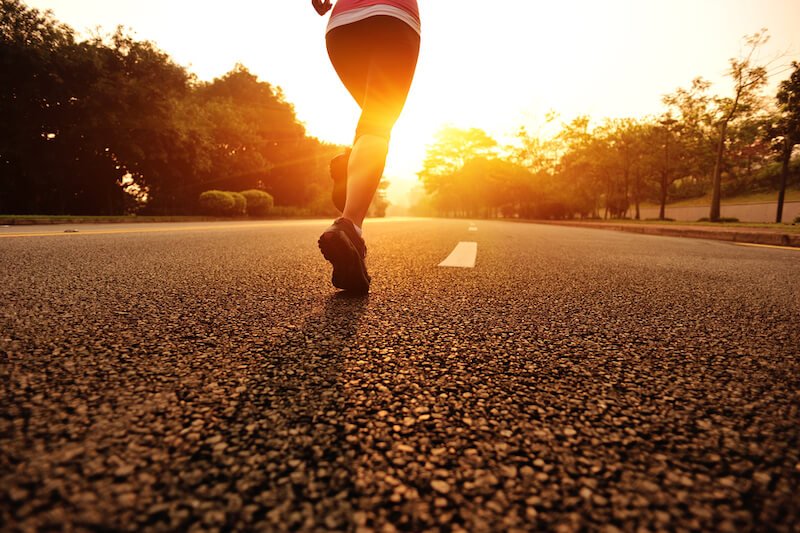 The simple act of getting outside every morning and getting exposure to sunlight could provide you with many benefits.
Sunlight is essential for your circadian rhythm. This is the body's internal clock that dictates when you're asleep, when you're awake, when you should be energetic and relaxed, and so on.
When you get sunlight in the morning, it's like setting your internal clock to the right time. It signals to your body that you're awake and should be active and alert.
Even better, it schedules your body to fall into its sleep phase at the right time, meaning it will be easier for you to get to sleep at night.
The result is you'll get better sleep, and have more energy during the day, which will provide you with more fuel to be productive.
4 – Optimize Your Workspace
How your workspace is set up will make a big difference to your productivity.
A poor workspace makes it hard to focus, and may leave you with distractions that sap at your productivity.
Studies have shown that you're most alert with your screen at eye level – not looking at a downward angle. Additionally, somewhat confined spaces with low ceilings are good for focused analytical work, while large, open spaces are better for creativity.
Use that information to make your workspace work for you. Also, set up a dedicated place to work, away from any distractions that are going to come up, or temptations to slack off. Use that area specifically for working, and nothing else.
5 – Take a Clean Brain Health Supplement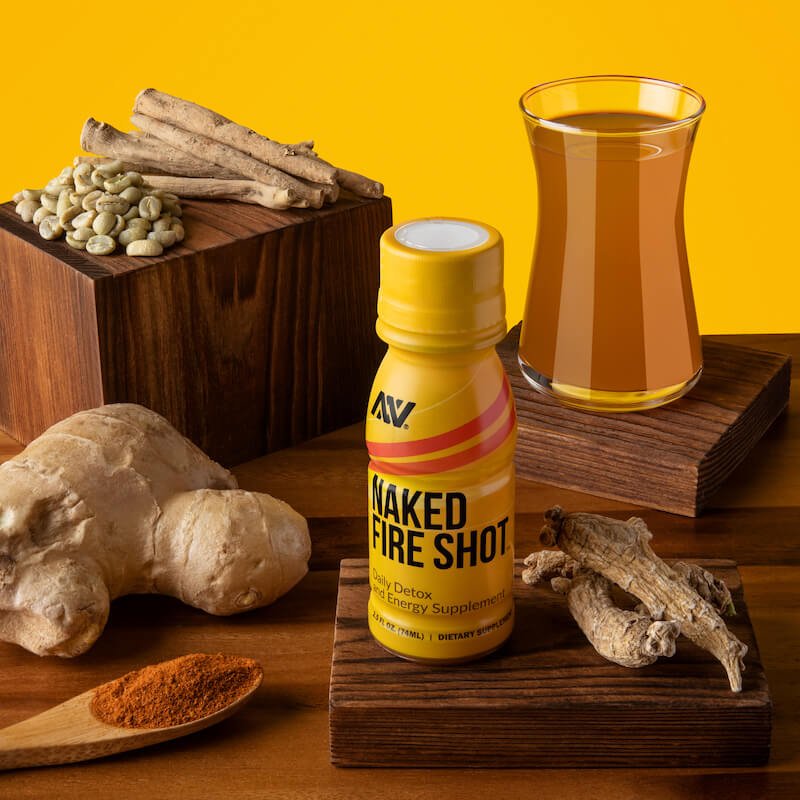 Finally, your brain needs the right fuel to remain focused and active for long periods, so you can get your best work done.
You don't want to mess around with any artificial drugs or stimulants. But brain health supplements with clean ingredients are a great way to get more done.
Something like the energy wellness shot from Naked Nutrition is a great example. Organic, natural ingredients such as ginger root extract, raw apple cider vinegar, and cayenne pepper all have noted health benefits, in areas such as immunity, digestion, and best of all, cognitive function. It also gives you a steady energy boost from green coffee beans – a more sustained energy boost than caffeine from regular coffee beans.
Optimizing your brain to work at its best by fueling it with natural, cognitive-enhancing ingredients will help you reach a "flow state" much easier, where you're able to rip through work faster than ever.
Combine that with the other four tips we mentioned – a solid to-do list, a good night's sleep, exposure to sunlight first thing in the morning, and a well-optimized workspace – and you're going to take your productivity to a whole new level.