The field of construction is dynamic and needs directions when it comes to managing its projects. Negotiating with the customer, going along with vendors, calculating and tackling the budgeting, making up a skilful team and collaborating with the specialists are some of the many tasks required by a project manager in the field. A construction management project emphasises the pre-construction and construction stages within a given building project. A sound construction project needs attention to detail at every level of its prosecution. The process of good construction project management can be hectic but with advancement in technology, there is now cloud software available like Jonas Premier.  Below are tips for good construction project management.
Planning
Planning is the key to starting any project. A good amount of time is needed to schedule a project. Carefully specify the project's demands and work on each detail of the project before you hit the ground. The plan should include the resources like manpower, materials, tools, equipment, suppliers etc. Be sure of what, when and how the project is going to occur and how it is going to progress till its completion while keeping it flexible as well. Loosely knitted plans often fall out before reaching their final stage thus planning is the foremost important task to start a construction plan.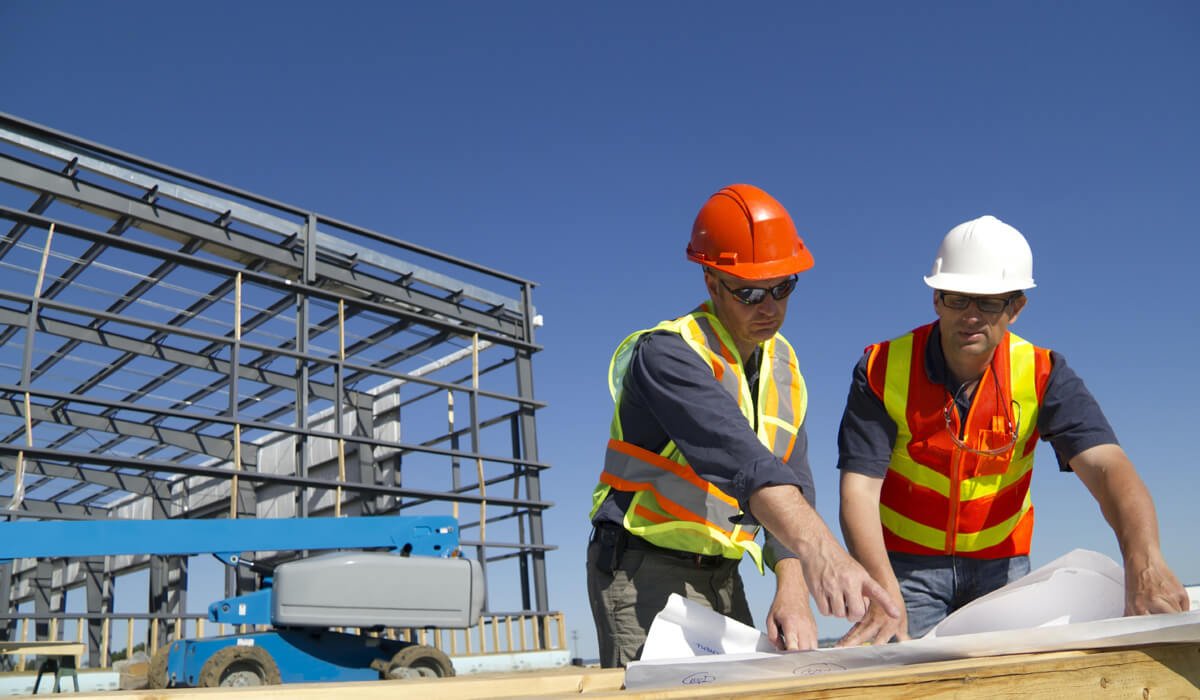 Teamwork Matters
A team is needed to progress a construction project. The manager of a construction project has to choose its team with open eyes. Members should be appointed on merit and experience with efficient skills. Two-way communication with the team members should be adopted and the manager has to be attentive enough to supervise and keep a check on the ground tasks appointed to the team members. As the manager of the project, one has to trust its team members and treat everyone equally and just. Biasness brings up an unhealthy environment to the workplace thus being a manager comes with a lot of responsibilities.
Be Open to Communication
Effective communication is an important skill that is a must for construction project managers. Communication adds to both verbal and written skills. To be able to guide and convince the client is all credited to the project manager. Construction project managers should be clear, eloquent, and concise and should have a grip on their words to tackle any situation. The flow of communication determines the flow of a construction project. Many problems can be solved when the communication between the ground members is effective and efficient.
Keep an Eye on Clock
A good construction project delivers quality and satisfactory products in a given time. Construction project managers take time thus prioritizing the project lines and setting time for each line. Don't waste time on random aspects that aren't very important. Be clear regarding your "Things to Do" list and remember First things, first. Assign tasks to the other members of the project as well. As a construction project manager, time division and task division both are vital to managing.
Mistakes and Successes, Make You Learn
After the completion of the project make sure you revise and review it. Try to grab the maximum mistakes that you might have made and always accept your mistake if there has been any. Mistakes make you realize the flaws or down-comings of your project. It creates a margin for your growth in the up-coming projects. Similarly, if the project goes successful, that too makes you learn your strengths and the areas of your expertise. Always discuss your end result with your team and appreciate those who deserve it.