Gone are the days when it was hard for the competitors of a business to get their hands on the important data. In this day and age, when everyone is connected to the internet, hackers find it easier than ever before to steal the data that matters the most.
One of the common attacks that hackers launch for hacking data is a ransomware attack. In this type of attack, they block you from accessing your data and demand a specific amount of money if you want to access the data again.
The only way you can get rid of a ransomware attack is by using the ransomware removal approach. But wouldn't it be great if you made your business resistant to a ransomware attack? Keep reading to find out five tips for staying safe against such attacks.
1.      Do a proper audit
Most business owners don't know the security flaws that might be present in their workflow. Remember that no matter how skilled you are in your industry, if you don't know how computers work, you will never be able to keep your data safe from hackers.
The only way to find out the flaws in your IT workflow is to do a proper cybersecurity audit. A trusted firm will analyze the systems that rely on the internet and computers and will give you suggestions about how you can overcome these problems.
2.      Go with an insurance plan
No matter how many steps you take to protect yourself from ransomware attacks, you can never be sure if they will keep you safe from hackers. What will you do if you follow all the safety guidelines and a ransomware attack still takes place?
The only way you can ensure your safety and overcome the loss done by the ransomware attack is to have an insurance plan. Setting up a specified plan for your business needs will ensure that you get proper financial support even if someone gets their hands on your data.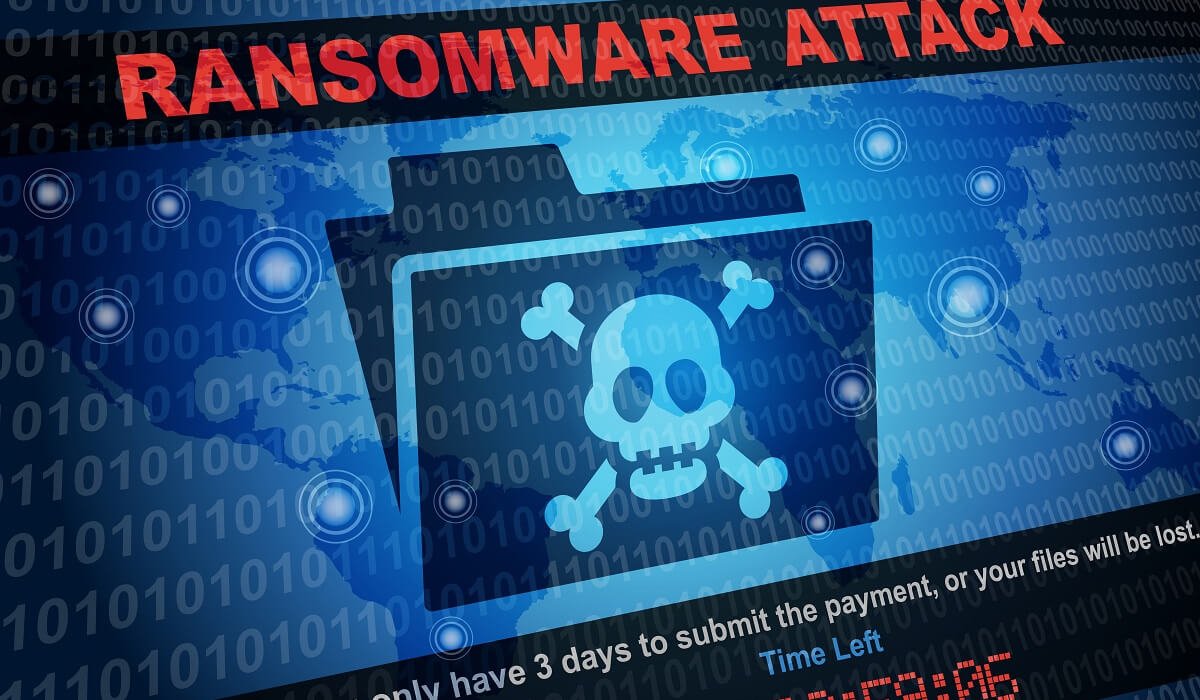 3.      Backup all your data online
A great thing that can save you from hackers even if a ransomware attack takes place is keeping a proper backup of your data. The online cloud storage options are super safe and affordable, and going with a backup plan will save you from many troubles.
But how can a data backup plan save you from hackers? The thing is that even if someone launches a successful ransomware attack on your data, you will have all your data stored upon the cloud storage. You will not have to pay the hackers this way, and instead, you will have the chance to involve the authorities in the successful recovery of your data.
4.      Educate all your employees
No matter how focused you are on cybersecurity and how much effort you make to keep your data safe, if the employees in your team are not aware of the importance of cybersecurity, you will have no chances of staying safe.
Remember that your employees have proper access to your data, and they use it daily. They will fail to keep the data safe if they don't know about cybersecurity. It's your job to help them get the right information about cybersecurity by holding regular training and seminars.
5.      Follow the cybersecurity practices
There are tons of cybersecurity practices that can help you keep your data safe from ransomware attacks and other hacking attacks. Below are some of the best cybersecurity practices you must know:
Use VPN on all your computers.
Put biometric security in place.
Create strong and creative passwords.
Limit unauthorized access to your computers.
Avoid sharing your contact/credit card information.