We live in a time where employees, as well as employers, are protected by the employment law. Employees can now not be unlawfully dismissed from their jobs or discriminated against or abused in any way by their employers. The employer is, on the other hand, bound to respect the contract signed. For employees in Singapore, it's important to have contact with an experienced employment lawyer to come to your rescue if and when you find yourself in such a situation.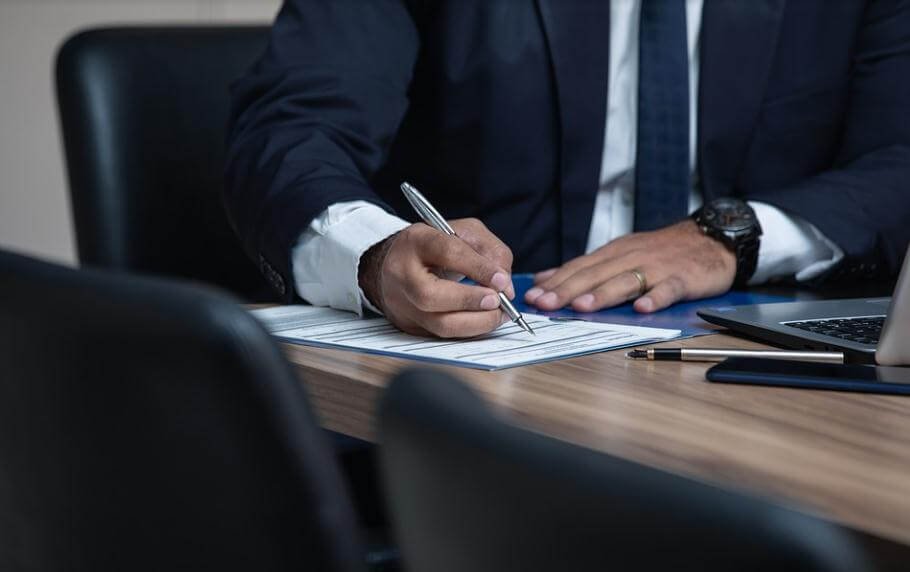 Why Should You Opt for an Employment Lawyer in Singapore?
As previously explained, these are experts of the law when it comes to matters of employment. For employees they will help you argue your case when you find yourself in spots such as:
. Being bullied or harassed at work
. Wrongful termination
. Payment problems
. Discrimination at work
. Problems with employment contracts
. Issues with employee shares
 For the employer, an employment lawyer in Singapore helps you with:
. Employer rights
. Working on employment contracts
. Retrenchment packages
. Breaking of employment contracts
. Non disclosure agreements, among other issues
Ideals of a Good Employment Lawyer in Singapore
When choosing an employment lawyer, you don't just go for anyone with a degree in law. You need someone that will be available to argue your case like the professional that they are. Below are 5 important qualities that your employment lawyer needs to possess.
Experience
Experience sets apart someone that can represent you in this category. They should know their way around dealing with job termination to discrimination at work. Besides, their previous works in the field should speak for them as having a track record of properly handling their cases.
Availability
Would you rather have a lawyer that is too busy for you or one that spares time to listen and advise on the progress of their case? Some lawyers are too busy with other files, which is understandable. However, an ideal one should value you as their client and give your case attention, especially when you do need them.
Good Communicator
Law requires that the case is presented in a manner that the judge and others will understand the theory. It needs an eloquent debater, and having one as your employment lawyer will make a huge difference.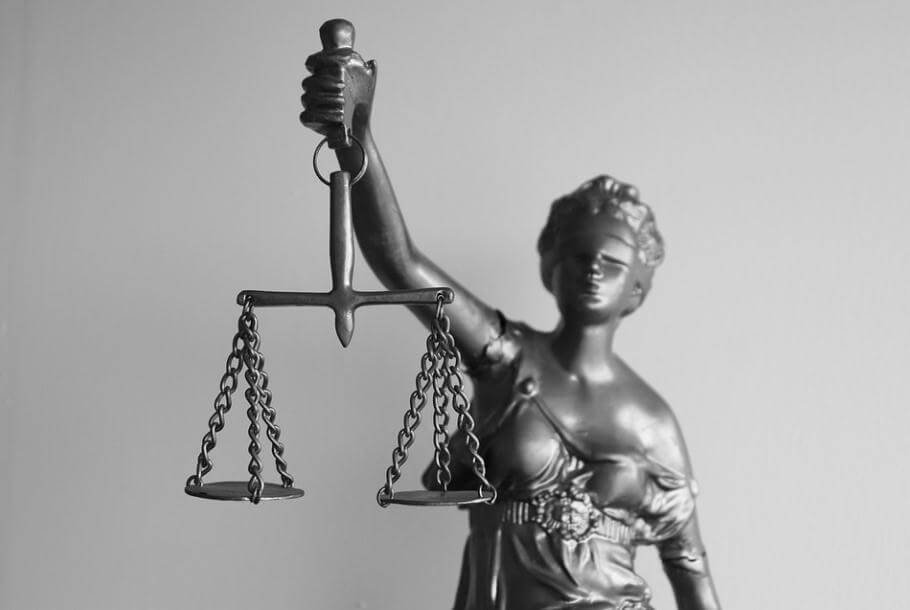 Integrity
One requirement of a good lawyer is that they should be grounded in the law. This means they need to be honest in their case presentation, and respect other officers of the court. Being civil is a powerful trait, and you should desire to be represented in that light.
Preparedness
Preparation is what determines whether you win the case or lose, and your employment lawyer should be good at that. This involves collecting all the required evidence by making calls and meeting witnesses. They should be ready for the changes your case may take and be ready to tackle it with facts.
There are so many qualities you should look for, like agility and being result-oriented, but the above five are some of the most outstanding.