Businesses require constant communication to function smoothly. However, what if your clients and customers are located abroad, or if you need to travel but cannot leave your business unattended? Connecting with customers in other countries can be difficult and costly for business owners, right?
Fortunately, you can keep your business connected through international calls and business data roaming services. Let us take a closer look at these data offers for businesses:
What is Business Data Roaming?
Business Data Roaming is a mobile service that allows consumers to use their local data even when they are in another country. It is activated through a roaming sim card that is subscribed to a roaming plan. The data that you can use depends on the roaming plan you choose. It can go from 13GB up to unlimited data.
Most of the time, business data roaming plans also include unlimited calls and SMS with no additional charges. So, wherever country you are in the world covered by the service provider– you can always monitor your business. You can always make a quick video conference to huddle with your team or connect with clients.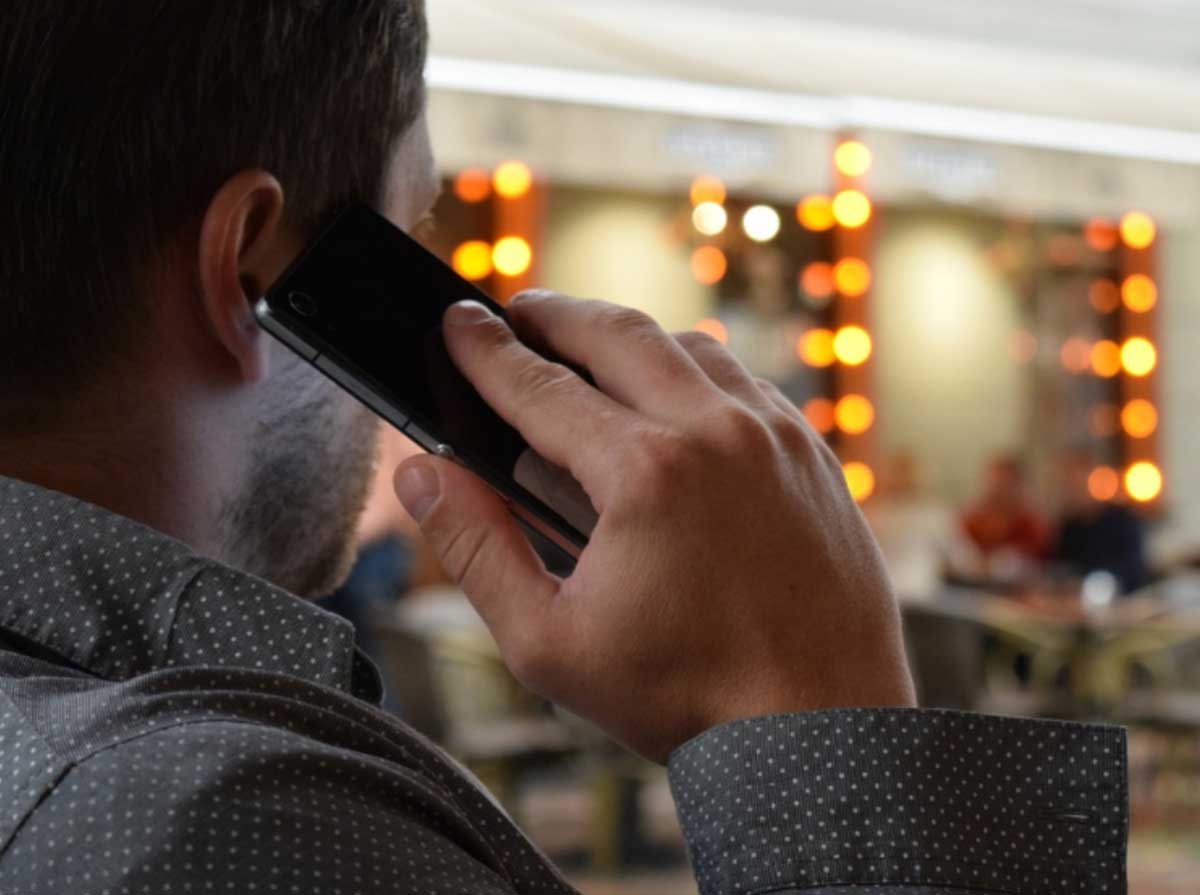 Types of Business Data Roaming that you can use
There are three types of data roaming to use when you go overseas.
The first one is the data roaming that needs activation before you can use it. You usually need to choose a bundle of data that you can use for one month and activate it whenever you want. The cost of this type of data roaming varies depending on the country you visit.
The next type is capped data roaming, which you can disable automatically when you reach a certain threshold.

Lastly, you can also use the unlimited data roaming you can pay per day or monthly, depending on your data needs. It also includes other services that you can take advantage of to run your business even when you are in another country.
Benefits of Business Data Roaming
Increase Mobility and Productivity
Most of the time, you simply cannot leave your business and travel to another country, but business data roaming allows you to do so. You can always hold a virtual conference, call your team, or send messages from wherever you are. Furthermore, these data roaming plans will allow you to communicate with them conveniently with your international teams.
Unlimited Tracking and Monitoring
With data roaming, tracking and monitoring your business on a business trip or overseas vacation becomes convenient. You don't have to worry about finding a Wi-Fi connection just to keep updated on your business. The internet is always in your pocket wherever you go.
The benefits of business data roaming are also cost-effective because you don't have to pay for expensive overseas data plans. Instead, you can just use your local data plans even when you are on the other side of the world.
Business data roaming is advantageous not only to businesses but also to those who enjoy traveling abroad. It's a quick and easy way to communicate with friends and family, post on social media, or watch your favorite shows in another country.