If you're in the market for a water dispenser, you may wonder if a water cooler is a right choice. Here's a quick rundown of the pros and cons of water coolers to help you make your decision.
Water coolers are a great way to keep your water cold and dispense it quickly and easily. However, they can be expensive to rent or purchase and require regular maintenance. If you're not sure you want to commit to a water cooler, consider a water dispenser.
Water dispensers are a great alternative to water coolers. They're usually less expensive and require less maintenance. However, they may not dispense water as quickly or keep it as cold as a water cooler. Take some time to research the different options and decide which one is right for you.
Things You Need to Know About a Water Cooler
The water cooler is a common sight in offices across the country. It's a gathering place for employees to take a break from work and socialize. But there's more to the water cooler than meets the eye. It's a powerful tool for building relationships and fostering communication.
You're building relationships when you take a break to chat with your co-workers at the pantry while using the water cooler. You're getting to know them as people, not just as colleagues. And when you have strong relationships with your co-workers, you're more likely to feel comfortable communicating with them.
The pantry with a water cooler is also a great place to exchange ideas. You're bound to come up with some great ideas when you're chatting with your co-workers. And when you have a good idea, you're more likely to feel comfortable sharing it with your colleagues and friends.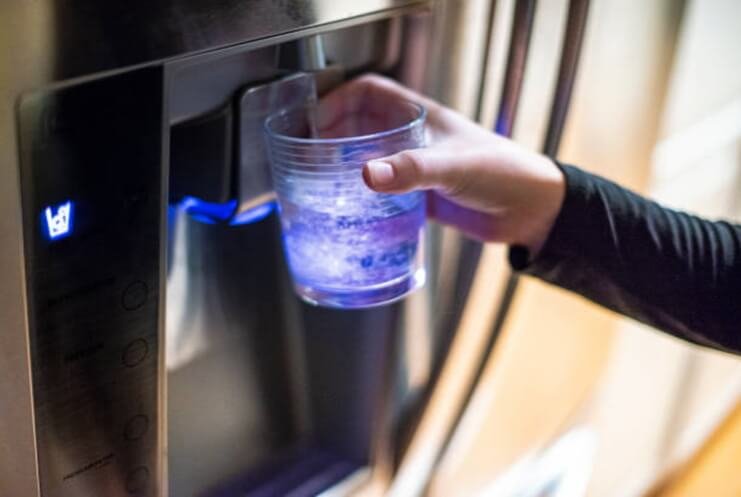 Is it Cheaper and More Beneficial to Have a Water Cooler?
Water coolers can be a great addition to any office and provide a refreshing change of pace for employees. However, they can also be a significant expense. The cost of the cooler itself, the cost of the water, and the cost of maintenance can all add up.
When you compare a water cooler's cost to other office amenities, it is clear that a water cooler is not the cheapest option. However, it is essential to consider the value a water cooler can add to your office.
Do Water Coolers Use a Lot of Electricity?
Modern water coolers use very little electricity. Most water coolers use less electricity than a standard light bulb. The average water cooler uses about 50 watts of power, which is about the same as a small desk lamp. So, if you're worried about your electricity bill, you can rest assured that your water cooler isn't using much power and energy. Through this you will save a lot on your monthly expenses.
The water dispenser cooler is handy to keep drinks cold. In addition, the dispenser cooler also saves energy especially if you will get the high-tech ones. They are more power efficient and can provide long service life. Make sure to buy high quality and durable water cooler now.