Online platforms offer several incentives for a digital community to thrive. With its ease of access and open gateways, sharing information and exchanging text messages can all be done with the touch of a single button.
However, this accessibility and simplicity make it easier to spread hate, mockery, threats, and other incivilities. The Microsoft Digital Civility Index (DCI) of 2020 reported that online civility or digital civility was at its lowest in the last four years.
Considering the above implications, experts at Viafoura have discussed and laid down everything there's to know about upholding civility in online platforms and ensuring the safety of users. So make sure you read until the end to see if you have what it takes to build a thriving digital community. Click here to learn more.
What's Meant By Online Civility?
Online civility can be loosely defined as maintaining formal politeness coupled with appropriate behaviour and courtesy of speech while using digital platforms to exchange information and messages with other users.
Any hate speech, derogatory remarks, and other such offences are highly condemned and infringe upon the safety and self-respect of other users.
It's necessary to uphold online civility to ensure that a particular online platform is safe and welcoming for all races, cultures, nationalities, and individual identities.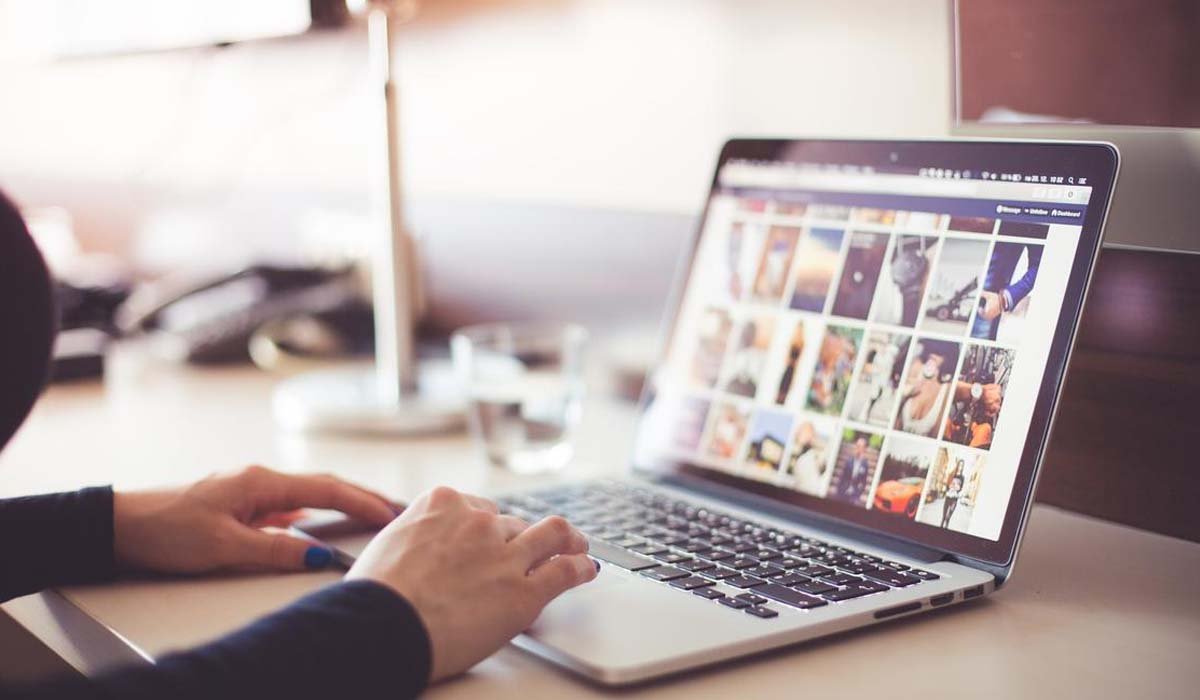 Ways To Uphold Online Civility
There's no single solution that can fix online incivility and similar events overnight. It requires a multi-branched and prolonged approach to foster a positive and safe environment in the digital sphere.
The mechanism is along the lines of how you cannot stop bullying by simply ignoring it. You need to protest and condemn bullying to bring about change actively. The same is with online hate, cyberbullying, and other incivilities. There may not be an immediate change, but you can make waves in the following ways:
Respecting And Understanding Differences
The online platform is not limited to a single nationality or culture. It's a melting pot of people, races, cultures, and languages from all over the world.
Differences can lead to conflicts, which is why it is even more important to appreciate and honour cultural differences and diversities and avoid prejudice, personal attacks, or name-calling.
Think Twice Before Replying Or Commenting
Since online interaction eliminates the need for face-to-face confrontation, people are less likely to care about the risks of presenting any offensive opinions or snarky remarks.
Such actions can damage reputations, hurt someone, or even threaten someone's safety, for that matter. That's why it is essential to always think twice before sending anything.
Maintaining An Online Code Of Conduct
Digital websites and platforms should be more proactive regarding hate-mongering and management on their sites. They should provide services and options to 'report' and 'flag' abusive and offensive comments, graphic content, or other inappropriate content that should not be presented, displayed or promoted.
Moreover, they should also provide for the termination or blocking of accounts that have had repeated offences reported against them but do not show any signs of improvement whatsoever.
Educate
Several instances occur daily that could have been avoided or prevented with proper knowledge or awareness.
Consequently, it's crucial to educate the masses on the risks of using digital platforms and the kinds of incivilities they could encounter, such as hate comments, cyberbullying, mockery, etc. This education should be provided in all institutions starting from the home itself.
Moreover, one should also impart knowledge regarding what to do when encountering such incivilities and who to approach in these circumstances.
Engagement
You must increase engagement and interaction between different groups to better understand each group's concerns and problems and foster online civility.
Remember–no two groups will face the same problems. The problems of the youth will be vastly different from the concerns of the adults and vice versa. The coordination of all authorities such as parents, teachers, and administrative bodies is necessary to bring forth a more engaging and welcoming environment concerning social platforms and technology usage.
Standing Up For What Is Right
If you notice someone feeling unsafe, uncomfortable, or offended, you should take it upon yourself to reach out to them and offer support.
You should also make sure to report and flag posts, comments, or content, that threaten online safety and harmony.
Expectations And Consequences
The drive to nip online incivilities has had more participation and encouragement from the masses. And with the advent of a new decade that promises constant technological advancements, many are hopeful for a more progressive and safe online world.
More companies and agencies will develop tools and implement better policies to promote civil and respectable behaviour online while punishing poor conduct and offences. As a result, people will be more informed and better equipped to protect their privacy and personal information.
There's also an earnest hope that sexual harassment online and cyberbullying will decrease, and more constructive and accepting discussions on various topics such as politics, sports, etc., will become favourites.
Every initiative is a drive towards making the online and digital community more accepting. No single individual should feel that their privacy has been violated or that their appearance and opinions are a subject of mockery and condemnation. Instead, constructive criticism and active engagement should be available to all that have access to the internet and the various digital platforms without any bias.
Endnote
Online incivilities are often overlooked because of the complex systems and interwoven technologies that can make investigation difficult. Add to this the speed with which information travels online, and you have an incurable headache. In most cases, the damage will have already been done even before the incident is reported, let alone any action being taken.
In a nutshell, it's vital to maintain security and positivity on digital platforms without compromising anyone's privacy or reputation. People shouldn't need policing and take it upon themselves to promote fraternity in a world with screens and anonymity.