Business analysis is one of the key functions to enhance the growth of an organization. Millions of companies globally use this methodology to expand their service area and minimize costs.
According to a recent study done by Zippia, more than 174,227 people are working as business analysts in the United States. Considering the market competition in every business niche, these figures can only grow with time.
Hence, we can assume business analysis as a marvelous career option for young business degree graduates.
To help you bag a business analyst job in 2022, we are here with some tips to build a job-winning business analyst resume. You can also consider using any IT business analyst resume sample available online. However, practical resume-building steps will work way better than just templates.
These tips will also be fruitful for business analysts looking for a job change in 2022:
Add Profile Centric Keywords
Due to the number of applicants and lack of time, many companies rely on ATS (Applicant Tracking System) to filter unsuitable resumes. Hence, we recommend using profile-centric keywords wherever possible in your business analyst resume. ATS will track these keywords and consider you a worthy applicant for the offered role.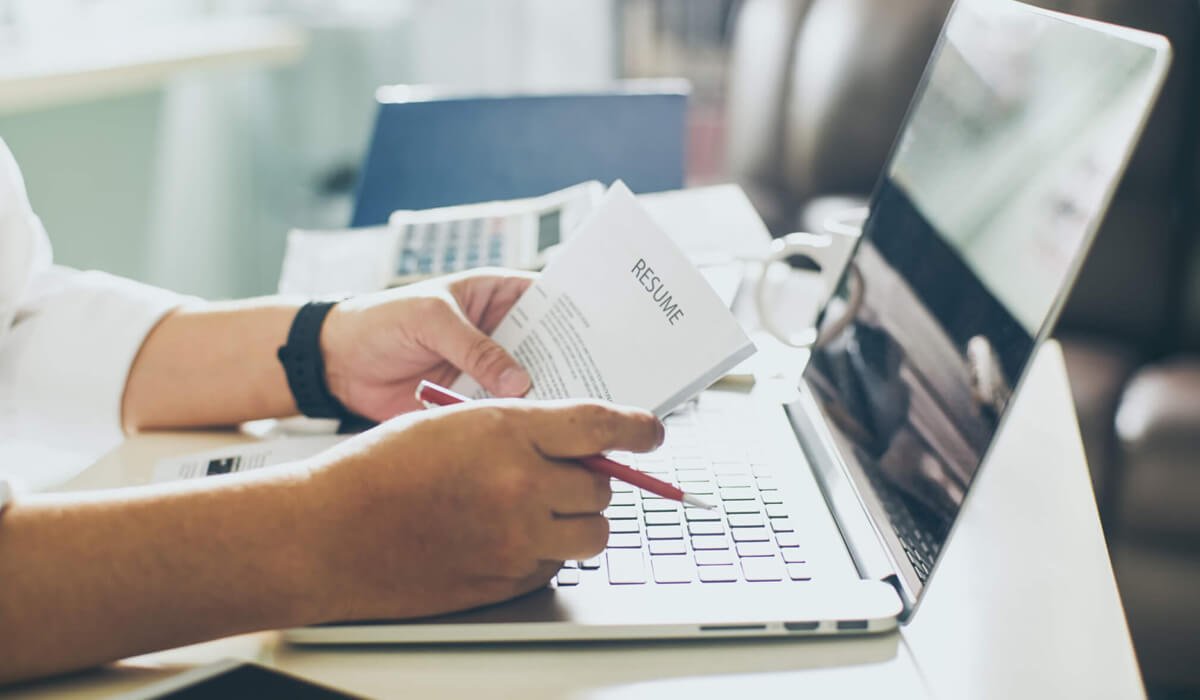 Use Bullet Points
Many recruiters do not have enough time to screen a resume properly. Hence, we advise you to use bullet points instead of long paragraphs. The bullet points will enhance your resume's readability and increase your shortlisting chances. To frame effective one-liner bullet points, you can follow these guidelines:
Start every point with a power verb
Address cause-effect relationship
Quantify your bullet points
Club similar points under one heading
Make Separate Sections For Technical & Key Skills
You can make separate sections to list your technical and key skills in the resume. Showcasing skills in separate sections will make your resume look organized and professional.
Highlight Essential Metrics
We highly recommend you highlight every essential metric in your resume. This step will grab the recruiter's undivided attention and might also increase your shortlisting chances during the resume screening round.
Add Technical Certificates
Having profile-related technical certificates in your portfolio makes you better than most competitors in the recruitment process. Hence, we advise you to make a separate section for certifications in your resume and list all your technical certificates to beat your competitors in the resume screening round.
Key Takeaways
Take a look at the key takeaways of this article:
Add profile-centric keywords to pass the ATS screening round
Use bullet points to improve the readability of your resume
Showcase your key and technical skills in separate sections
Highlight essential information throughout your resume
Add technical certificates to beat your competitors in the recruitment process
Getting a business analyst job is not a piece of cake in this highly competitive market. However, you can bag your desired opportunity without any hurdle with the right skill set and an impeccable business analyst resume. Following these tips will lead you to a highly professional and effective business analyst resume for a business analyst job in 2022.