Their birthday is tomorrow and you still haven't gotten round to buying a gift. Damn it! You remember your promise from last year that you'd start shopping earlier, but here you are again. What happened?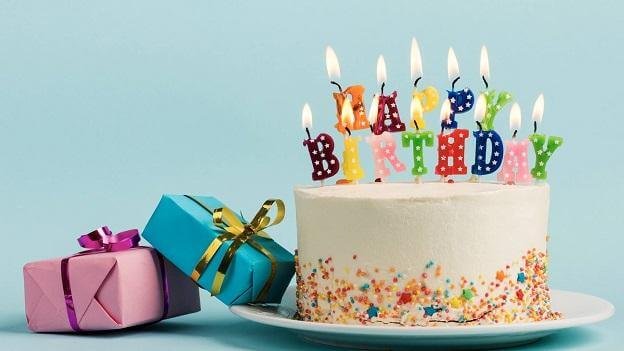 When it comes to shopping for the perfect gift for someone that's important to us, it's easy to succumb to choice paralysis and procrastinate until the very last minute. "Will they find it useful? What kind of message am I sending with this? What if somebody else has already got them the same?" – these are just some of the worries on our minds.
The good news is, there's still hope to be the gift-giving MVP this year. After all, we're living in the age of online shopping, and there are many stores that offer the convenient option of same day gifts delivery. And best of all, instead of having to go from store to store with COVID cases increasing and stressing out about getting sick, you can spread out on your couch and order the best last-minute present from the comfort of your home.
Whether you want to surprise a friend, parent, sibling or partner, here's a list of options to make everyone smile!
Coffee Machine – Perfect Addition To The Kitchen
If you are looking for a gift for someone, or if you just want to treat yourself, a dolce gusto coffee machine can be an excellent choice. It is the perfect addition to any kitchen. The machine makes up to four cups of delicious, freshly brewed coffee in less than three minutes, which you can pour directly into your favourite mug or cup. It has a simple appliance that gets the job done without any hassle.
The Dolce Gusto coffee machine will make it easy for you to enjoy your favourite espresso beverages every morning. It has the perfect blend of convenience and quality that will allow you to spend more time with your family.
A Bespoke Hamper – Increase Your Chances of Success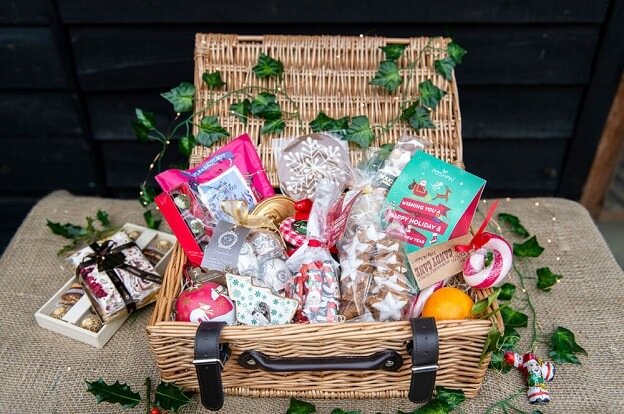 Hampers are great because they can be personalised to fit a specific person and a specific occasion. For instance, you can arrange a collection of Australian beers for a craft-beer lover, a chocolate basket for the one with a sweet tooth or a pamper hamper full of essential oils, bath bombs and soothing teas for a person who loves to take it easy from time to time.
Plus, hampers include a variety of things, increasing the chances of success. So, even if you accidentally put in something the recipient already has, they'll surely find something else that they love inside.
There are many same day hamper delivery services that will cater to your exact specifications, allowing you to choose from hundreds of different products and build the perfect present for the person you love. Simply select the contents, write a personal message and add the recipient's address and name. It's as simple as that.
Gift Cards – For Those That Are Picky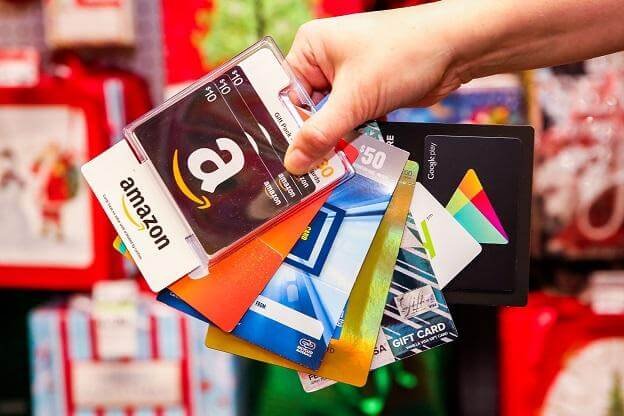 Gift cards seem like the easy-way-out option, but for people that are extremely picky, they can be a real blessing. After all, what's not to like about picking out something for yourself.
Simply choose a store that you know your recipient likes and buy them free gift card rewards for it. You can also send a gift card to their doorstep since it's more personal than just receiving a redeemable code in their inbox.
Some sites even offer the option to pick a gift, which then the giftee can customise as they wish or confirm it before it gets delivered. They can enter their size or pick something completely different. This is a great solution if you know something the recipient loves but aren't exactly sure about the intricacies of it like size, colour or pattern.
Subscription Boxes – A Gift That Keeps on Giving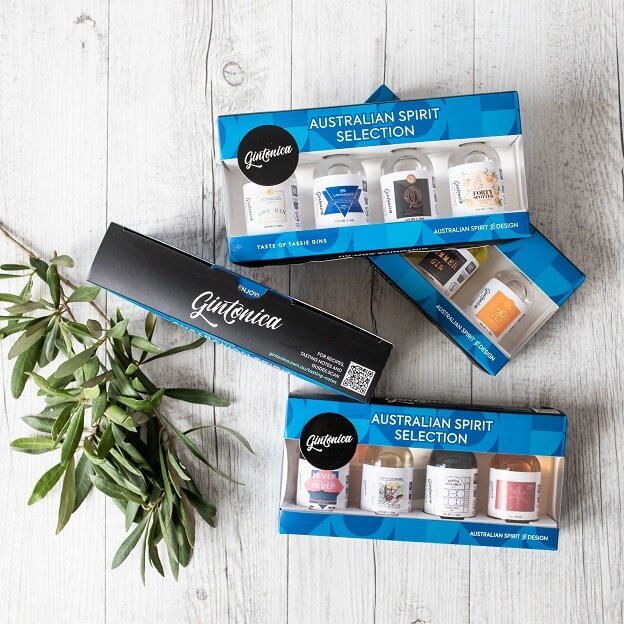 The joy of subscription boxes is that they are a gift that will put a smile on the recipient's face for as long as you want beyond that special day. If you wanted to surprise a kid in your family who's fanatic of the cartoon's world, surprising with Disney subscription boxes would be a great option, which comes in a variety of Disney characters. They are technically same-day gifts but for a specific day each month. And just like with hampers, the options are so widespread there's something for all sorts of hobbies and interests.
Know someone who likes to try different alcohol? Sign them up for a gin tasting subscription and have them uncover a brand new drink each month. Or perhaps you know a coffee addict? A coffee subscription box will make sure their kitchen cabinet never runs out of the life-supporting drink. From aromatherapy to makeup, socks, a solid cologne for men, cheese or puzzles – the are hundreds of subscription boxes to choose from.
Unlimited Entertainment at Home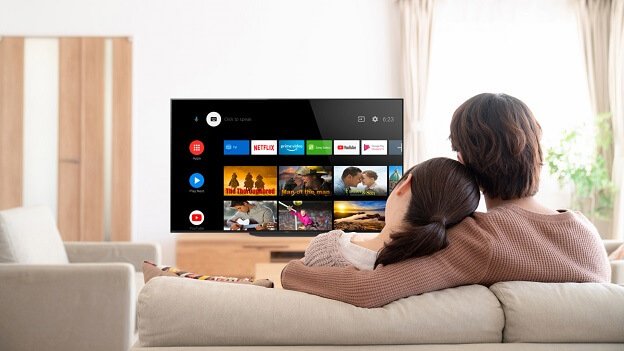 If there's something that everyone loves, it's the chance to enjoy something they like at home. If your giftee is a bookworm, it's easy – sign them up for a service like Kindle or Audible and they can have any book they want! Gamers will love if you extend their subscription to any gaming service they're currently using like PlayStation Plus, Nintendo Switch Online or Xbox Live. And of course, any movie buff won't be able to say no to a Netflix subscription, am I right?
A Relaxing Massage Appointment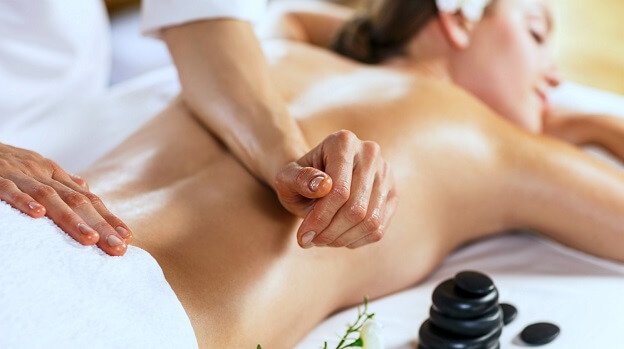 It's 2021 and everyone could use a good rubdown. But not everyone has a massage chair to relax on at home. Find a trustworthy massage parlour that you know follows all the COVID-19 safety protocols and make an appointment to help your friend or loved one let go of all the stress they've been carrying on their shoulders. Even though there's no wrapping and no surprise knock-knock delivery, this is a last-minute gift that's sure to delight everyone.
Make a Donation in Their Name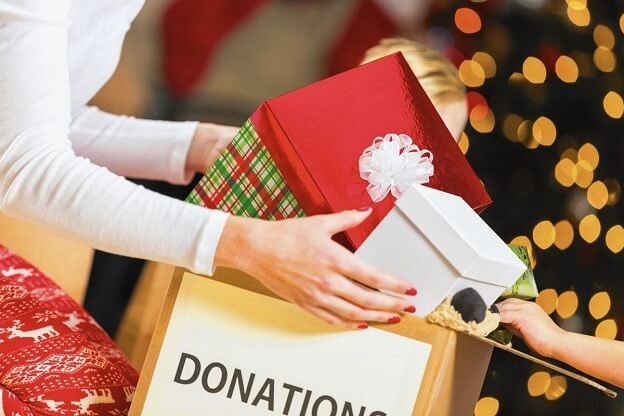 Did you struggle to find a gift because they said they don't want anything. Of course, some people don't want to receive any gifts of material value and that's okay. But if you still want to do something special for them, you can donate to charity in their name. There are hundreds of charities out there needing help, so find a cause that's close to the person's heart and I'm sure they will be thrilled that you did something good in their honour.