Short-term vacation rentals had a rollercoaster year in 2020, with bookings tunneling down during the early pandemic period due to travel restrictions and lockdowns. Although things picked up, later on, it was apparent there was a change. 
People became more interested in remote and rural properties. Tourists focused on places where they could practice social distancing and isolation rather than party and have fun. Even stays got longer. 
However, 2021 has come with its trend, some of which carried over from 2020. What are the latest 2021 short-term rental market trends? You can always check the STS website to check the short term rental market updates.
Boutique Style Rentals
Vacation rental properties' isolated nature has placed them in the first position for preferred lodging choice for corporates, tourists, and families that seek a socially distant stay. 
Vacationers presently seek convenience in facilities away from home with fast connectivity, modern amenities, fun activities, and social distancing. 
Thus, hospitality start-ups are coming up with boutique-style vac rentals and apartment hotels with modern hotel-standard amenities for both extended and short-term stays.
Therefore, ensure your rental property is designed to meet guest expectations and is well placed in the fast-growing competitive market.
Seamless and Contactless Stays
The days of personally meeting and interacting with your guests are over. Now, guests prefer secure, safe, and contactless stay, and new tech solutions are making it pretty easy to optimize and automate the whole guest experience. 
From smart home automation, self-check-in, keyless entry tools to app-based self-guided tours, virtual concierge, and digital guide books, there are endless possibilities for you to offer your guests a seamless and contactless stay.
Automation benefits are one best short-term rental markets trend that'll continue to evolve.
Urban Travel Returns
Currently, there's a high demand in rural and resort markets. Although in April, there was still a 40 percent low patronage in urban areas compared to what was seen in 2019.
As more people receive the vaccine and attraction sites reopen, we expect people to consider urban travel before the end of 2021.
Technology Play a Major Role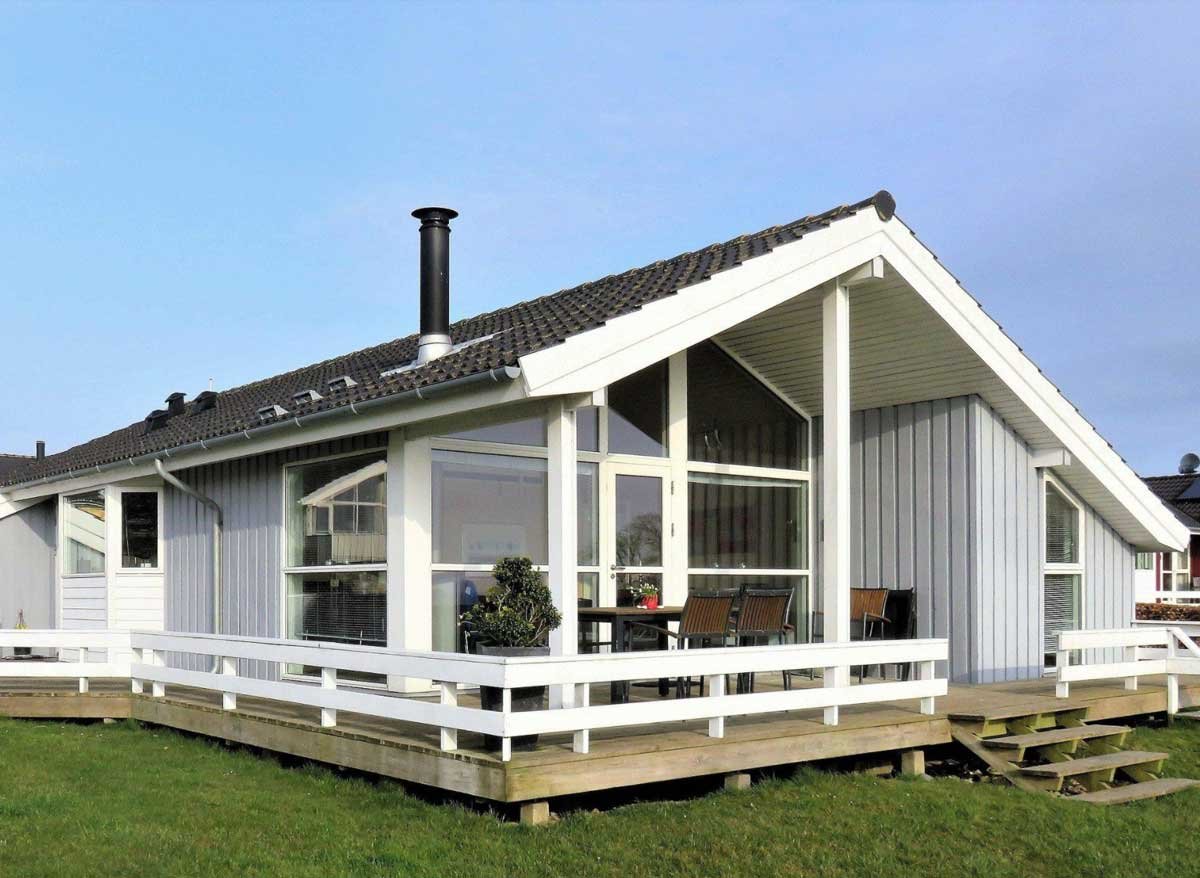 One thing humans have come to rely heavily on is technology, especially since the pandemic. COVID-19 has caused an accelerated technological revolution with people adopting some digital technologies that might have taken years to use. 
Every day, new travel tech solutions emerge, and property managers jump on them to enable them to meet higher guest expectations and changing traveler trends. 
These vacation software technology tools and solutions offer property managers the opportunity to boost revenue, cut unnecessary costs, save valuable time, provide a personalized guest experience, and meet higher guest demands.
Thus, it'd be best if you streamline your processes starting from booking to the final check-out, including focusing on property care and operations, smart pricing, noise sensors, channel marketing, and team communications.
More Spacious Bookings
One major trend that continued from last year is traveler's preference for more spacious bookings. Although people expect that things will return to normal due to the vaccines, it appears the pandemic isn't stopping anytime soon because of the new variants that keep cropping up each time. Thus, there's a need for vacationers to have enough space in a vacation rental property to isolate with the family.
This is one of the short-term rental trends 2021 investors might want to consider when picking a property seeing as it's going to stay for a long while. 
Close-to-Home Vacation Spots
Just like in 2020, most travelers are planning on staying close to home. An Airbnb report indicates that 56 percent of travelers will go somewhere local, while 20 percent said they'll vacation at a place within driving distance of their base. At the same time, about 21 percent disclosed that they might venture abroad. 
This year, most tourists will travel nearby, visit smaller towns, and explore rural communities. That way, local economies will recover through tourism.
Home Away from Home
Although the vaccines tried to ensure things return to normal, most people who can afford to work from home readily take up that option again. Thus, one major short-term rental market trend this year is to make vac rental properties a home away from home so travelers can stay home as they'd in their houses. 
Increased flexibility in amenities enables travelers to visit even in off-peak seasons while offering them a chance to work and travel simultaneously.
Quality Is Key
Cleanliness and quality accommodation are paramount for property managers. This pandemic came with new sanitizing and cleaning protocols, enhanced professionalism, and improved industry standards amidst numerous cancellations. 
The vacation rental industry was forced to implement immediate stringent measures to make sure homes are clean and thoroughly sanitized to ensure guests' safety. While traveler's confidence is increasing, there's still a focus for clean and safe stays for guests.
What to Do as a Short Term Rental Investor
As an investor with short-term vacation rental properties, you can do a few things to capitalize on these short-term rental market analysis and trends. Consider trying out the following: 
Offer Discounts for Every Long-Term Stay
A report from Airbnb shows that most travelers have rented a vac home for more than 28 days since COVID-19 began. Also, 24 percent confirmed that they plan on taking more long-term vacations in the future.
You can also encourage longer-term stays with other attractive perks to ensure that remote work is made more seamless, such as a dedicated workstation and great Wi-Fi.
Introduce Home-Like Amenities
Consider focusing on larger homes with home-like amenities, such as a pet-friendly home with a full kitchen and washer/dryer. Guests are willing to pay more to feel at home in their lodging while traveling and are also staying longer, so they'll appreciate these amenities.
Pick Your Vacation Rental Properties Carefully
When investing in short-term rentals, ensure you choose carefully using these short-term rental market trends to guide your decision. For instance, demand for smaller rental properties in busy urban areas has greatly reduced, so you might want to consider moving to rural areas like the Smoky Mountains for new investment opportunities. And the best part is, you'll get better deals there.
The Bottomline
The vacation rental industry's future is bright, and new properties are entering the market daily. Although the pandemic brought some changes, most of them are positive ones and are likely to stay for a while. Thus, it'd be best to embrace these new changes and opportunities for growth to remain competitive in the short-term vacation rental industry.
Are you a new investor interested in learning more short-term rental industry trends, getting vacation rental investment tips, or simply seeing available rental properties for sale to kickstart your investment journey? Visit the Short Term Shop today!!