Instagram is a popular platform where people come together to share news, have fun about various topics, or simply keep up with new things. It's a huge network of  all types of people interacting together.
Digital cultures are now more prominent than they have ever been in the past, thanks to our innovative advancements in technology. There are several social media platforms available with different types of audiences, and each of these platforms is working to bring better features to their users in order to earn their loyalty. One particular social media platform that has changed a lot since its launch is Instagram, and it continues to evolve.
Instagram is constantly bringing in new features to ensure its users are having a great time. One of these features is the ability to recover deleted photos. In the past, this has been a major problem with many users as there was no way to recover Instagram photos if someone's account is hacked and the photos are deleted. Instagram has now taken steps to combat this issue by introducing the 'Recently Deleted' feature. Here is everything you need to know about the feature and how to use it, to recover your own deleted photos.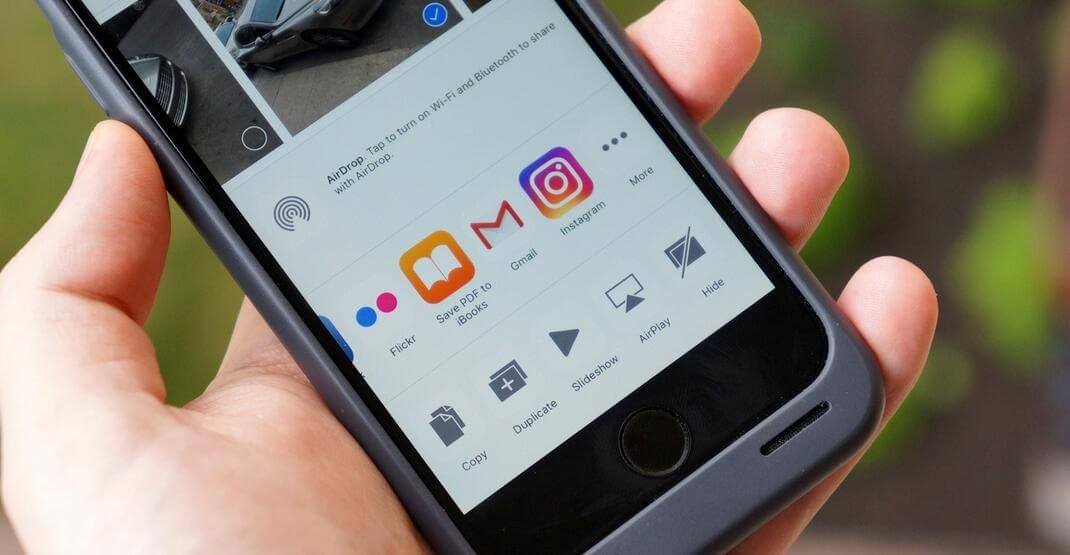 Recently Deleted feature on Instagram
Just recently many Instagram users received an update of their favourite social media app. This update brought a new section on the Android and IOS apps. The 'Recently Deleted' feature, as the name suggests, recovers deleted media from your profile. Media that can be recovered includes:
Videos
Photos
IGTV videos
Reels
Stories
Media will stay on Instagram for about 30 days
Instagram will now allow you to have your media about 30 days before it gets removed. This means that any post that gets deleted, can be recovered without any problems for up to 30 days, after which Instagram removes it from the platform. There is also another feature that is set in place to prevent hackers from causing irreversible damage to Instagram accounts. The protection process has been improved so the chances of getting posts deleted by hackers have been significantly reduced.
Using "Recently deleted" features
One might think that hackers might be able to permanently delete or recover unwanted posts without any problems due to the introduction of this feature. However, that's not the case as it's mandatory to verify yourself to Instagram whenever you are recovering or deleting your post indefinitely. If you want to recover your deleted photos, here's how to do it.
Open the Instagram app by clicking on its icon
Press the hamburger icon and then go to settings
Navigate down until you see 'Account'
Tap on account from the list of options
Now locate the 'Recently Deleted' option from here
From the Recently Deleted folder, you will be able to recover Instagram video views, photos, reels, IGTV videos, and even stories that have been deleted. Select the post you want to restore and proceed further.
The verification process for deletion or restoration of media
When you delete a post, a 30-day timeframe will be given before the post gets removed from Instagram forever. For Instagram stories view, they will stay in the 'Recently Deleted' folder for about 24 hours, i.e. the length of their duration. Before restoring or deleting your photos, Instagram will confirm your identity through a verification process. This will be done through email or text and will prevent hackers from having control of the situation.
How "Recently deleted" features work?
For those who are still confused about how this feature works. Previously, whenever you deleted a photo, video, IGTV recordings, or reels, it would be removed from the platform and be gone forever. However, with the new update that has changed with the newly added 'Recently Feature'. Now you can restore all your media for a limited amount of time. It is similar to a recycle bin, only with much more added security to make sure it's you who is accessing the 'Recently deleted' feature and not some hacker.
This is no substitute for Two-Factor authentication
It is a common tactic of hackers to delete content whenever they gain illegal access to an account in an attempt to take it down. For a long time now, the victims of hacking had no way to combat this and only relied on their own backups. While making personal backups is still strongly suggested by Instagram, this new feature goes a long way to solve the deletion problem.
However, Instagram urges people to invest time in their security and stop invaders in the very first step from accessing their accounts. Two-factor authentication is a must for people with a large following so they stop the problem before it happens.
The 'Recently Deleted' feature is still not available in some countries but is expected to reach everyone soon enough.