Do you shake your head in disbelief every time you browse rental listings? You might even wonder, "What house can I afford in a market like this?"
If you're looking for affordable houses to rent, you're not alone. The truth is that rent has skyrocketed 32% in the past decade. Nationwide, the average rental price for an apartment is $1,400 a month — which may be more than you can realistically afford.
What's the solution? Is it still possible to find an affordable house in 2021? Keep reading for some expert tips to help you in your quest.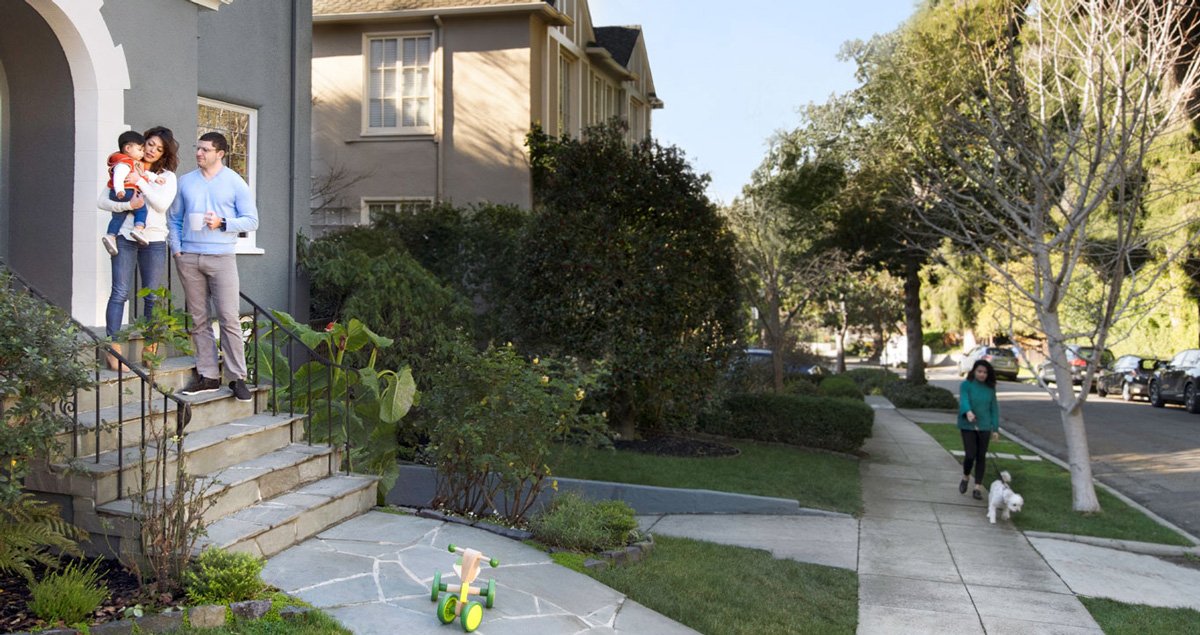 Make a List of Must-Haves & Dealbreakers
Once you have the answer to, "How much house can I afford?", it's time to have a serious sit-down with yourself. Depending on your budget, what you want and what you can actually afford might be two different things.
For example, could you live without certain conveniences like a dishwasher or a washing machine? Could you walk an extra 10 minutes to the nearest subway stop or drive an extra 15 minutes to your job?
On the other hand, some housing options might be flat-out dealbreakers. An apartment where the previous tenant smoked could be miserable if you're a nonsmoker. And if you're allergic to cats, the last thing you need is a roommate with a cat.
Download Popular Real Estate Apps
To maximize your chances of finding an affordable house, you need to stay on top of the latest listings. When a great home pops up for a reasonable price, it won't last long!
Consider downloading apps like Zillow, Trulia, StreetEasy, or Craigslist. You could also join relevant Facebook housing groups in the area.
Create an account to save your searches and track your favorite listings. You'll also want to enable notifications so you know the instant a new home hits the rental market.
Some apps are national, while others focus on a particular city. In Chicago, for example, URB specializes in affordable housing. You can check out their website for more information.
Don't Make an Impulsive Decision
It's easy to get excited when you see a great deal, but always slow down and think first. If you see an ad that appears too good to be true, it probably is.
The truth is that there are a lot of scammers out there. Never send money, sign documents, or disclose personal information (such as your social security number) until you've done some research. Search the person's name along with words like "scam" or "lawsuit" and make sure nothing comes up.
Before you go to view a property, make sure someone knows exactly where you'll be and when. If possible, don't go alone. The same goes for meeting potential roommates — it's always better to be safe than sorry!
Finding an Affordable House in 2021 (And Beyond)
It's true that there aren't as many affordable houses for rent as there used to be. You may need to think outside the box, widen your search area, or consider a roommate.
Bookmark this list of tips for finding an affordable house and refer back to it during your search. It may take some time and effort, but the results will be worth it!
Now that we've discussed affordable housing, what's next? Our site is full of more tips and advice for you, so stay right here and continue browsing.