Do you invest in cryptocurrency? If you do, you are already on track to making your life a lot easier. Investing in cryptocurrency has several different benefits. Research has shown that 16% of Americans have invested, traded or used cryptocurrency. Here's how it can benefit you.
Reduces Your Risk of Fraud
Avoiding fraud can be difficult when it comes to anything money related. By investing in cryptocurrency, you are helping to minimize your risk. Transferring money to others and using your card on an unsafe site can make you subject to fraud. Avoiding this is essential in helping you protect your cash moving forward.
Be aware that cryptocurrency is transferred electronically. As the Blockchain records all transactions, cryptocurrency can offer you peace of mind. Reducing your risk of fraud in the future. Be wary when investing or transferring cryptocurrency online.
Acquire the correct internet security software to ensure you are protected. Try to come up with complex passwords to make sure your crypto assets are inaccessible to cyber criminals. Write down your passwords, don't share them with anyone and keep them in a secure place.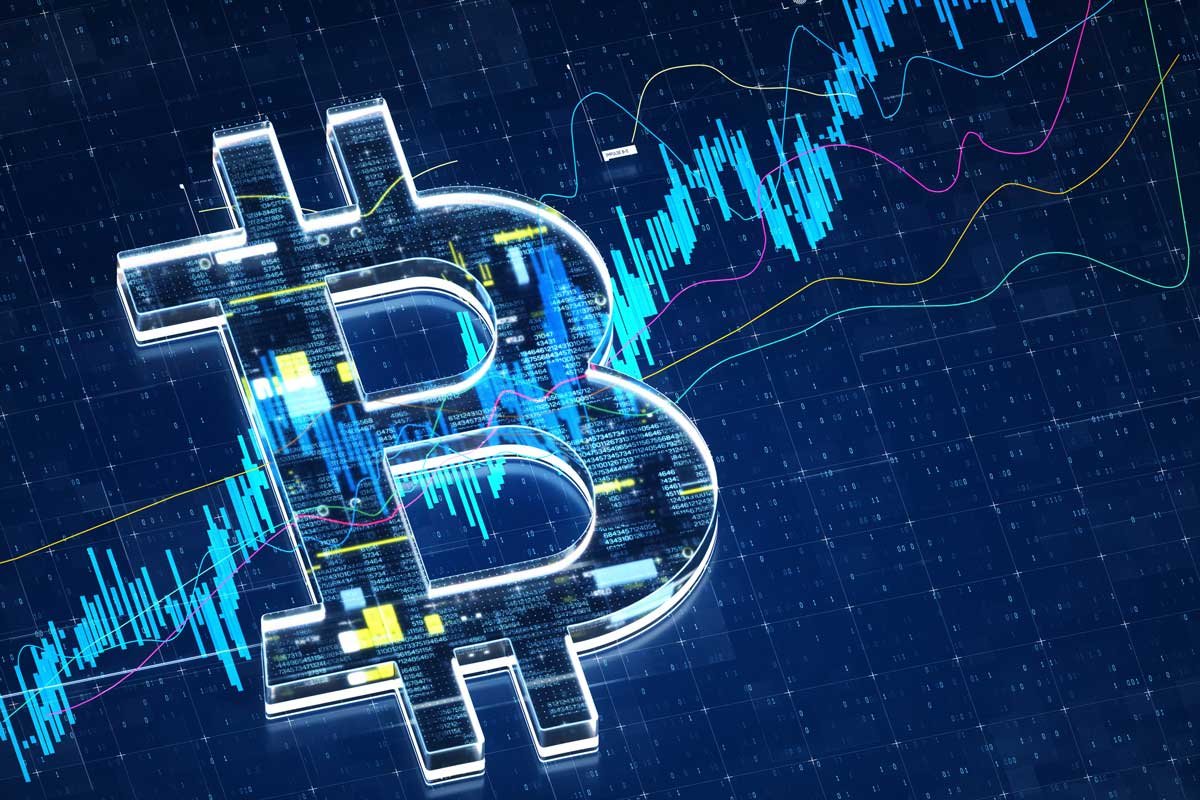 Accepted As a Down Payment
You can now pay for crucial life expenses with cryptocurrency such as cars and houses. Bitcoin mortgages are now growing in popularity. Homebuyers can now use Bitcoin as a method for down payments on homes.
Conduct some research before you start using crypto for major purchases. Be aware that there are now many big global businesses out there that accept Bitcoin.
Gives People More Control over Their Finances
Investing in cryptocurrency gives you more control over your finances. Studies have shown that 14.1 million American adults are unbanked as they don't trust using a bank themselves.
Investing in cryptocurrency takes away that burden. Money can be transferred from the banks and back into the possession of those who own it allowing you to have total control over your finances rather than keeping it in the hands of banks and other financial institutions.
Avoid losing control of them as this can put you in time of financial hardship. Staying organized is essential.