If your employer does not provide health insurance, you need to buy a health insurance plan from private health insurance. A premium refers to the amount of money a policyholder pays to an insurance company for coverage. Typically, health insurance premiums are paid monthly. The process is more complicated when buying your own insurance, unlike selecting a company plan. Health insurance comparison plans are vital to helping you choose correctly. You need to shop online, seek help from the experts and compare different insurance plans. Here are some of the scenarios that can help you determine when to buy health insurance: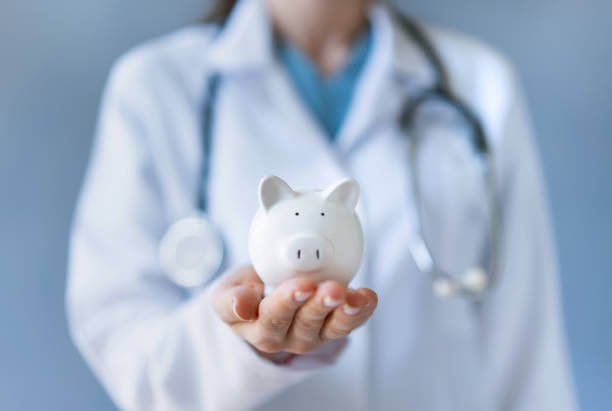 When you are 26 years or older
According to the Affordable Care Act (ACA), young adults under 26 can be covered as dependents under their parent's insurance cover. However, over 26 years, they need to buy their own insurance coverage.
Unemployed
When you lose your job, you can maintain coverage through the employer's insurance for some time. The program is known as Consolidated Omnibus Budget Reconciliation Act/COBRA. With COBRA, you can continue using the employer's insurance cover for up to 36 months, depending on certain factors. However, the cost of enrolling in COBRA is very high, and since you need a health insurance cover, that's the only option if you are unemployed.
Part-time employee
Typically, part-time jobs do not offer health insurance covers. A part-time job refers to employment where an employee is required to work for fewer hours, unlike in full-time employment where an employee can work 40 hours or more in a week. If you are a part-time employee, you must buy your own health insurance because your employer cannot offer coverage.
Self-employed
Working as a freelancer or owning a business is a dream for many people. However, this comes with responsibilities like purchasing your insurance coverage. If you cannot get health insurance coverage via the spouse's plan, you must purchase your own.
Business owner
If you are a business owner, you must have employees, and it is necessary to provide them with insurance coverage. Even if it is not a must, providing insurance coverage to your employees can help you attract highly qualified candidates to become competitive employers. Depending on your budget, health insurance comparison plans can help you get the best business health insurance plan (group plan). Remember to get professional help, especially if you just started a business.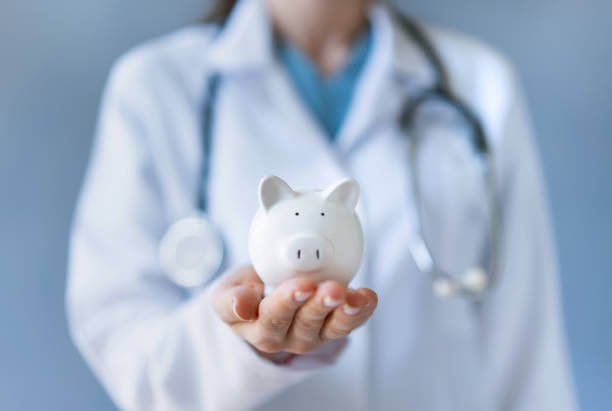 If you retire or your parent/spouse retires
After retiring, you are not eligible for employer insurance coverage. Ergo, if you are under 65 years and you're not disabled, you must buy individual health insurance. When you turn 65, you can then apply for Medicare. Most retirees have a private Medicare Advantage Plan or Medigap, to guarantee comprehensive coverage. It is crucial to understand that Medicare Advantage Plan, Medicare, and Medigap are for individuals. Therefore, your spouse or dependents are not insured via Medicare plans and need to purchase their own insurance coverage. In a nutshell, if your previous employer insured your family, your family must enroll in individual insurance coverage.
Dropped by your existing insurer
Even though ACA prevents insurers from canceling or denying coverage due to a pre-existing condition, it can happen. Sometimes your chosen insurance coverage can become expensive, and you can no longer afford it, and the only option is to be dropped by the existing insurer. When this happens, you can shop around and choose an insurance plan you can afford. You must have insurance coverage, and if you cannot afford the one you already chose and are dropped, you must find another affordable option.
When buying a health insurance policy, it is essential to know that not all ailments are covered from the first day. Therefore, knowing the specified waiting period to get certain coverages is vital. Health insurance has three waiting periods:
30 days waiting period for accidental hospitalization
A specific disease waiting period of 2 years – mainly for slowly growing diseases such as knee replacement, hernia, or cataract
Waiting period levied on pre-existing diseases. Pre-existing diseases refer to the conditions a policyholder had before buying health insurance, for example, asthma, cardiovascular diseases, hypertension, and diabetes
Health insurance comparison plans from MoneySmart can help you choose the right health insurance, save money and time. Visit the MoneySmart website today, and you will get the help you need to choose the right health insurance plan.