When buying a new car, one of the important decisions you must make is size versus performance. Many new car shoppers find themselves debating between bulkier SUVs with lots of storage or small but nimble sedans with better mileage. Enter the unsung hero of the car world: hatchbacks. Hatchbacks offer the best of both worlds so you don't have to settle for anything less than perfection. Here are four reasons why hatchback cars are coming back with a bang:
Small Body, Big Perks
One of the obvious highlights of driving a hatchback is its compact body. The sleek build of hatchback cars allows them to outmanoeuvre their clunky SUV counterparts. Whether you're making a hairpin turn on a narrow mountain pass or zipping through congested city streets, the ease of handling a hatchback makes driving a breeze. Additionally, due to the hatchback's lack of overhanging boot and more upright rear windscreen offering 360-degree views, parking anywhere is virtually effortless. You won't even break a sweat squeezing into the tiniest of spaces in this lean, mean machine.
Good Things, Small Packages
Whoever first said good things come in small packages probably had no idea how right they were. One of the biggest perks of owning a hatchback vehicle is the amazing amount of storage in such a small body. Offering the storage capabilities of a much larger SUV while still handling like a compact car, you will never have to decide between space and mobility. This makes the hatchback perfect for everything from quick shopping trips in the city, a weekend getaway to the beach or even a week-long backpacking trip through the mountains. The hatchback has space for it all.
Extraordinary Fuel Economy
Due to their lithe, lightweight build, the average fuel economy of a hatchback consistently outperforms other cars on the market. In addition to saving you money with less frequent stops at the petrol station, hatchback vehicles also create fewer emissions and have fewer adverse effects on air quality than other cars. In fact, modern hatch cars use a combination of high-efficiency electricity and powerful petrol engines to maximize driving power while minimizing emissions even further. This forward-thinking technology makes hatchbacks not only a powerful and reliable vehicle that serves your needs, but also an investment in protecting the environment.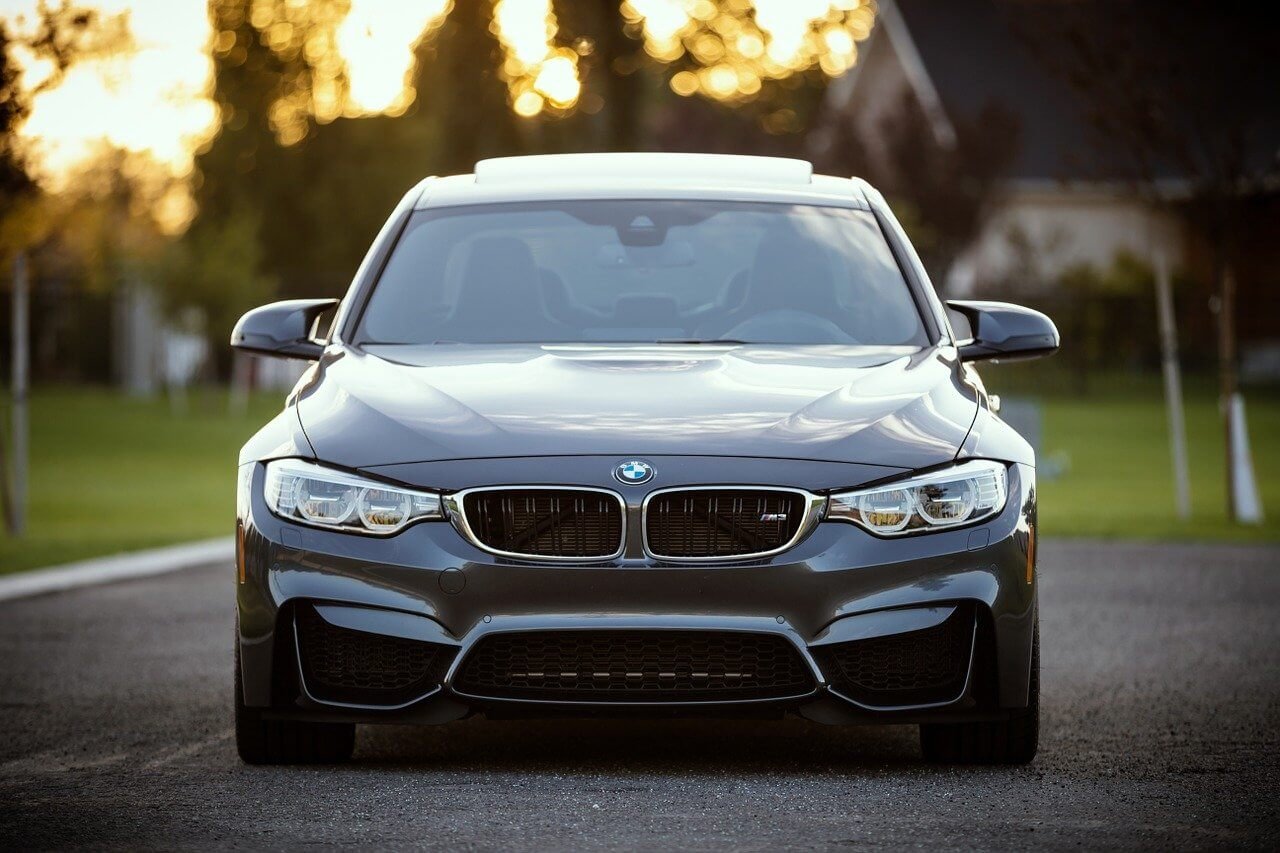 Sleek Design, Modern Tech
One of the reasons hatchbacks fell out of style was their lack of innovative, attractive designs. The unfashionable hatchbacks of the past were associated with older, out-of-touch individuals or teens just learning to drive. However, the modern hatchback has a sleek design that can attract even the most hardcore sports car enthusiast and incorporates enough top-of-the-line tech features to please younger generations. For example, you can sync your apple or android phone with the car's centre console to access everything from GPS, favourite playlists or make calls; the car can even read out messages or important alerts over the speakers while you drive.
Allowing you to stay informed while remaining safe and hands-free. Furthermore, exclusive Magic Seat technology maximizes interior space by revolutionizing seat manoeuvrability. This state-of-the-art technology allows for 18 possible configurations allowing enough space for a surfboard or even a mattress, so you can rest assured that you chose the right car.
There are just certain things in life that you should never settle for less. When you invest your hard-earned money into a vehicle, it should feel luxurious while providing a robust, reliable performance. Hatchback cars do just that, providing the best of both worlds at an affordable price. Once you go hatch, you'll never go back.