Fashion and fitness apparel is on the rise from different fields that are growing day in day out. With the rise in demand, different fitness apparel brands are rising, among them being the Gymshark.
Gymshark, a family-owned business founded in 2012, is the fastest-growing retail brand in the UK. It specializes in making accessories and fitness apparel, with its market directed to your sportsmen and gym addicts.
10 Best Stores like Gymshark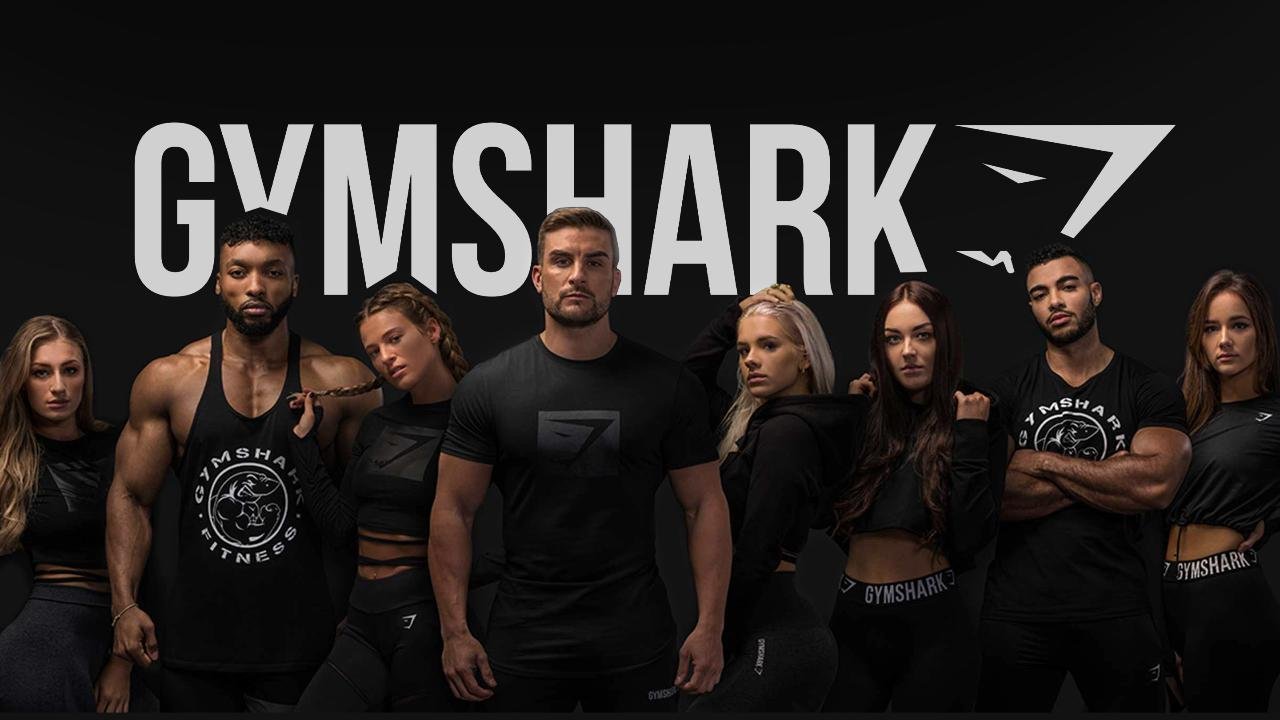 There are other brands similar to Gymshark that you can trust to get your fitness clothing from. They include;
It drives under a vision of inspiring their customers with performance solutions that you never thought that you needed and you can't imagine living without. Under Armour sports apparel comes with dynamism and charm together.
In case you are looking for sports fashion design products with assured quality and elasticity like those of Gymshark, Under Armour is the right deal for you.
This is a multinational sports apparel cooperation and considered the best and powerful symbol in the sports field.
Adidas deals with both shoes and clothing, most specifically workout apparel. The design sports apparel that will keep you moving, living to the fullest, and winning. Adidas is the best choice for female athletes as they offer complete women kits with bras and tights, keeping them play as hard as men.
Adidas defines their collection between high performance and high fashion making their collection outstanding for fitness. This combines to make Adidas the best option in case you miss a deal with Gymshark.
Echt has got you covered if you need special apparel for jogging, hiking, and other sporting activities. They make sure you get the comfort and convenience you need on your journey to keeping fit.
Although Echt is not as popular as Gymshark, many customers appreciate their wide variety of collections and their understanding of fabrics providing the best apparel for different weather.
Co-owned brand by Kate Hudson Fabletics is the best option in place of Gymshark.
It produces sports apparel that is considered luxurious in the world of sportswear. You can access apparel both for keeping you fit and for various exercises.
This is a one-stop destination for a large collection of sports and fitness apparel. It takes care of both males and females.
If you are a fashion fan, then you must have heard of Varley. Varley brings together ideal endurance, comfort and gives you a multi-tasking lifestyle.
Varley assures you high-quality and modern apparel similar to those produced by Gymshark. They only differ with Gymshark on their controversial customer service.
ASOS is known for its impressive collection of activewear in fashion. It is based in the UK but highly appreciated by customers all over the globe.
You can access diverse models from ASOS with high assured superior quality and beautiful designs. ASOS has a lower reputation as compared to that of Gymshark because of their limited customer assistance.
Champion is a USA-based brand where you can readily access a variety of fitness and sports apparel. Many sportspersons love the apparel from Champion as they come with a fitting and sufficient compression that reduces your muscles' impact as you exercise. If you want to feel this pleasure, then prove it by buying the 4-dimensional stretch leggings.
Champion brand bears a true mimic of Gymshark for their iconic activewear.
Are you looking for yoga apparel? Then, Lululemon is the best destination for you. It brings together the best yoga apparel for both men and women. Apart from serving yoga enthusiasts, it is also a great destination for all athletic wear for cycling, skating, and running.
Lululemon has an added advantage over the Gymshark as it comes with Yoga apparel that Gymshark lacks.
Athleta highly invests in sports apparel. They assure you apparel with soft and airy legging is the best you can trust for yoga, jogging, and HIIT movements.
Athleta can be a great alternative to Gymshark with a larger collection of clothing for a wide range of exercises. They only differ in a shipping delay.
A yoga coach started yoga Outlet to develop yoga costumes. This makes Yoga Outlet the best you can trust it as the apparel as yoga experts develop them.
The best thing about Yoga Outlet over Gymshark is that it provides free shipping and great after-sales customer service.
Conclusion
Gymshark can be the best store for sportswear, accessories, and fitness clothing brands, but you also need to have an alternative store. This will help shop for different apparel with ease and enjoy the taste of the customer service from other stores. For instance, if you need yoga apparel, you can directly go to Yoga Outlet.