With retirement comes the time to relax and spend time with family and friends. It's also a time to do things you love, such as travelling or pursuing hobbies. But what can elders do when facing financial difficulties? For them, lenders provide a form of equity release called lifetime mortgages. Using equity can be an excellent way to boost your income in retirement. But it's crucial to be fully informed before making any decision, be it releasing equity or applying for a remortgage. Therefore, this article aims to be the starting point in your journey of understanding how a lifetime mortgage works.
How Does a Lifetime Mortgage Work?
As you make repayments on your mortgage, you slowly start to build up equity in your home. Equity is the portion of your property that you own outright. The more equity you have, the less money you need to borrow when taking out a lifetime mortgage. Equity release is when you borrow money against the value of your property.
Most lenders allow you to release equity in the form of lifetime mortgages. They are a type of loan that enable homeowners to borrow money against the value of their property. A lifetime mortgage gets repaid when the borrower dies or moves into long-term care. This loan can be an attractive option for retirees who want to release equity from their homes without having to sell up and move out.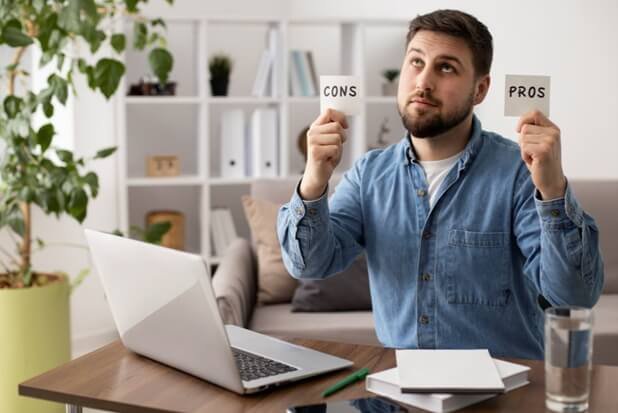 Essential Details About Lifetime Mortgages
Before taking out any loan, it's crucial to speak to a qualified financial advisor to ensure that it's the right option for you. A mortgage broker will explain the things you need to know about lifetime mortgages, such as:
·        Eligibility Criteria
You can usually apply for a lifetime mortgage if you're aged 55+. But some lenders will only accept applications from people aged 60+. And some will only lend to homeowners who are retired. To be eligible, you must also own your property outright or have a small mortgage that you can pay off with the lifetime mortgage.
·        Interest Rates
With a lifetime mortgage, you usually pay interest at a fixed rate. As a result, your repayments will stay the same for the loan duration – typically between 15 and 30 years. The interest rate applied to you will depend on various factors, including your age, the value of your property and the amount you want to borrow.
·        The Maximum Loan's Value
How much equity you can release with a lifetime mortgage depends on the value of your property and your age. Most lifetime mortgage providers will let you borrow between 20% and 60% of the value of your home. But some will lend more if you're aged 65+.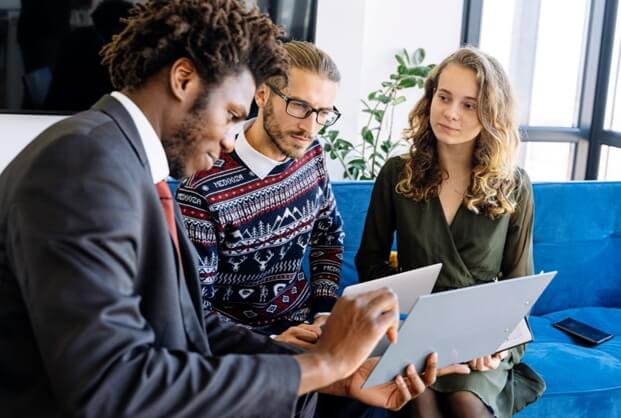 The Pros and Cons of Releasing Equity
There are a few costs associated with equity release schemes, such as arrangement fees, valuation fees, and other legal fees. You may also have to pay an early repayment charge if you want to repay the loan early. However, this is usually only applicable during the first few years of the loan.
Many people choose to take out a lifetime mortgage due to its benefits:
You can stay in your home for as long as you want;
You don't have to make any monthly repayments;
Due to the fixed interest rate, you'll know how much your loan will cost over time.
On the other hand, you should be aware of the drawbacks to lifetime mortgages:
They typically have higher interest rates than standard mortgages, which means the loan will cost more over time;
They can reduce the value of your estate and may affect your eligibility for certain benefits.
What Schemes Are Available to You?
If you're interested in taking out a lifetime mortgage, you should know there are two options for you. They work the same way but distinguish by how you can access the money. The amount you can borrow will depend on your age and the property's value. The two types of lifetime mortgage are:
·        Lump Sum
A lump sum lifetime mortgage allows you to release a one-off amount of tax-free cash from your property. With it, you should be able to borrow up to 50% of the value of your property. But some lenders will allow you to take out more if you're 65+. If you want to release additional amounts of cash from your property later, you can usually do this by taking out a further advance with your existing lender.
·        Drawdown
With a drawdown lifetime mortgage, you don't have to take all the money you've released in one go. Instead, you can take a smaller amount initially and then release more money later on – up to the maximum loan amount. Drawdown can be helpful if you only need the money for a specific purpose, such as home improvements. It can also give you peace of mind, knowing that you have the option to release more money if your circumstances change in the future. Moreover, the lender charges interest only on the money you've borrowed so far, not the total amount of the loan.
Things to Consider Before Applying for A Remortgage
Even though you believe getting a remortgage can be of great help, it is best to follow this road carefully. Firstly, lifetime mortgages are a long-term solution. However, there may be circumstances where you need to repay the loan early, such as if you move or go into long-term care. If this happens, you may have to pay an early repayment charge. But while some lenders will let you transfer the loan to your new property, others may require you to take out a new loan.
Secondly, you should always speak to your family before taking out a remortgage, as this decision will affect them too. For example, they may need to help you with repayments if you fall behind, or they may inherit less money. Similarly, it's also a good idea to speak to an advisor before applying for a lifetime mortgage. They will be able to help you compare deals and find the best option for your needs. They can also answer any questions you have about remortgaging your property.
Finally, after assessing your needs and financial circumstances, you will be ready to follow the best course of action. In the end, a remortgage is a valuable way to release equity from your home and to live a care-free retirement. But before applying, carefully consider the interest rate, the costs, your family, and most importantly, your well-being.