Mobile data is expensive, and it pays to know how to keep the consumption and thus the bill low without compromising. The idea is to use mobile data smartly to avoid hitting your monthly internet cap.
You may also want to make an internet comparison to see if you have the best internet plans for your mobile. Here are some effective yet simple rules that can help you cut down your data usage and, in turn, reduce your monthly bills.
Cap The Mobile Data Manually
If you don't monitor your mobile data usage regularly, you will probably not even be aware of your excessive data usage until you receive your monthly bill.
Mobile internet is never unlimited, and once you exceed the limit, you are billed for the extra data usage, which is always more expensive than your data charges as per your plan.
To combat this, cap the monthly mobile data usage, after which the smartphone would stop using data and thus save you from paying a huge premium. Most smartphones allow you to monitor and cap data consumption as per your billing cycle, and it's easy to set up as well.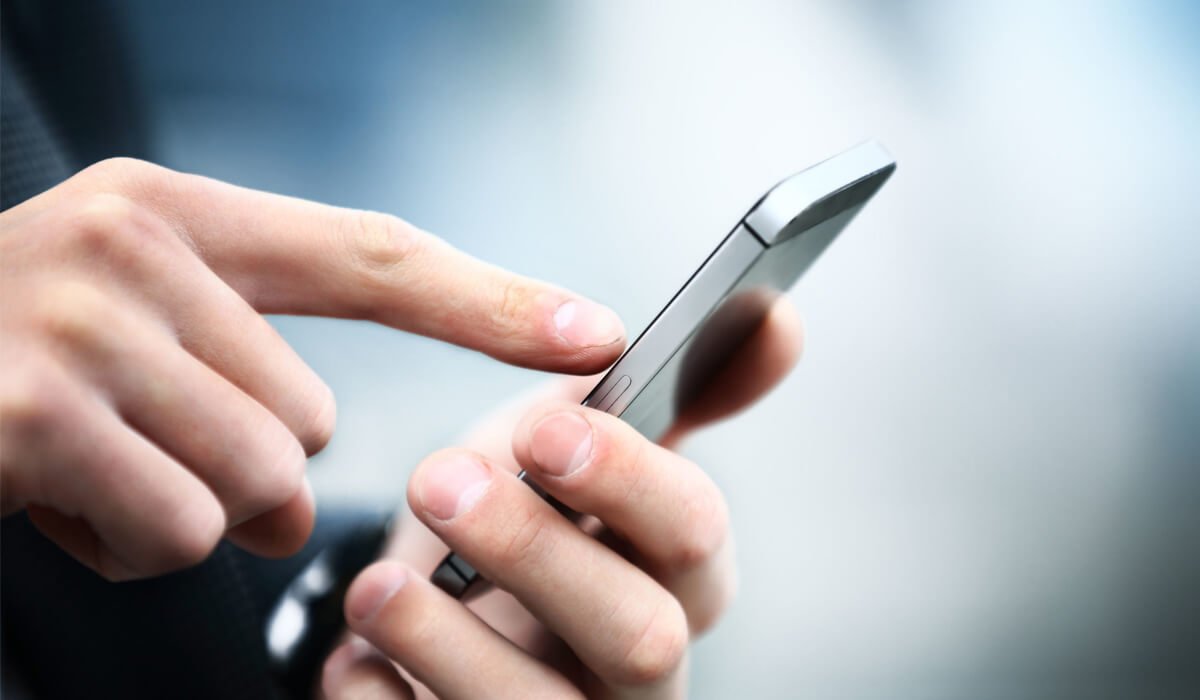 Take Advantage Of The Data Compressing Apps 
Many apps let you use compression technology that reduces data usage. These do help in saving a lot of mobile data. You are probably using some of them unknowingly. Figure out if the apps that you use regularly can be compressed to save data.
Switch To Wi-Fi When Available
You can get access to the internet through Wi-Fi and mobile data. If you wish to save some money on the mobile data charges, you may want to keep flipping through Wi-Fi and mobile data to access the internet.
Free Wi-Fi is available in most places today. Shopping malls, libraries, campuses, and transportation hubs usually offer free Wi-Fi, but it comes with its own set of risks. The obvious way to save on mobile data is to use Wi-Fi wherever available. A VPN subscription lets you stay safe when using public Wi-Fi.
Stop The Apps From Automatic Syncing
There is a lot of activity that takes place in the background when you switch on mobile data. Your app starts checking for updates; your email starts to search for any new message, and the list can go on.
These activities start to eat into your data usage limits even though you may not be using the app or phone. So, remember to disable automatic sync and automatic updates for all apps on your phone, unless you're on Wi-Fi.
Store Your Favorite Music On Your Phone
Streaming music has become commonplace nowadays, and there are very few people who don't have a subscription to a streaming service such as Spotify, Youtube Music or Amazon Music. Even these services allow you to download any number of songs so you can listen to them offline.
When you invest in a good phone with a lot of storage room, you will be able to save thousands of songs on it, thereby avoiding the need to turn on your data every time you want to listen to a song.
Mobile data does not come cheap. When you use internet comparison websites, you will be able to see where your plan stands in comparison to other mobile plans offered by the other providers in your area. Then, you can determine if your plan is worth your money, or if you need an upgrade.