Looking for the elf creation in the Lord of the Rings Online, but unable to come up with the best elf name? If this is bothering you then this article is for you. You might not be liking the names like Elronde or Legolazs. But unfortunately, if these names have been used, then you must be searching for a new name to change it. 
But whether it is possible or not is the question that you have in your mind. Well, you need to cheer up because this article will let you select the best and suitable mythology-based name for your elf. Other than LOTRO, if you are interested in naming the elf in a game similar to World of Warcraft, then better follow this guide that comes as a handy tool for you. 
In the game of LOTRO, elves are known to be a famous lore group. Being much fascinated with their personalities, it is indeed that many game players would love to imitate them. But it seems challenging to search for a catchy name. What seems to be essential here is you should follow the naming rules of the game. One major rule of the game is that a player should not select a name that matches the spelling and sound of the existing book characters like Arwen or any other.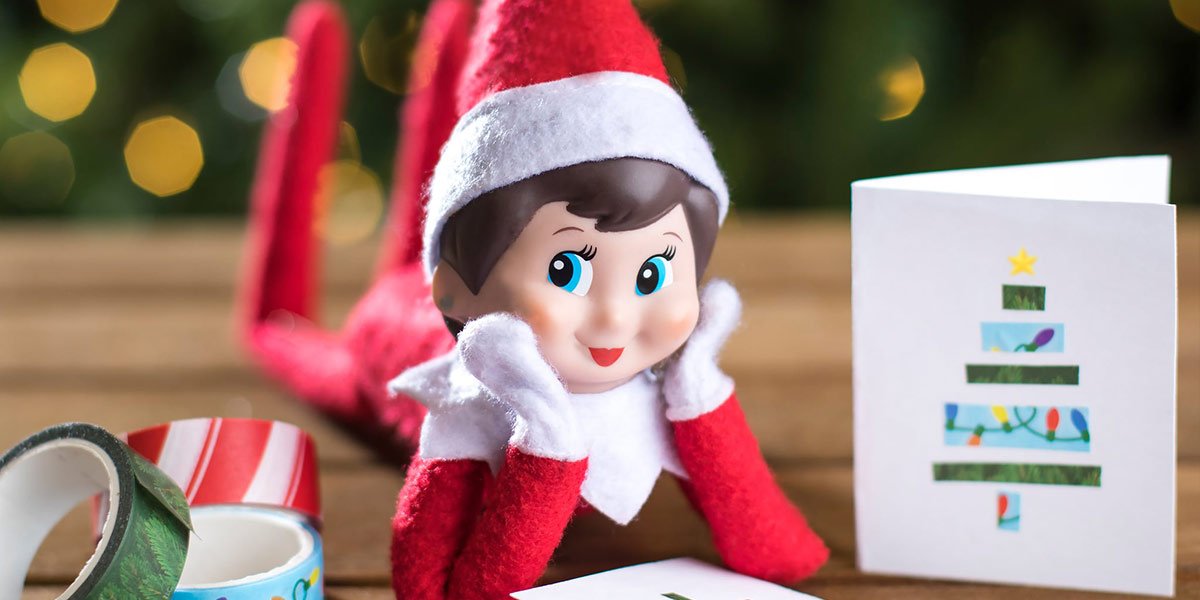 No similarity with the existing characters, or else it will change
Yes, you heard it right. If you have chosen a name that matches the existing characters, then it won't be applied. Because that name would be changed. So what to do now? No need to worry as there is the best way to avoid using the name that accidentally matches the name of the book character. You can refer to Google search or try another option which is a reference book called the Complete Guide to Middle Earth compiled and edited by Robert Foster. 
In comparison to the game Race of Men, you won't find distinctiveness in the names of elves of Middle Earth, depending upon the ethnicity. The birth of an elf does not matter, as it will have to adhere to similar rules and standards. Mostly the names of the elves are derived from the Sindarin language. It is the main spoken language of elves. 
Seeing the straightforward rules of elves, this guide will help you out in searching for the prefixes and suffixes with meaning. Besides this, you can also search for wonderful elf last names and many things to consider at times of placing together your name. 
Naming of Elves
Elves can obtain multiple names in their lives. A particular name they get is from their fathers, which might have the same characteristics as other family members of elves. Giving an example is Feanor. He is the sibling of another elf named Finarfin. The second name these elves get from after their father is from their mothers. It is rather a personal name used among the best pals. 
After namesake from parents, elves are given more names depending upon their valor and life experiences. At last, they get the right to pick a name of their choice. This brings the opportunity in coming up with creative names for your elves. It all depends upon your choice in choosing any type of name for your elf. Now there are two sections of elves – men and women. Let us begin with:
Men Elves
Men elves follow the names derived from the Sindarin language. Often some popular elves from Middle Earth mythology have the meaning of their names in a particular part. But the same is not the case with all elves. Like we observe in real life, where parents follow the tradition of naming their children that have meaning, others are interested in choosing a pretty name. 
There are several words to choose in creating a name out of them. Now while flocking on to search for elf last names, you need to know that some prefixes and suffixes indeed have meaning but are not known very much or even not in existence. Because of this reason, they have been ousted from the list. If you chose to do your own research in digging out names, then better opt for a name that suits your elf character. 
Usual prefixes and the meanings for Men Elves:
Some of the usual prefixes for men elves include:
Adan – Man
Bara – Fiery and eager
Celeb – Silver
Fin – Tress
Gil – Bright
Hal – Lift
Suffixes
 – Adar Father
 – Born Hot, red
 – Had  Throw
 – Las  Leaf
 – Randir  Wanderer, pilgrim
 – Thalion  Hero
Women Elves
In comparison to most races, elves of the female gender share the similar usual naming as their male counterparts. There might be differences in some prefixes and suffixes, no distinguished method is applicable in naming female elves from men. 
Usual prefixes and the meanings for Women Elves:
Some of the usual prefixes for women elves include:
Ar– high/noble female
Edhel– elf
Hir– master, lord
Mel– love
Tinu– spark
Sael– wise
Suffixes
 – Wen female
 – Dis bride
 – Gil star
 – Uilos ever white, small white flower
Last names
Like most people in Middle Earth, no last names like hobbits are referred to by elves. Not even the surname like the men and women of Bree. Usually, the beginning of the name is followed by the title on the mother or father name or battle accomplishment. Hence, elves are generally suggested with first names instead of last names or surnames. But there can be exceptional cases. 
Most of the elves who love to prefer parental names as a part of their title can select to do so in the Sindarin language. This means they can use the suffixes like – ion or -iel. Where the former suffix means son of, the other one means daughter of. If the elf is a man, then he cannot use the latter suffix which is -iel. 
On the flip side, if the elf character is a woman, then the suffix – ion is not applicable for her. Sindarin can also be used as a surname for selecting the last name. But it should be related to your elf character. It all depends upon the knowledge of your language. 
Other things to note 
In the Sindarin language, you won't find the letter K. So use the letter C. Like in English, Sindarin also consists of the vowels 'a, e, i, o, u'. However, the language also includes Y that you won't find in English. You have to make an 'ee sound with rounded lips.