The same way we relate to our friends or even close family members should be how you treat your coworker. They are purposely present in our lives for uncountable reasons. The fact that we share workspaces with them makes them key in our life cycles. We can motivate them using the below-listed quotes:
QUOTES ABOUT COWORKER FRIENDS
"When I speak with people who love their jobs and have vital friendships at work, they always talk about how their workgroup is like a family." – Tom Rath
"The pleasure we found in working together made us exceptionally patient; it is much easier to strive for perfection when you are never bored." –  Daniel Kahneman.
"Work friends are so funny. Do we see each other outside of work? Rarely. But do I know details about your sex life? Do I know your financial situation? Do I know your deepest, darkest secrets? Have I seen you in every mood imaginable? Hell yeah."
"Five guys on the court working together can achieve more than five talented individuals who come and go as individuals." – Kareem Abdul-Jabbar.
"Motivation comes from working on things we care about. It also comes from working with people we care about." – Sheryl Sandberg.
"When compared to those who don't, employees who have best friends at work identify significantly higher levels of healthy stress management."
"Lots of people want to ride with you in the limo, but what you want is someone who will take the bus with you when the limo breaks down." – Oprah.
"When you like the people you work with, you never want to miss a day of work."
"When I speak with people who love their jobs and have vital friendships at work, they always talk about how their workgroup is like a family."- Tom Rath.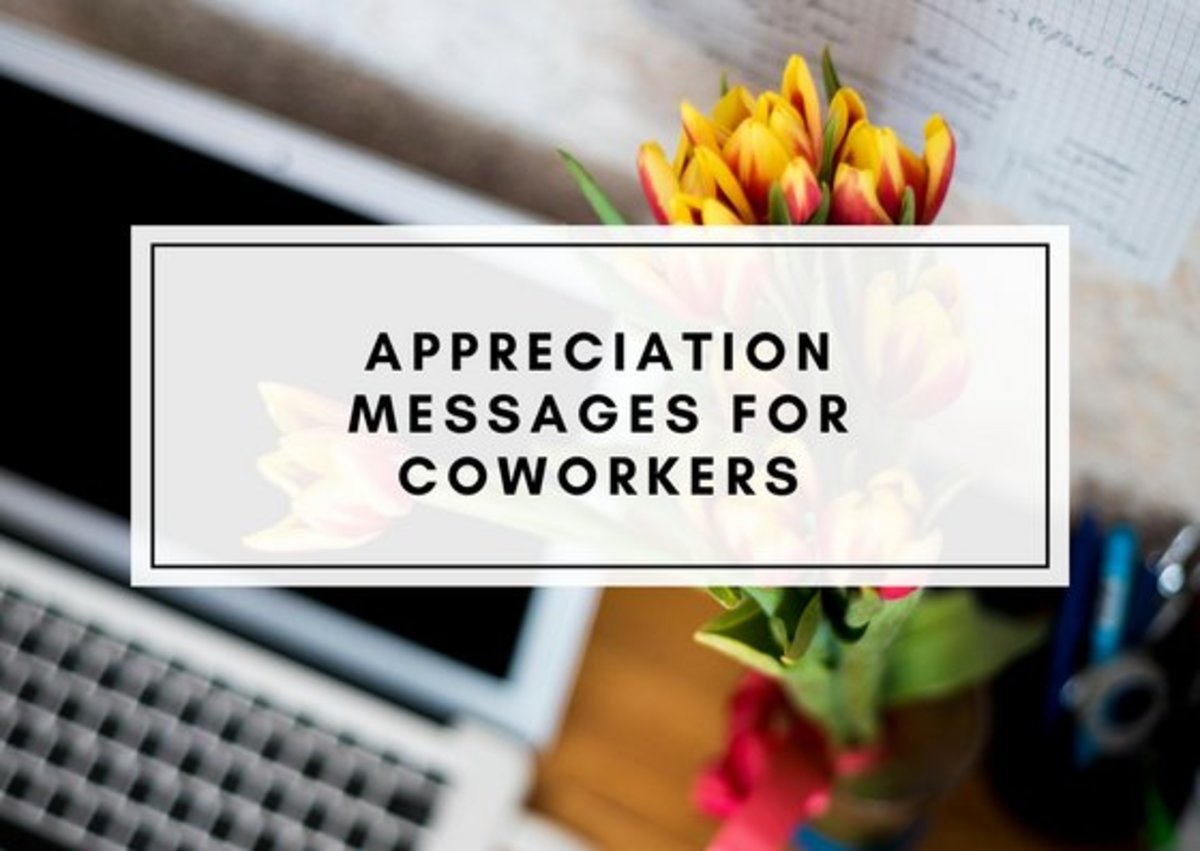 "Many people will walk in and out of your life, but only true friends leave footprints in your heart. I consider my office as a holy place as this is the place where I got to know you."
"A friend is sweet when it is new….but it is sweeter when it is TRUE! But you know what? It is sweetest when it's you. You are a true friend in the disguise of a colleague. May we together spend many more days, months and years."
"When you're working with your friends, it doesn't feel like it's work."- Ken Jeong.
"Normally, the job sucks, but work is kinda fun because you see your friends and flirt with girls and stuff."
"The people you work with are just, when you get down to it, your very best friends."- Michael Scott, The Office.
"When socialising isn't acceptable in the workplace, you find a way to talk to each other anyway."
"We only met as coworkers, but now we are more like sisters. Your support, giggles, and laughter are my motivation every day in the office."
"You are a cool friend, a great joy in my life. Do you know why I gave you these credits? You are the only friend that stands with me in times of difficulty. I wish you all the best in life."
"You are not just a great coworker but a unique friend. In terms of work, you are an ideal partner, and in terms of life, you are my best friend."
"I can't forget the day I set my eyes on you.  As I saw the zealous and vibrant kind of attitude in you. I realised you can be a great colleague and friend."
"My day is always bright because I have you as a friend and coworker. Your laughter is a cure to my boring life."
"You will remember the great significant interactions you had with your friends at work, but being too focused can deprive you of too many opportunities."
"I will do anything for you and I will spend extra time at work just for you alone. Also, I am happy to be yours all the time. You are true, a valued friend and will always be ready to work with you."
"Everyone has different paths. I've been lucky to have a good support system – my family, friends and colleagues to keep me grounded and humble and to keep working hard. I never give up." – Zack Steffen.
"Colleagues are a wonderful thing – but mentors, that's where the real work gets done." – Junot Diaz.
"My coworker and I have gone in the footsteps of our predecessors since the very first day our people called us to care for their future. We went to any place and we looked for any avenue. We made any effort to bring about negotiations between Israel and its neighbours, negotiations without which peace remains an abstract desire." – Menachem Begin
"I try to make myself happy, no, because I know that if I'm not happy, my colleagues are not happy, and my shareholders are not happy, and my customers are not happy." – Jack Ma.

Conclusion 
Office friendship should be exalted and treasured because that is where we spend a lot of time at. Always make your coworker feel special by whispering the above quotes to them. That way, we will tolerate each other.