Owning rental properties is not just about filling vacancies. You need to fill vacancies with the right tenants. If not, you will likely find yourself constantly chasing down late rent payments, dealing with disputes among renters and having to make expensive repairs when bad tenants (finally) move on.
Making updates to units is one of the best ways to attract quality tenants. Sometimes, though, it's hard to distinguish between updates that will bring in better tenants and ones that will drain your bank account with no real benefit. From swapping vinyl mini blinds for stylish faux wood blinds to updating the flooring, here are a few updates you can make to your rental properties to bring in better potential clients.
Upgrade the Window Treatments
Most renters expect to find plain vinyl mini blinds when checking out a property they are interested in renting. While there is nothing inherently bad about them (as long as you know how to clean blinds properly), they will not do anything to "wow" potential tenants. Replacing them with faux wood blinds, roman shades or another stylish window treatment can change the entire look of the unit and give it a more luxurious feel. And with a more luxurious feel, you can charge a higher price for monthly rent and lease to higher-quality tenants.
Pay for Professional Cleanings Between Tenants
While cleaning is not technically an update, it can attract better potential tenants to your property. For roughly $150, you can transform a dingy apartment into a sparkling-clean unit that potential tenants will love.
Plus, doing so is a great way to start off the landlord-tenant relationship on the right foot.
Investing in professional cleaning shows that you care about your tenants and want them to have a safe, clean place to live. Good tenants appreciate that type of effort and consideration and are likely to return the favor by caring for the unit while calling it home.
Hire a Professional Photographer
Instead of taking your own pictures when creating property listings, hire a professional photographer. Better-quality photos draw in better-quality tenants. Plus, a professional photographer can help you create virtual tours that make prospective tenants feel like they truly know what the unit looks like before scheduling an in-person tour. This helps weed out low-quality tenants and saves you time by helping ensure that the people who schedule showings are genuinely interested.
Update the Flooring
Replacing the flooring in a rental unit is not an inexpensive project. It is, however, one that can pay off by drawing in higher-quality tenants and enabling you to charge more for rent. Plus, replacing carpet with tile or hardwood flooring means you won't have to worry about replacing it in between tenants. Hardwood and tile are much less prone to damage, too.
Tile and hardwood floors appeal to tenants with higher incomes. Since they increase the unit's value, they allow you to charge more in rent and work with renters who are more dependable and have stable sources of income.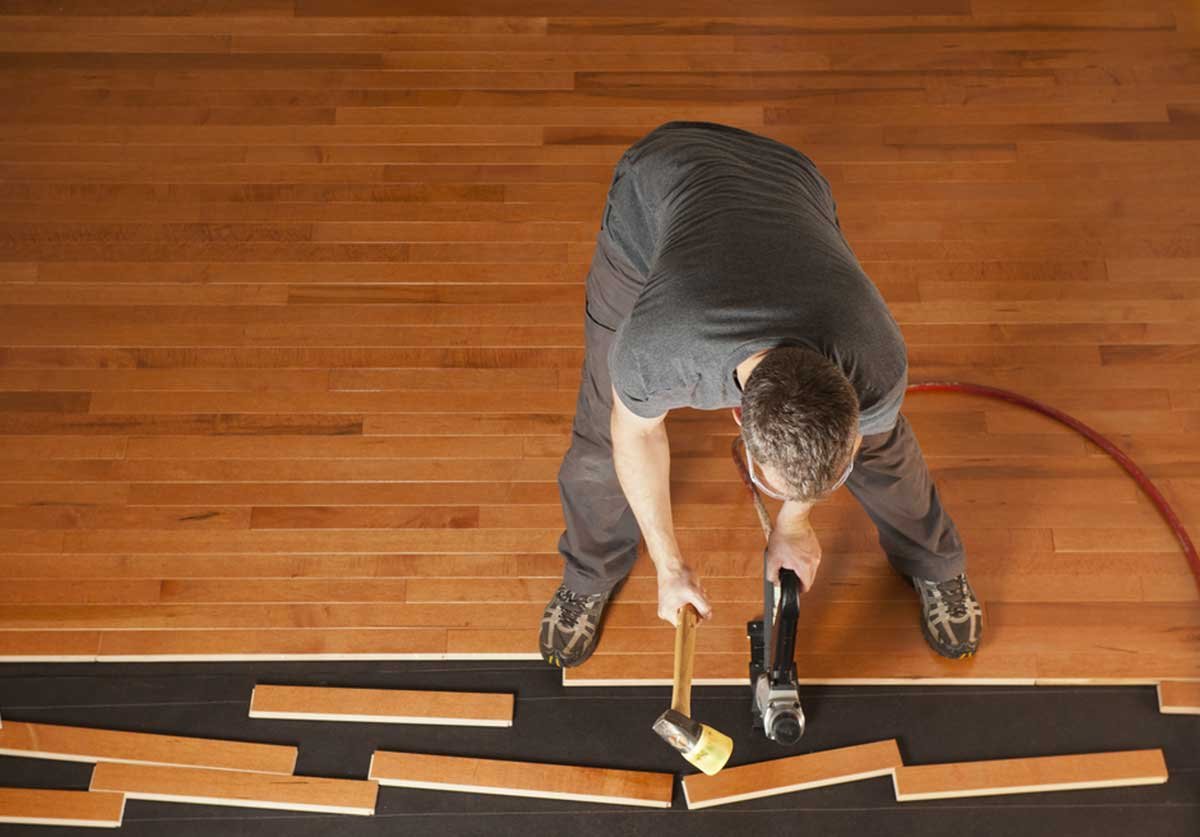 While it should go without saying, maintenance issues are a common complaint among renters. If you want to attract dependable, high-quality tenants, you need to do your part by ensuring that every aspect of the unit functions as it should. Damaged and non-functional appliances are a huge red flag to potential tenants. Showing a unit with broken appliances sends the message that you are not a dependable landlord. And this, of course, is a great way to send many would-be awesome tenants running.
Stay on top of appliance repairs for current renters, too. Good tenants who feel like their needs are being met are much more likely to renew their leases — and recommend your available rental units to their responsible and dependable friends who are searching for rental properties.
A fresh coat of paint does wonders when it comes to giving a unit a facelift. Repaint your rental units between tenants, and take the time to do the job right. Don't paint over light switches or outlets, be careful when cutting in around windows, etc. A freshly painted space with attention to detail tells potential renters that you care about maintaining a nice unit.
Replacing countertops is another costly project, but it pays off in a big way. Rental units with updated kitchens and bathrooms are very attractive to young, financially stable families who enjoy entertaining guests. So, if you are looking to appeal to this dependable demographic, you will need to spend some money on nice countertops.
Start by replacing the countertops in the kitchen and dining areas. Quartz and granite countertops are both excellent options because they are aesthetically pleasing, durable and stain-resistant. Butcher block is a good choice, too, especially if you are trying to create a warm, cozy feeling. Whatever you choose, make sure it is something that your ideal tenants would love to show off to their guests.
Once you've upgraded the kitchen countertops, tackle the bathroom counters. After all, your tenant's guests are likely to visit this room, too. Tile and natural stone are always excellent looks for bathrooms.
Remember That Finding Great Tenants Takes Time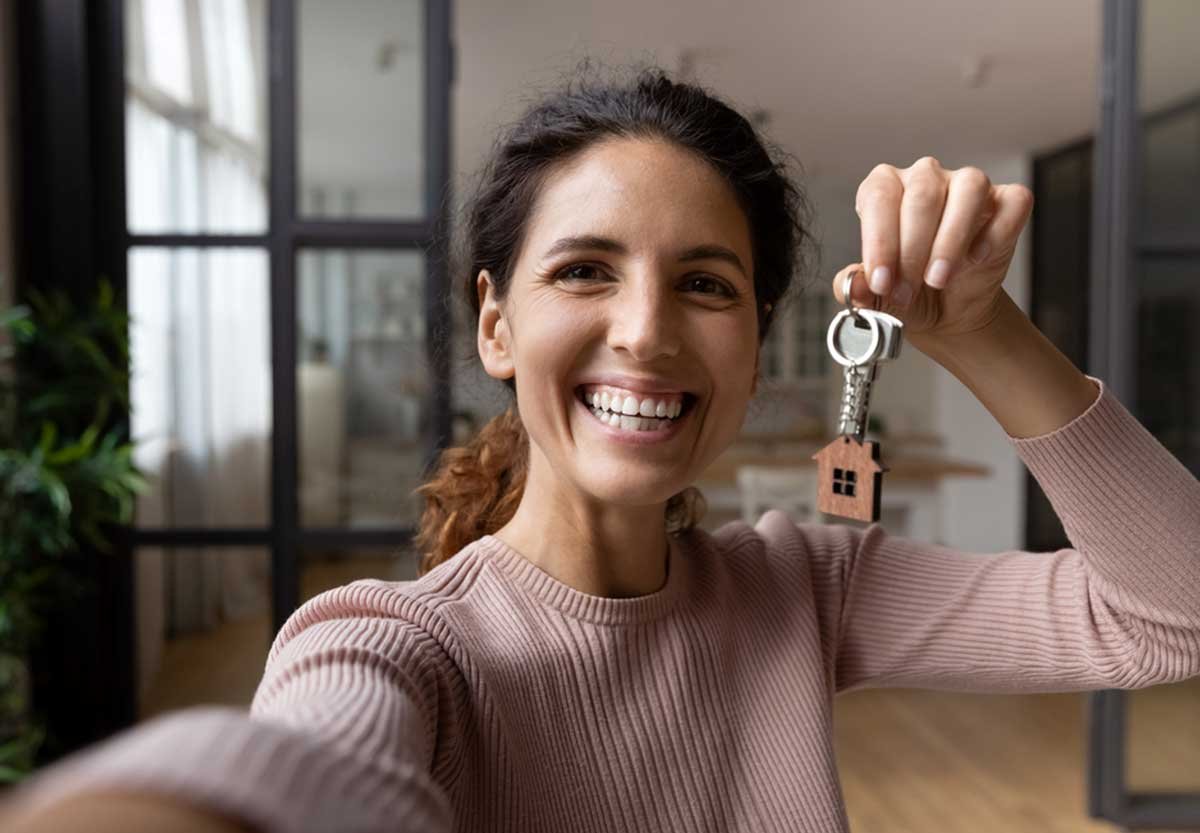 When you have empty units, filling them as quickly as possible might seem like the best way to keep your cash flowing. Unfortunately, filling a unit with the wrong tenant is worse than not filling it at all. A tenant who destroys your property, refuses to pay rent or even forces you to file charges over legal disputes is far, far worse than a vacant unit.
After making the right upgrades to your rental property, take the time to screen potential tenants. Even if it forces you to miss out on a month or two of rent payments, it is well worth waiting for a great tenant.