Digital tools power today's startups. Entrepreneurs should be aware that there is a digital platform or service for everything: connecting with consumers, engaging internally, and safeguarding their assets.
Those who do not accept technology, especially during the COVID-19 pandemic, risk being left behind. Entrepreneurs must start strong with some of the following digital technologies in order to stay afloat. By embracing digital tools now, you'll have more opportunities for future interconnection, advancement, and success.
All of these actions can be classified as digital. We can see that consumers are spending more time online than ever before, and marketers should take advantage of this. To guide you, here are the ultimate tools that can facilitate you on your entrepreneurial journey.
First of all, papers and documents play a crucial role in keeping your startup business on track. All the information and data are being processed both digitally and physically that is why it is essential to document each of your business activities. By doing this, you can ensure that you are guided.
Of course, digital files and documents should be kept conveniently. Aside from having a stable file format like PDF, you should also guarantee its organization through merging related documents. You can entrust the PDFBear's PDF merger tool on executing it. This is the fastest and most efficient method for combining and merging several PDF files into a single PDF document.
This is one of the greatest tools on the market because of the basic rules and the need to click a few times. The PDF Combiner is an internet service, which means you may use it to combine your PDF files as long as you have a computer, a laptop, a smartphone, or a tablet. It is an easy-to-use PDF combiner. When combining PDF files, the service is not one-sided, therefore you may use the PDF compression tool even after merging PDF files. Take note, their service requires no payment too!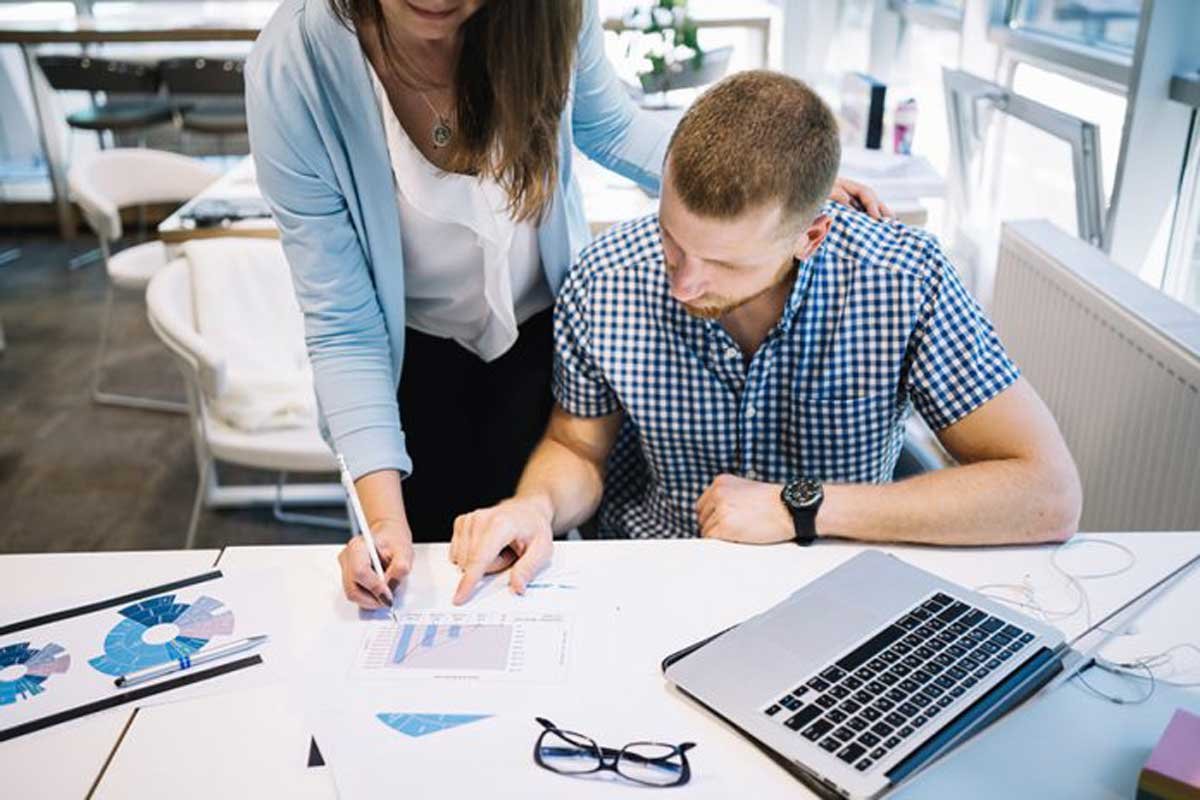 A new firm (especially one with a digital workplace or one that demands collaboration across many teams) may require assistance in keeping track of its numerous initiatives and objectives. Email is not ideal for this since it is too isolated, and it is possible for members to miss an update if they aren't on the most recent message.
Trello or Wrike, for example, are more efficient project management tools. These cloud-based solutions provide a complete and transparent picture of where each major project is in its lifetime, allowing everyone to follow along from start to finish.
Collaboration and communication
Employee conversations may be tough to keep track of, especially as your company expands. Using a communication service like Slack, teams may talk, exchange files, and interact with other apps. Zoom is another ideal tool that entrepreneurs can use.
Zoom works with businesses of all sizes and sectors because the platform can grow to suit any user count and expense. But witnessing how big of an impact Zoom can have on new enterprises is one of the most exciting aspects of our employment. Every expanding organization should use communications to not just achieve its objectives, but also to fulfill its ever-changing demands.
Website efficiency surveilling
You will want to know how people are using (or not using) your website, no matter how you create it, so you can alter and encourage them to make different choices.
Track your visitors with a service like Chartbeat or Google Analytics to see whether they are "bouncing" (leaving right away), what pages they are browsing on, and other information you can use to improve performance.
Not only do you need a business website, but you also need to have a presence on all major social media platforms. That means you should publish, interact with other users, reply to consumer queries and reviews, and otherwise be engaged in the community to demonstrate your dedication to it.
Instead of checking your Facebook, Twitter, and Instagram sites every day and night, choose a management platform like Hootsuite to analyze streams, visualize data, connect and interact with followers, and analyze analytics—all from a single dashboard.
Customer relationship management
There was no longer a way to manage your customer connections on the go. This frequently results in leads being discarded or forgotten, or recurring clients becoming ghosts.
Your customer relationship management (or CRM) tool will enable you to log and monitor every facet of every connection you build, allowing you to see how long it has been since you accompanied regular customers, or which patrons are visiting your webpage and filling out forms but not purchasing the product.
You may not have an overflowing human resources team when you first start out. Everything from scheduling staff hours and sending out business notifications to collecting bank account details for direct payment may be done using HR management software.
There are several minor things that a new business owner may neglect, exposing the company to problems and litigation. Put these crucial responsibilities in the hands of one of the many top digital HR products on the market, such as GoCo.
Conclusion
A new business that lacks a suite of digital tools to streamline and streamline activities, interconnect remote users, and enhance efficiency may find itself falling behind its rivals. Having these tools in place is especially crucial when managing remote staff.