Silver jewelry is beautiful and elegant. You may have heard many myths about it. If you are buying sterling silver gifts, it's important to know what to look for and how to find the pieces you really want.
Perfect For Day Wear
Despite what you may have heard, silver jewelry is perfect for wearing any time of the day or evening. This is one type of metal that is actually ideal for wearing during the day and into the evening. That's because it is both formal and casual. Put a piece on for work and you're ready for a night on the town without skipping a beat.
It Will Tarnish
Another thing to bear in mind when it comes to silver jewelry is that it will get tarnished. That's why you need to store it properly. All silver jewelry should be kept in a separate compartment. Fortunately, removing tarnish is easy. Use sterling silver jewelry polish or make a paste of baking soda and water and then wish it off.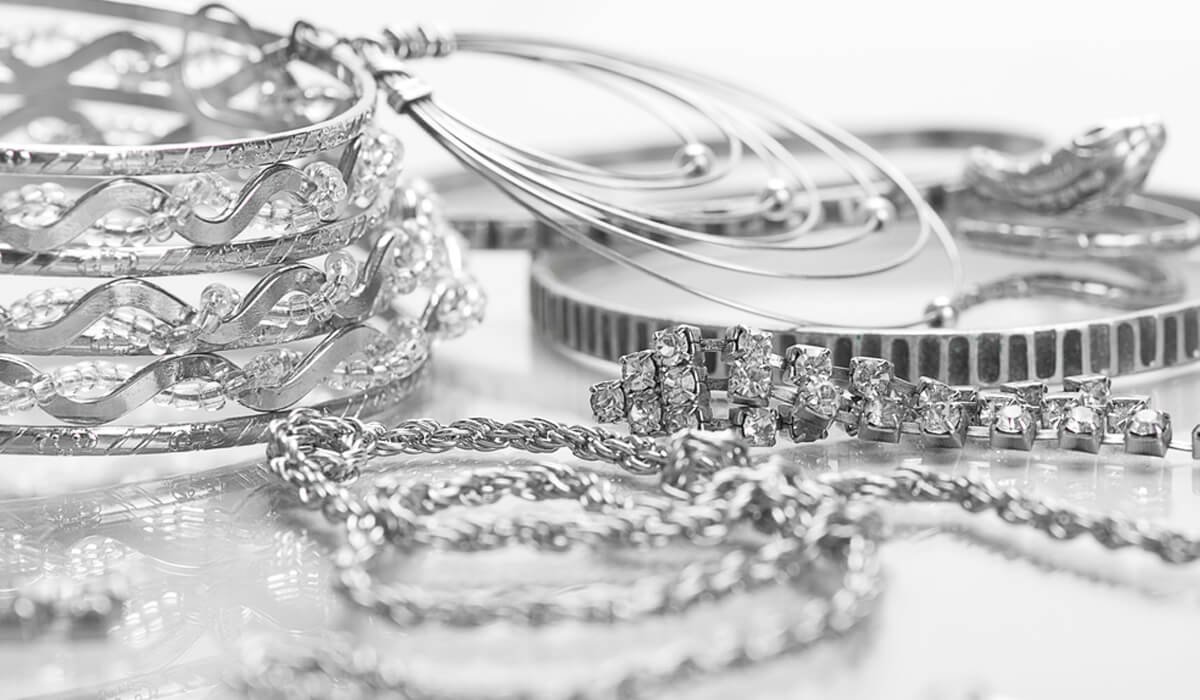 Water is Harmless
You might have heard that you can't wear your sterling silver when you're engaged in water-based activities like going to the beach or taking a swim. That's not true. In fact, water and silver are just fine. Your silver jewelry can get wet. Just make sure the jewelry is securely attached. A chain with a pendant should fit nicely against your skin without gaps. That's one of the great things about giving silver jewelry gifts from Silpada. This is remarkably versatile jewelry that goes anywhere you go.
High-Quality Material
Buying silver means buying very high-quality material. Silver has much to offer. It shines brightly against your skin. It goes with so many other materials in your wardrobe. Wear it with black velvet for a striking look that is just ideal for daytime and evening events. Silver also pairs nicely with many other types of jewelry. You can wear it with gold for contrast. It is subtle and very elegant. It's also jewelry that gives off an understated sheen. That's why so many people like wearing silver and giving it as a present for the people they love.
Not All Silver is the Same
When buying silver jewelry, it is important to remember that not all jewelry is the same. Silver is a soft metal. That means it's easily malleable and works nicely in any shape. At the same time, silver is also very easily damaged. That's why companies add another metal to it. The additional metal is there to ensure that the jewelry you wear can stand up to heavy use. Look for the 925 somewhere on the piece. This indicates the item is silver rather than silver plated. That's an indication this is a quality piece made mostly from silver rather than base metal.
Follow these simple rules and you'll have the silver jewelry you want in your home jewelry collection.