As of 2021, the global digital photography market was worth around $48.9 billion?
Eye-catching photographs make your website look smart and professional. They can inform the decisions of potential customers while setting a tone for your product or service.
With so many photo editing tools out there, almost anyone can learn to produce stunning images for their website. However, there are a few common photo editing errors you should know about beforehand.
Read on for the top 5 photo editing errors and how to avoid them.
1. Skipping the Basics
Almost all photographs will benefit from some basic tweaks to exposure, cropping, and alignment correction. These adjustments are the fundamental building blocks of good photo editing.
Correcting imperfections early makes it easier to create a beautiful and well-staged edit. Making even small changes to the fundamental parts of a photo can dramatically change the mood and quality.
2. Going Overboard With Editing
Good photo editing enhances the original photo while also letting the subject seem natural. Overusing certain editing tools can result in a plastic look, which takes away from the realism of the image.
When editing website photos, you want to make something complementary and visually pleasing. Going overboard with the editing can make your images look weird and fake.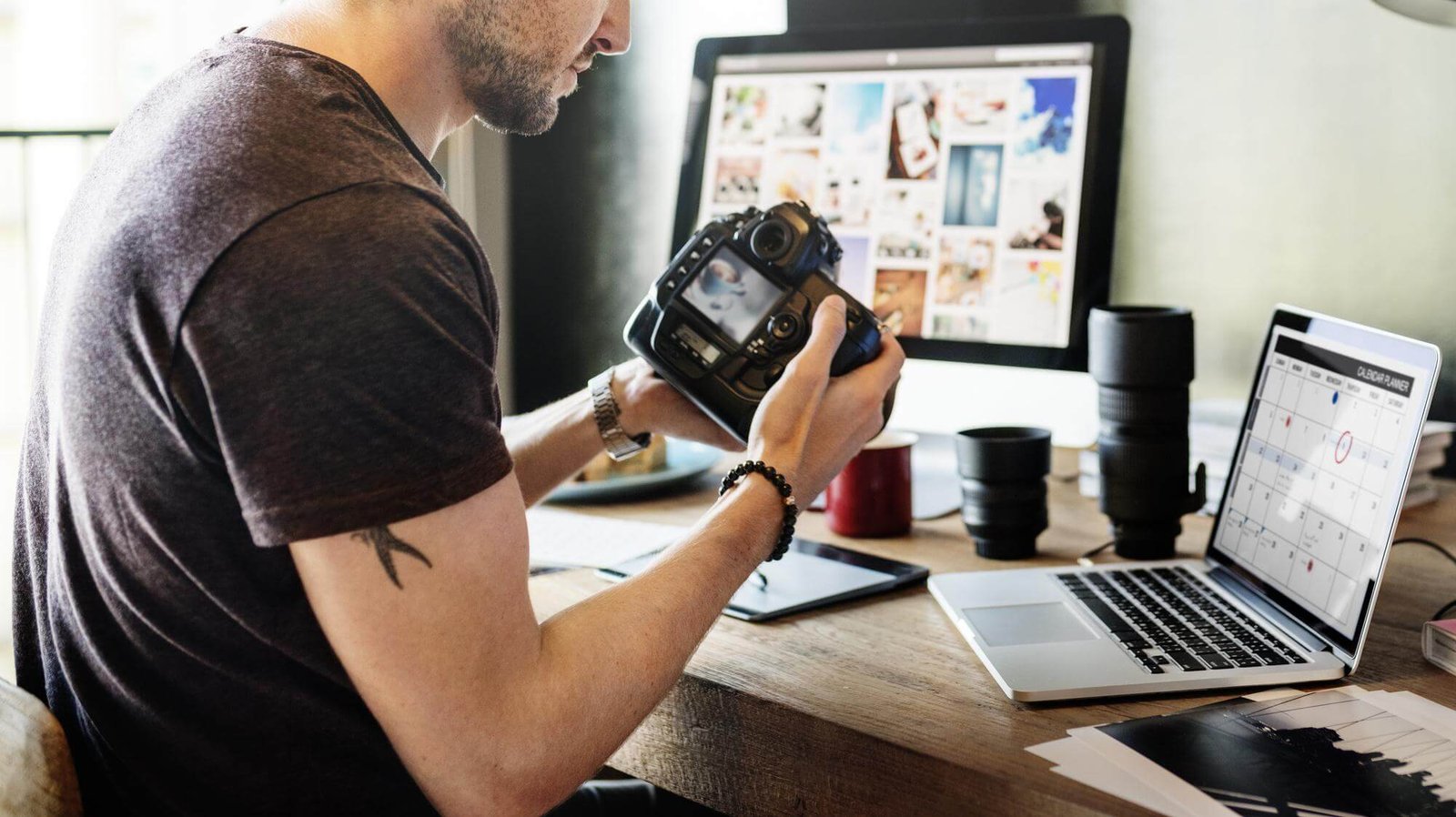 3. Aggressive Cropping
When your picture has a stunning or eyecatching focal point, it can be easy to crop out everything else around it. Macro images and close-ups have their place, but not every photo needs to be so claustrophobic.
However, you should consider how 'negative space' around your subject impacts the picture. Good image composition draws more attention to the subject.
Check out this useful free image resizer to help with editing photo sizes.
4. Editing the Original
When you start working on a photo, it's easy just to load up the original file and get to work. However, editing the original image leaves you with no copy if you make a mistake.
Non-destructive editing involves using copies or layers to edit a photo. That way, you can access the original image if you decide to go in a different direction or need to start again entirely. The original photo is also a great reference point to compare with the new edit.
5. Oversaturation
Oversaturation is one of the most common mistakes when editing photo details. Increasing the saturation of colors in photos beyond a certain point can make pictures look unnecessarily loud and jarring.
A little saturation can breathe vibrancy and life into an image, but try to avoid going overboard. Instead, you can use sharpening and contrast to help bring out the colors and details of the photo.
Common Photo Editing Errors Explained
So, those are the 5 most common photo editing errors explained.
By learning to avoid these common mistakes, you can continue to improve your photo editing skills and create stunning images for your website. So, what are you waiting for?
Did you find this article informative? If so, be sure to check out the rest of our blog for a wide range of technology topics and news.