Your car is your link to so many things; your job, your social life, and so much more. But sometimes it's also your headache when you have to get something fixed or you find yourself left with car damage after a collision.
According to most insurance providers, every person gets into at least four accidents in their lifetime. That might not seem like many, but that's a lot of collisions happening because of the sheer number of people.
If everyone is getting into accidents what are they usually getting fixed? Here is a brief guide to the most common collision repairs that people have to make to their vehicles.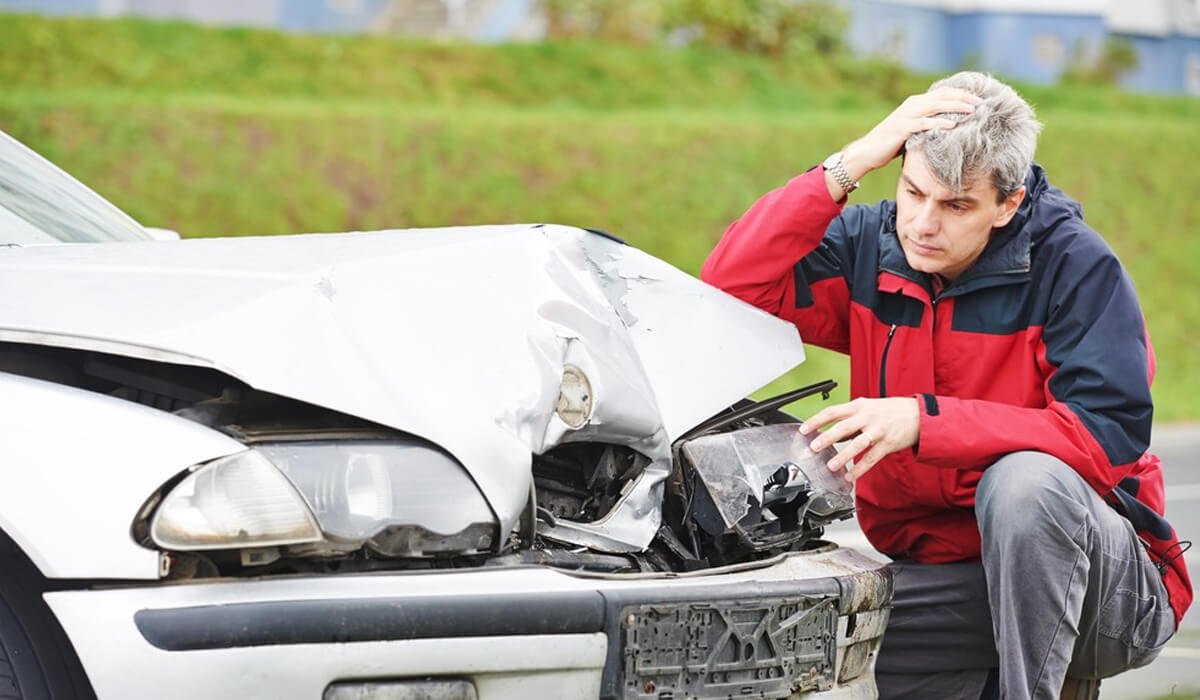 The Car Frame
One of the most common repairs is the car frame. The car frame acts as the foundation of the car. Its strength and dimensions come from this part of the car.
If it is damaged it can lead to other aspects of the car becoming problematic later. Depending on the severity of the collision, your vehicle might need frame repair.
It is recommended to restore this to its factory alignment so that it can maintain the car's strength and dimensions.
Your Vehicle's Glass
Glass can become a dangerous problem if it's damaged when you have car damage. Cracks can become larger if not attended to, and things like water pressure and dust can get into the crevices causing them to eventually shatter.
If this happens while you're driving, this can cause injuries and possibly another accident.
Your Bumper
Your car bumper is supposed to protect you from an otherwise more serious collision. They are mostly made of heavy-duty plastics now that are reinforced with various kinds of metal depending on the car.
However, The structural integrity of your bumper depends on the quality of the make, the model of the car, and how severe the car accident is.
The Car Paint
Car paint can come off because of even the most minute of abrasions to your car. A paint job is not necessarily the worst thing to have to repair, but it can cost a lot of money based on the type of paint and the quality of the job done.
Good paint jobs can cost anywhere from a few hundred to thousands of dollars.
Minor Dents
Your car can sustain minor dents from everyday things like hail, pebbles and rocks, small car accidents, and more. These don't often take long to fix as they are mostly cosmetic, but they can make your vehicle look beat up and nobody wants that.
Common Collision Repairs
You will have accidents and at some point, you'll have to deal with collision repairs. However, if you know the most common kinds of repairs you'll know what to expect when it happens to you. Take care of your car today and for tomorrow.
For other articles about how to take great care of your car, be sure to visit the rest of our blog.