With the advancement in the world of technology, the process of everything has revolutionized as this fast-paced and tech-savvy era has turned every industry upside down in a much positive manner and has helped people all around the world to develop and grow.
Whether it is about the business industry or about education, technology has helped to change the traditional and old methods and enhanced the chances of growth as well as learning no matter where you belong.
Unless you have been living under a rock, you must be aware of how e-learning is taking over the education world by storm to less complicate things. So, here are some of the most powerful and compelling benefits of using learning management systems like D2L to enhance knowledge.
Organize content Properly
With the recent pandemic hitting the entire globe, one of the many things that got affected the most was education. But, thanks to e-learning, which helped to save the entire system from collapsing by educating students through several different online platforms.
While it became easier for the learners to get education by sitting at the comfort of home or whatever corner of the world, managing all the learning data over several different storage disks was a difficult task for the e-learning content providers.
However, with the help of using several amazing e-learning management systems, it has become much more convenient to manage all the content in one location and reduce the risk of losing any kind of important data or information.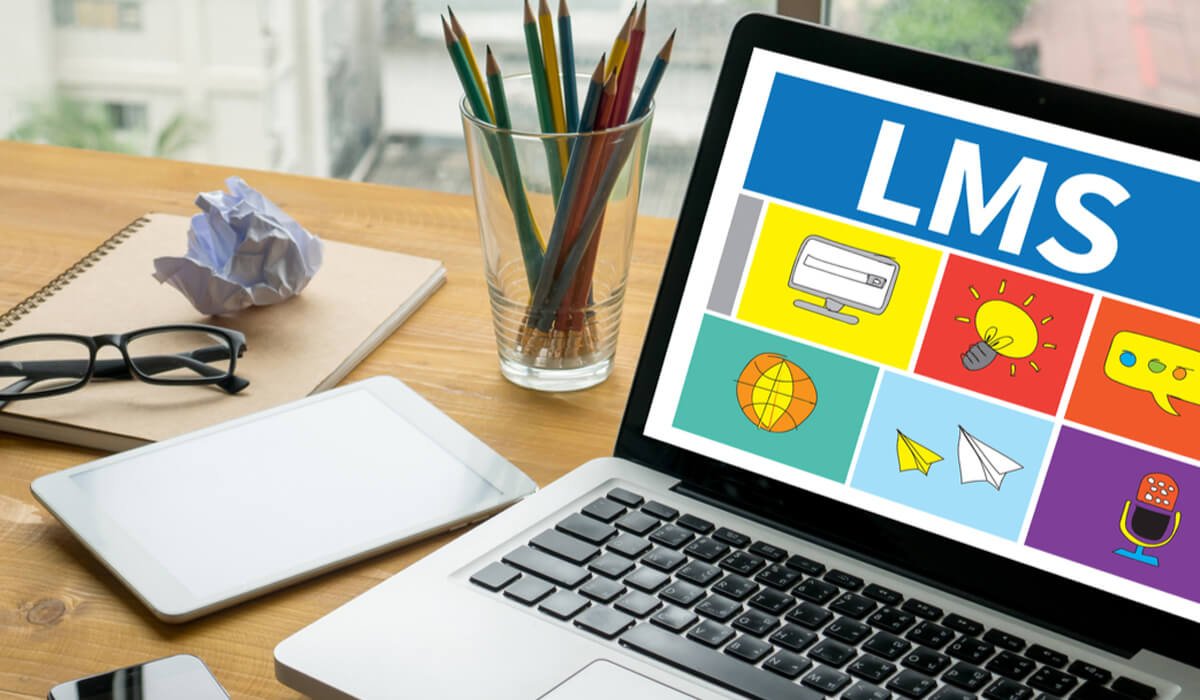 Integrate Social Learning
Having a good learning management system by your side will not only help you to ease out all your tasks but can also become a great support for you to conveniently integrate social learning as a major part of your e-learning strategy.
It helps to connect learners from different corners of the world to stand on a common ground to educate themselves by linking to each other using several different kinds of social media platforms like Facebook, Twitter, LinkedIn, etc., which can be very beneficial for them.
As we know that a learning management system is already an online platform, you can easily utilize this in your favor by marketing and promoting your e-learning courses in order to attract new learners through several other online platforms and peer collaborations.
Reduce Development Time
Another one of the major benefits of using a great learning management system is that it can help you to decrease the online training time by providing the online learners with only the information they will need in a much more organized manner.
By giving direct and better access to only the needed data to the online learners, a learning management system makes it easy for them to reduce the lengthy online training courses with the help of directly approaching the necessary information.
This means that the learners will only have to click on the modules they will need to absorb the knowledge within less time without getting into much hassle.
Track Learner's Progress
Another fact is that learning management systems gives you the ability to keep a track of your learner's progress and make sure that they are perfectly getting through the entire course [properly and eating their performance goals efficiently.
This will help a learner to find out if they are not able to successfully complete an e-learning scenario in time and give them a chance to be offered supplemental resources that can aid them to improve their performance in a great manner.
This certainly means that you will be able to discover if any of your learners are struggling throughout the online session and help them make modifications to their learning behavior.